Recognized by UNESCO as a World Heritage Site in 1993, Complex of Hue Monuments is the political, cultural and religious center under the Nguyen Emperors.
As a former Imperial capital, it is famous for diverse royal structures with many palaces, temples, tombs and ranked high in bucket list of many visitors who are interested in feudal architecture.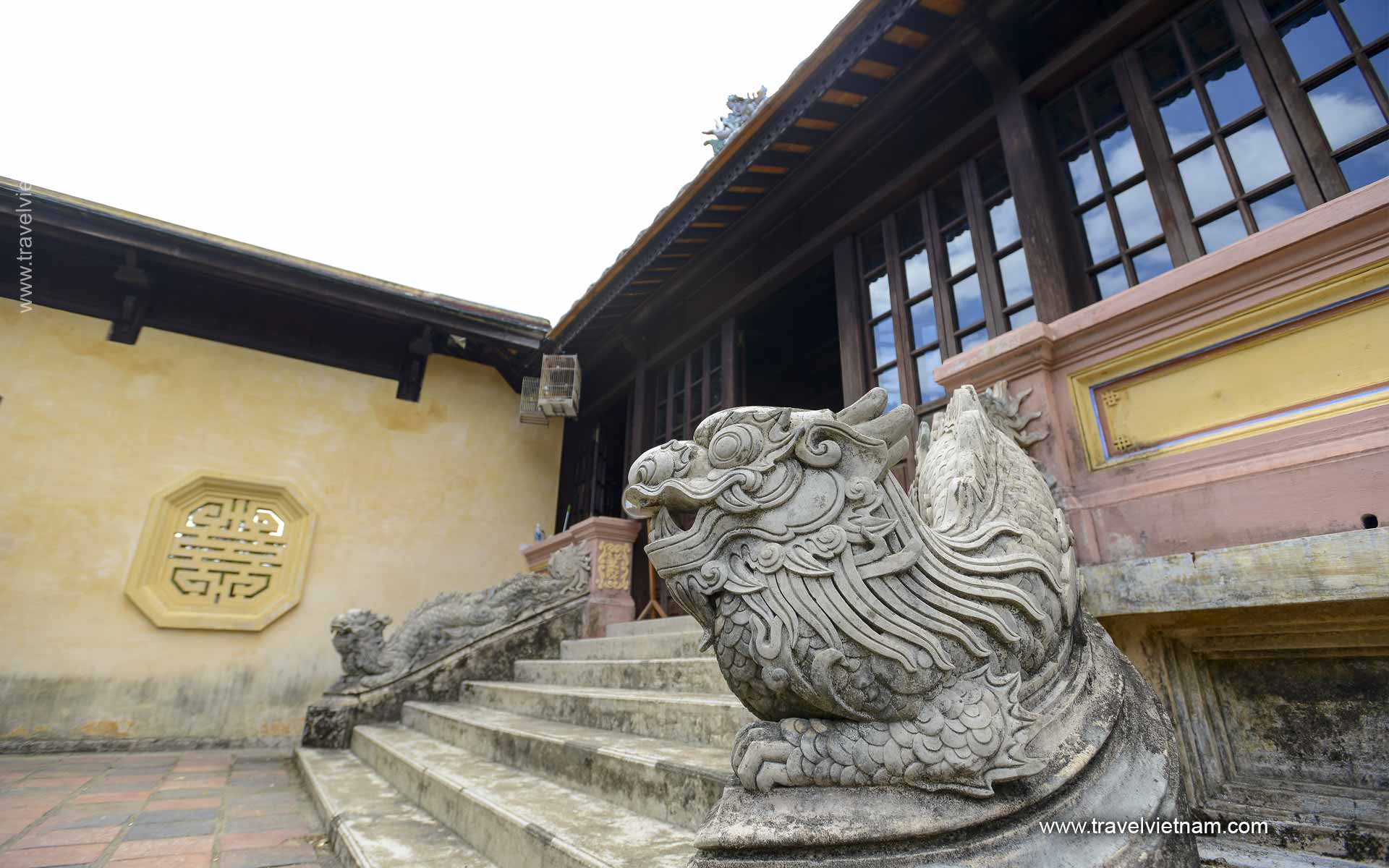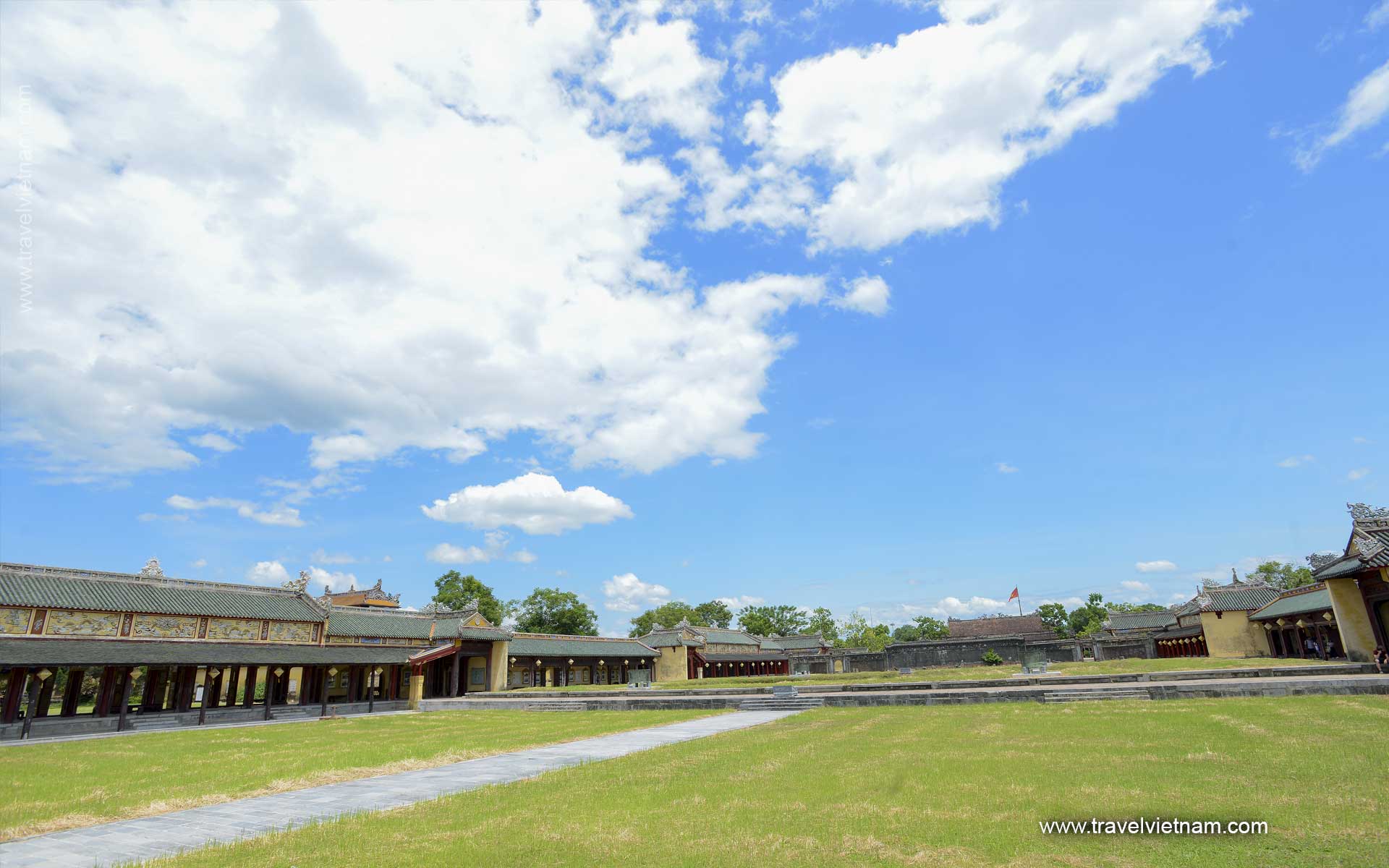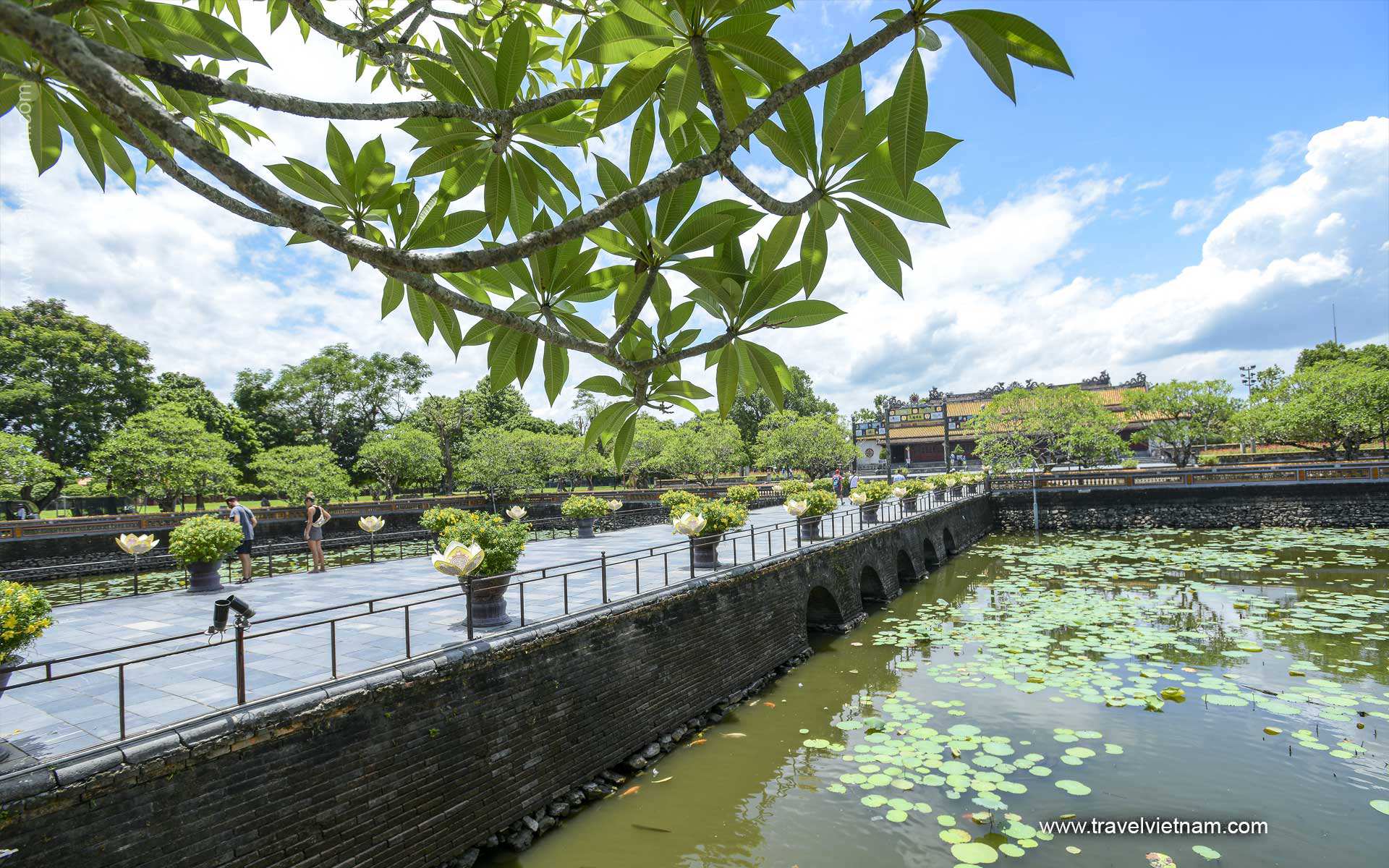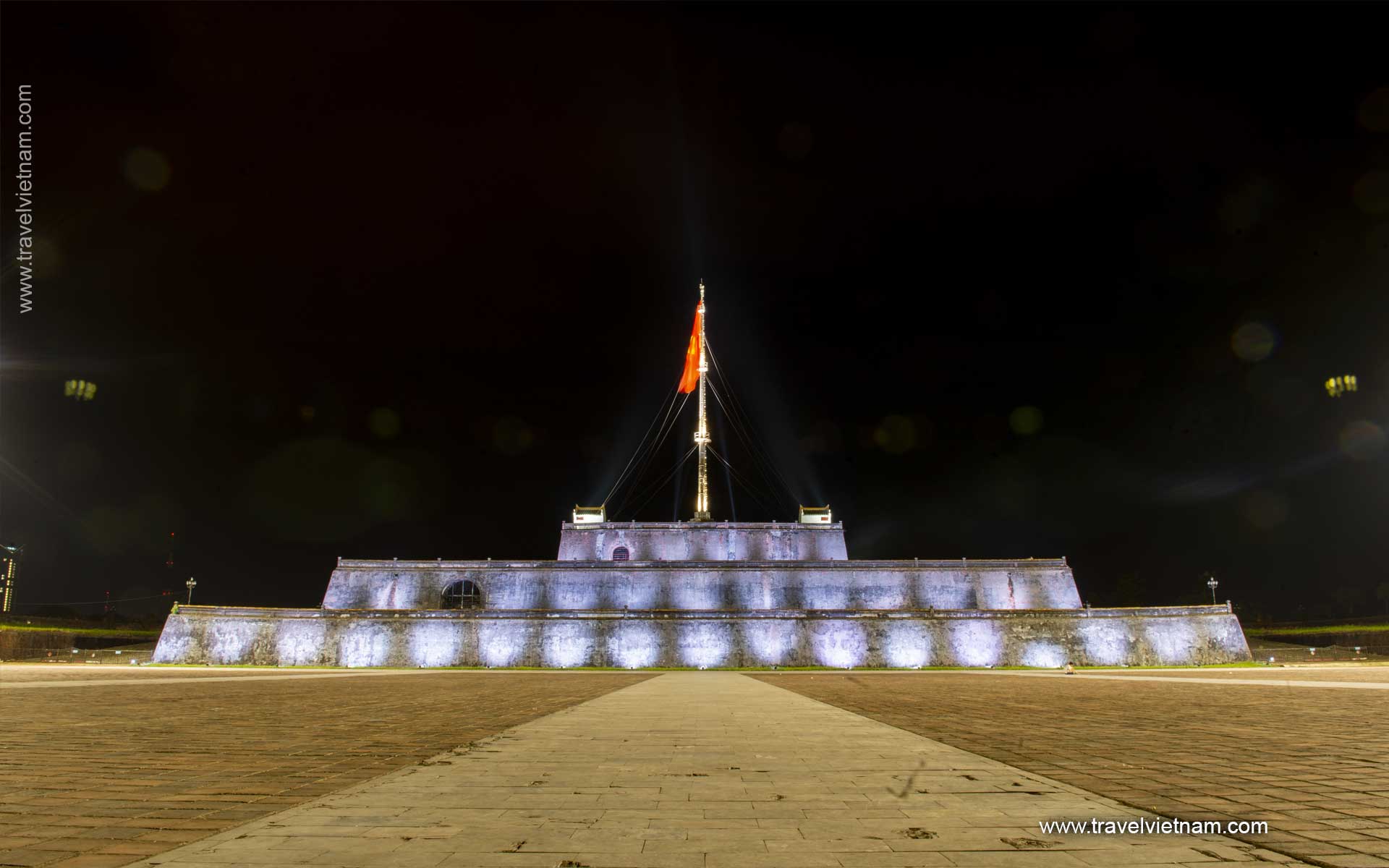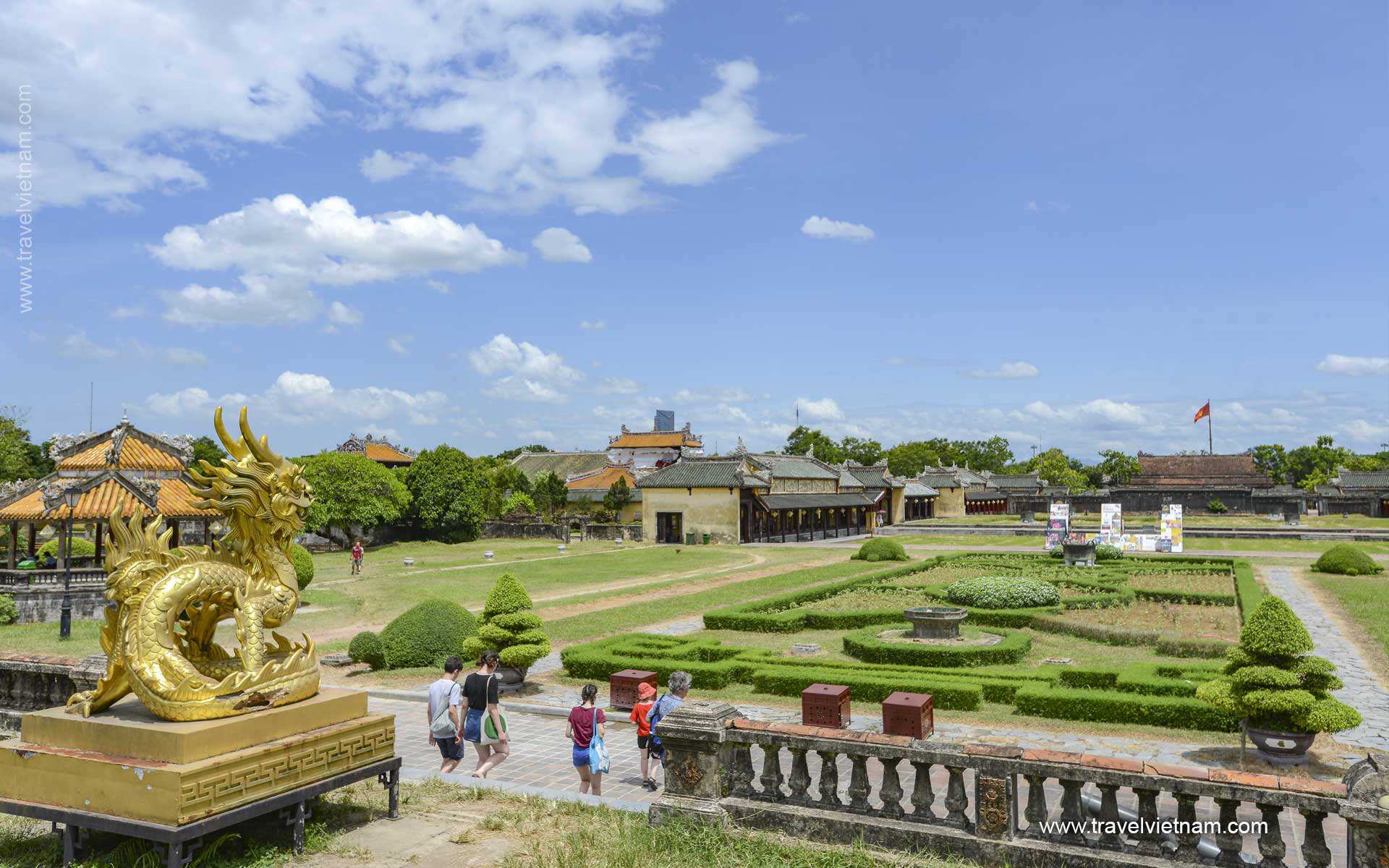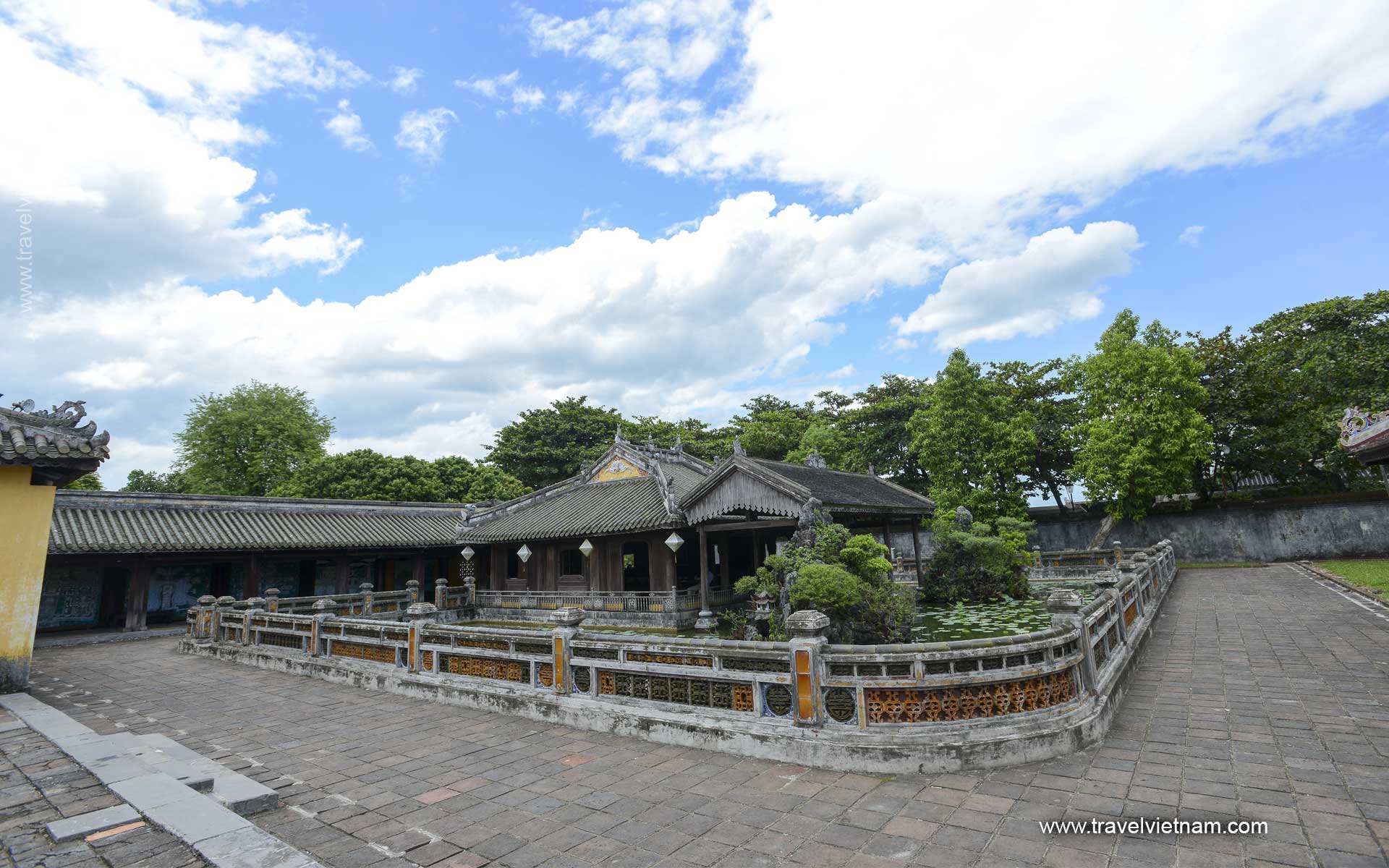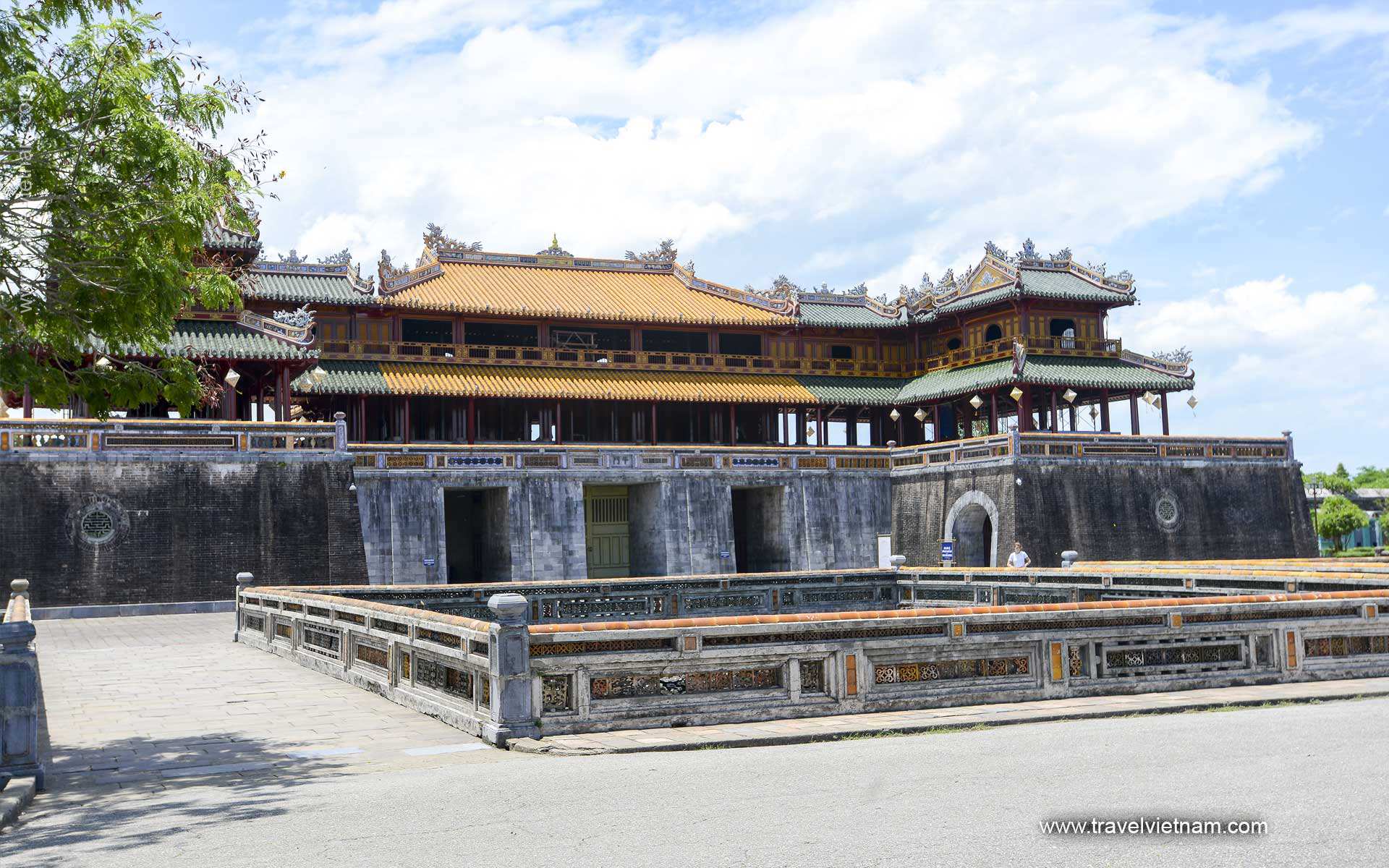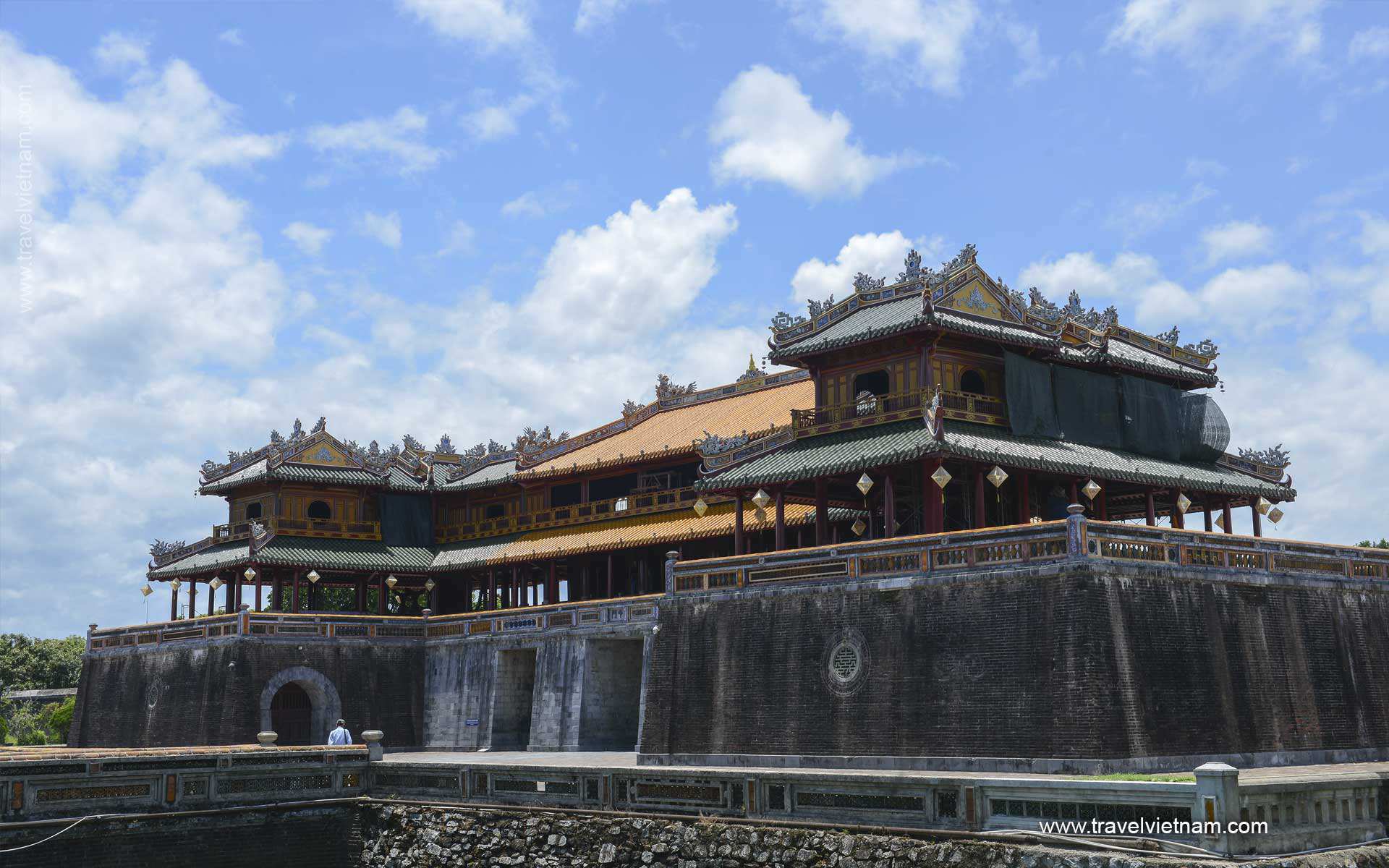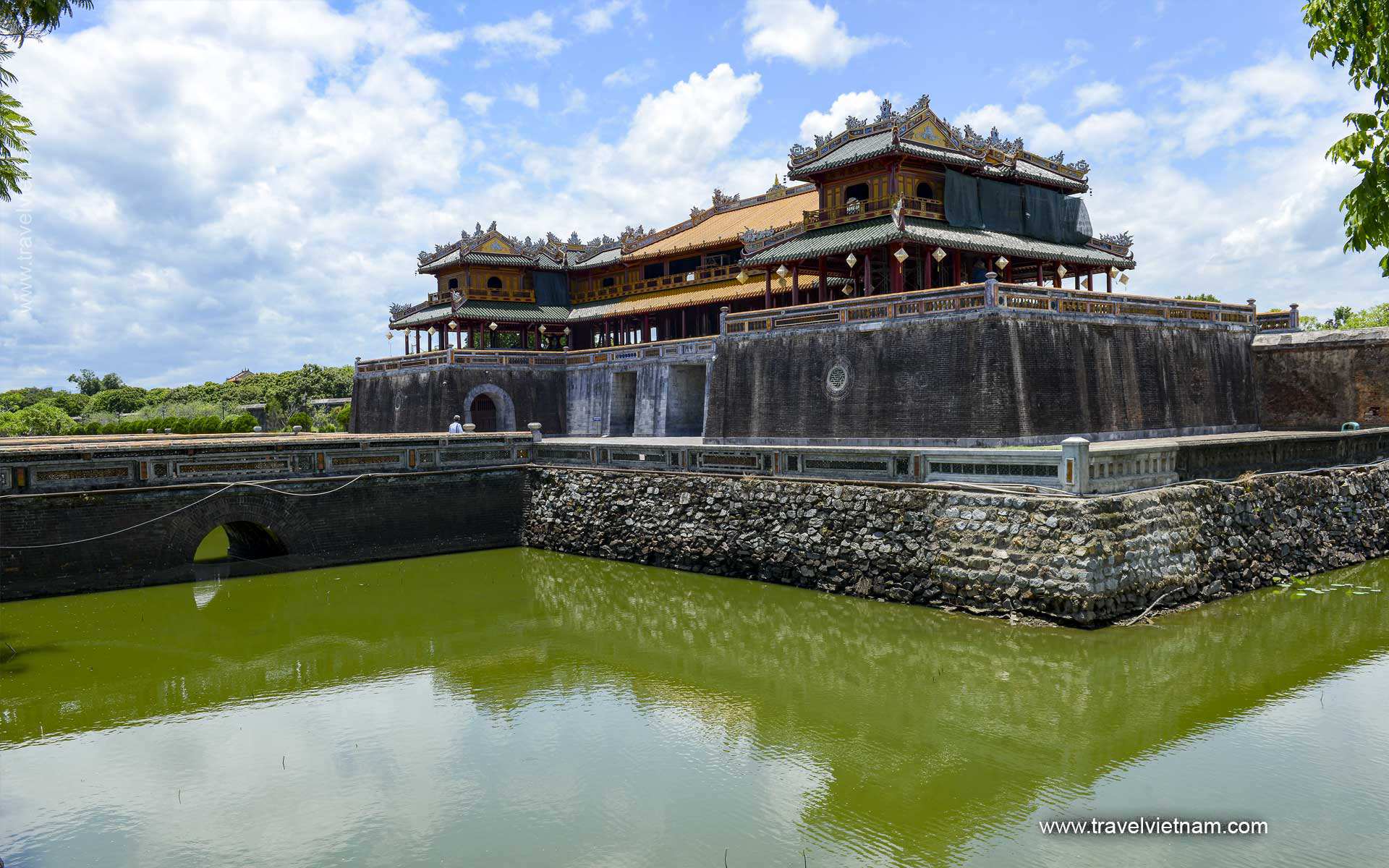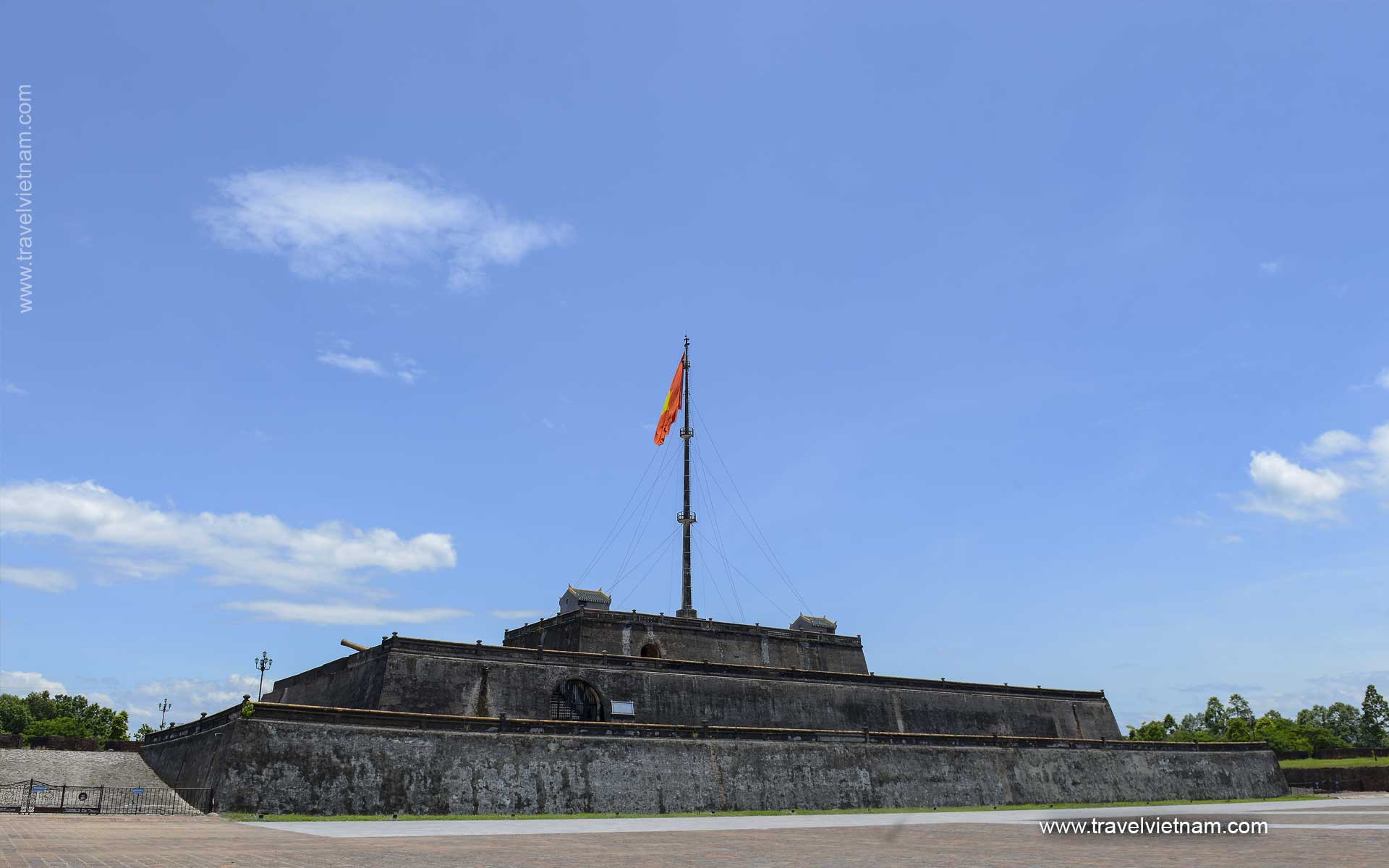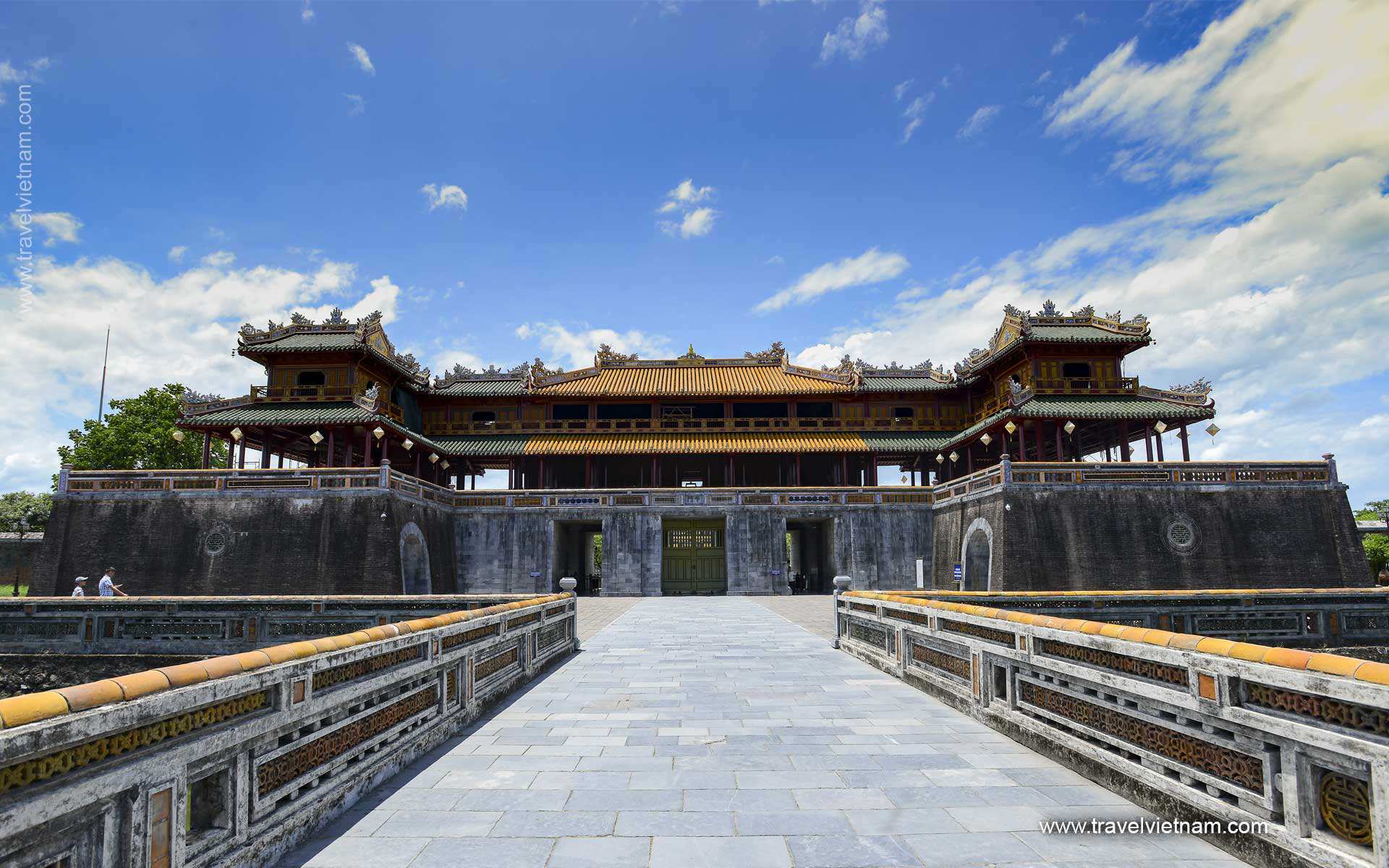 Let's plan your trip to immerse yourself in its magnificently ancient atmosphere and architectural features.



Last updated on 2021-05-10 21:14:40.