"My school trip to Vietnam changed my life!" - High School sophomore California, United States
Our student tours are crafted with the counsel of professional teachers. Educational travel should be a special experience for the young traveler, where every destination offers a fresh lesson in the cultural life of the people.
Each tour itinerary includes a project with local children, designed to improve the standard of living in these ancient traditional villages.
Cross-cultural educational travel through service learning projects imparts life-long lessons. Let Travel Vietnam introduce your students to our global classroom.
"Student Adventure Community Service"
2012-11-04 02:31:24
"Student Adventure Community Service"
Price from: US $ 9 /pp
Start city: Flexible
End city: Flexible
Durations Flexible
Departure: Daily, upon your request.
Cities to visit: Flexible, upon your request.
Extendable with optional tours from Flexible
Flexible, upon your request.
Prices are quoted in US $ per person, double occupancy.
Package A - 7 Days " Week Without Walls" Hanoi - Sapa - Ninh Binh.
An adventure to the northern hill tribe areas of Vietnam where over thirty very friendly and colorful tribes have made their living for hundreds of years. Students will trek through the hills and villages of this fantastically beautiful area. Some topics covered will be anthropology, general science and ecology, astronomy, history and philosophy. Students will be involved in fun and exciting team building activities, and work shoulder-to-shoulder with hill tribe communities and students in a community service project which will help improve the lives of hill tribe children.
Package B - 12 Days to Hanoi - Mai Chau - Ninh Binh - Halong Bay - Hanoi.
The student adventure & community services is designed to give teenagers and young adults close contact with Vietnamese culture and Vietnamese youth, as well as experience the natural wonders through adventure and physical challenges. The trips are packed with activities. including meeting with a Vietnamese artists, meeting local students, learning a bit of Vietnamese, team building games with o­ne another and other Vietnamese youth, adventures in cultural explorations...
Package C - 14 Days to Hanoi - Sapa - Halong Bay - Hue - Danang - Hoian - Saigon - Mekong Delta.
Explore the major sites of the Vietnam War, as we travel from North to South on a trip through living history. Starting in Hanoi, we visit the mummified remains of Ho Chi Minh and volunteer at the Vietnam Friendship Village. Travel into the mountainous north to the beginning of the legend Ho Chi Minh Trails Float through the mysterious Halong Bay and visit Danang beach. Venture further afield to historic Hue, the former imperial capital. Our journey ends in Saigon with a visit to the Cu Chi Tunnels and the War Remnants museum.
Package D - 10 Days to HCM CIty - Mekong Delta - Phnompenh - Siem Reap.
Travel Vietnam, Cambodia on a journey up the meandering Mekong River. We begin in Saigon, getting a taste of the city's famous French fusion cuisine and history, visiting the famous Cu Chi Tunnels. Then head south to the Mekong Delta for a home stay with a former Vietcong vet. Take a boat trip up the river and visiting floating markets and crossing over the Cambodian border. Volunteer at Cambodia Living Arts then biking thourgh the ancient Khmer temples. Our journey ends in Siem Reap the home of famous Angkor Wat and Angkor Thom with the horse riding through the Khmer country side …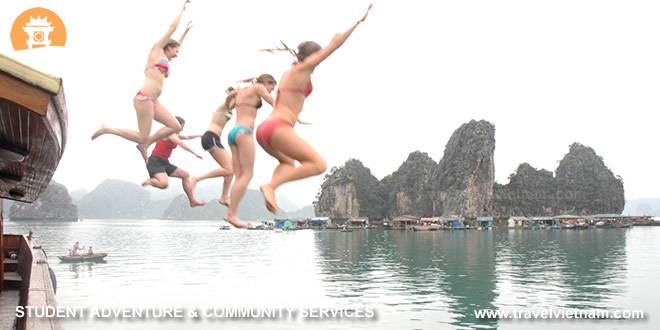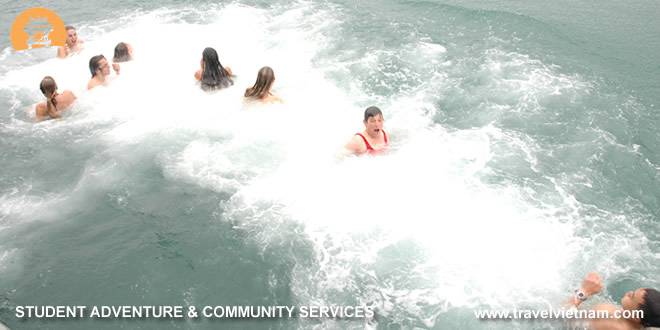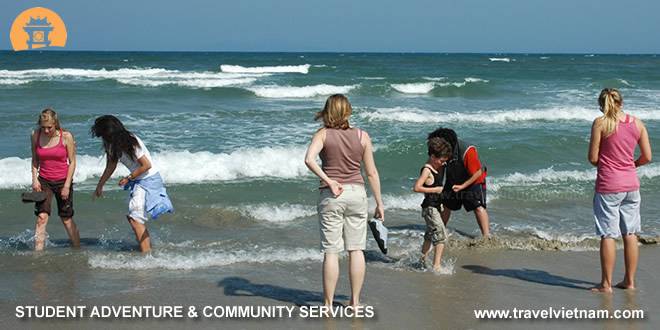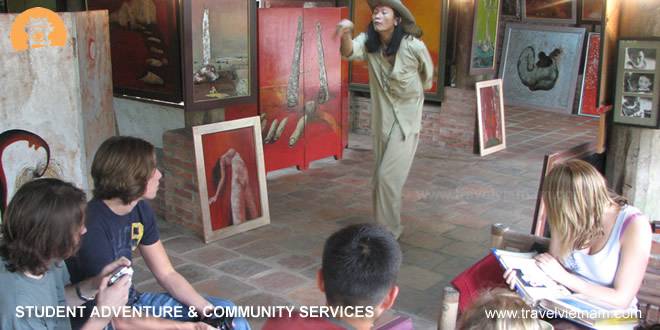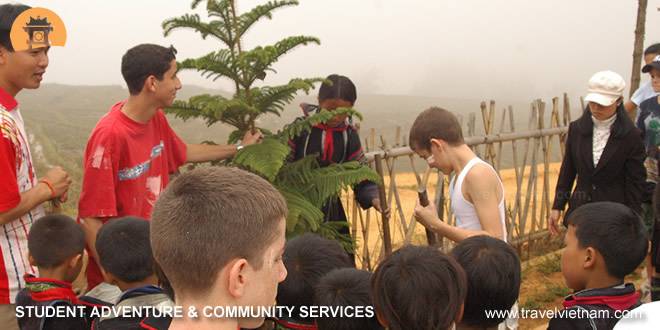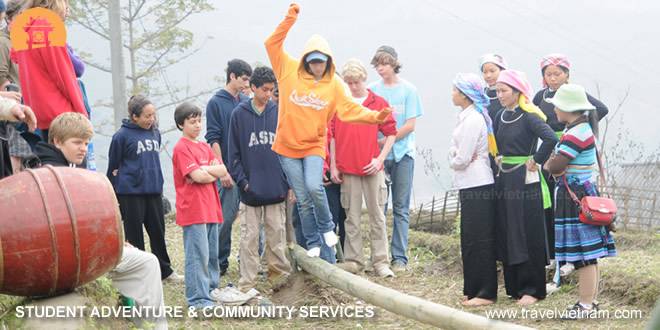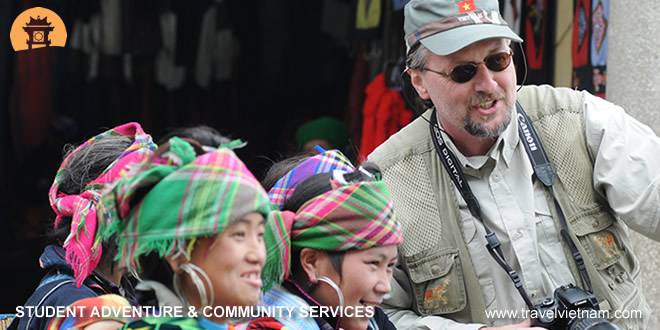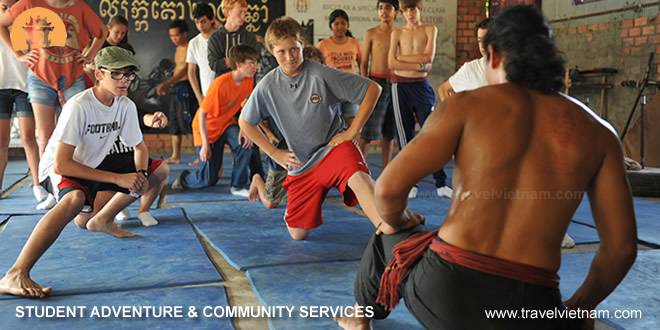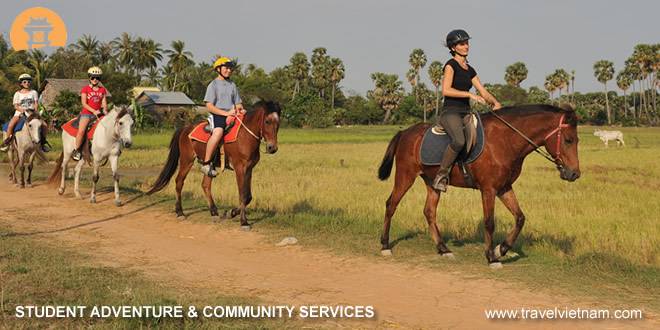 Accommodation with daily breakfast at selected hotels.
Private tours, transfers and all services as mentioned in the itinerary.
Services of private drivers and air-conditioned vehicles.
Service of English speaking guides as mentioned in the itinerary.
Entrance fees, performances, boat trips & excursions.
Meals as mentioned in the itinerary.
Did you know? All of our tours are private and daily depart. TRAVEL VIETNAM can organize any additional accommodations, domestic and regional flights. Call us on +84982 661 133 to speak to one of our experts.