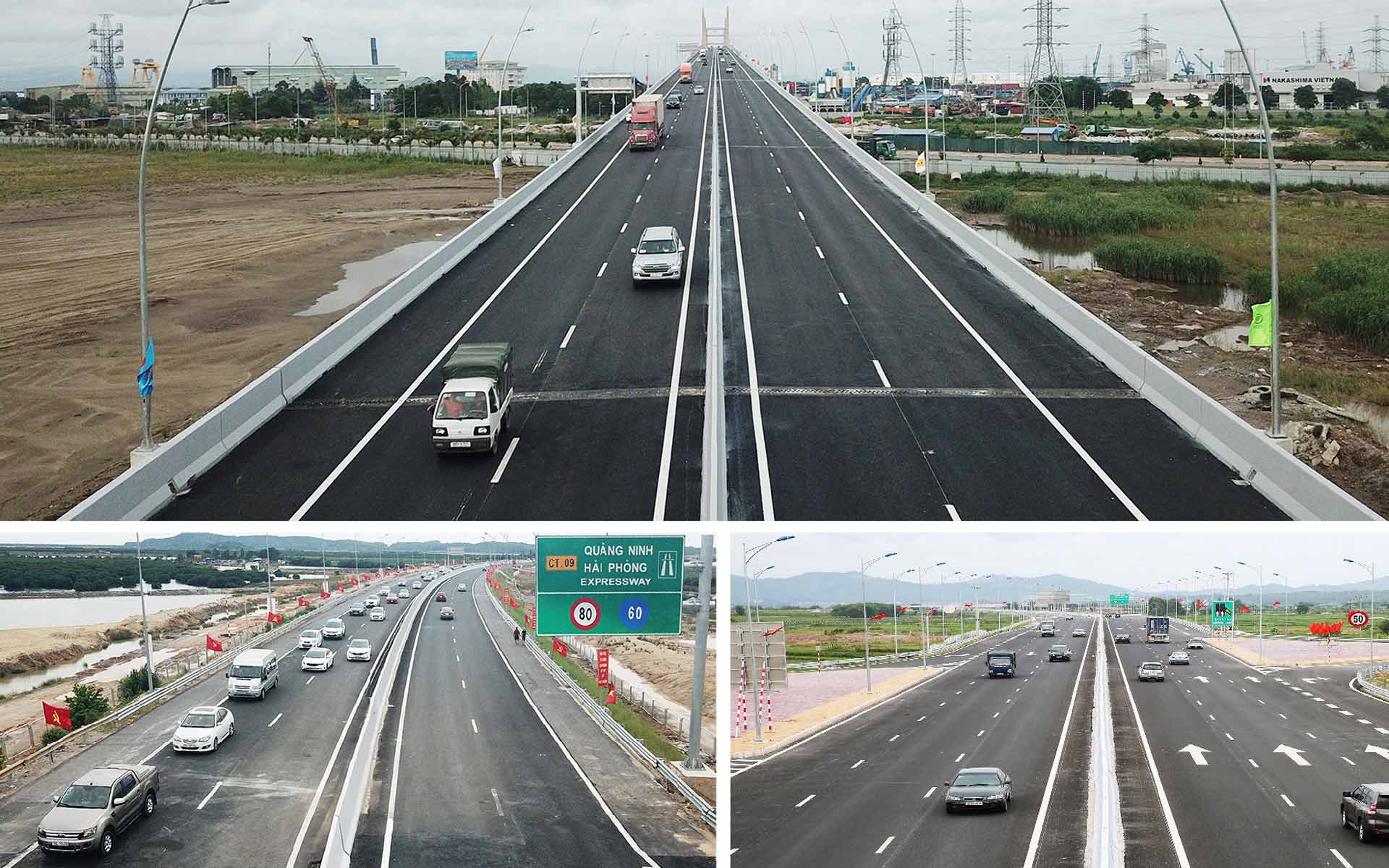 The easiest way to get from Hanoi to Halong Bay is by car but don't try to go by public bus and catch the last-minute cruise. It takes about 2.5 hours including 15 minutes stop at the midpoint. You can reserve a seat on cruise's shuttle bus or book a private car. Pick-up and drop-off points are often at your hotels within Hanoi's Old Quarter. To ensure a pleasant trip, we recommend a private transfer for your travel: a maximum occupancy of 2 passengers for a 4-seater car, 3 passengers for a 7-seater car, and up to 8 passengers for a minivan.
Traveling by seaplane is another option that gives visitors a totally unique experience compared to any other kinds of transportation. The flight time on seaplane from Hanoi to Halong Bay is just 45 minutes. However, you need to arrive at Noi Bai International Airport 35 minutes prior to departure time, delay for several reasons may occur due to weather condition. Along the way, enjoy fabulous aerial views over the Red River Delta and experience the thrill of a water landing or takeoff at the Tuan Chau Island Marina. The flight can be extended to offer you an additional 15-minute scenic tour over the bay. This allows you to enjoy thousands of limestone karsts jutting up from the jade green waters from a bird's eye view and see remote fishing villages before landing on Tuan Chau Island Marina.
(Note: This option is best suit for all cruises on the main Halong Bay and some on Lan Hay Bay. If you take an overnight cruise on Bai Tu Long Bay, you will need an additional transfer from Tuan Chau Marina to Hon Gai Port/ Halong International Tourist Cruise Port – just about 20 minutes by car).
Last updated on 2021-03-03 11:34:08.