Situated in the West of the Mekong Delta, An Giang Province wins tourists' heart by many famous landscapes, meaningful festivals and important religious sites. While traditional handicraft, like Tan Chau silk, helps visitors to learn more about a long-standing weaving industry of the Cham group, Tra Su Cajuput forest leaves them enthralled by its green and natural beauty.

There are various tourist attractions to see and activities to do in An Giang province, Vietnam. Exploring the highest mountain in South Vietnam – Sam Mountain with a lot of mysterious pagodas is one of the most interesting activities in Chau Doc.

You also have chance to learn more about Cham Community, a battlefield from the American War and the scene of a Khmer Rouge massacre. You can take very nice photos and have great time when visiting Tra Su bird sanctuary, Tuc Dup Hill, Ba Chuc village, Chau Doc floating market, Con Tien Island… If you drive along Highway 91, you can see incense factories and sticks are spread out in photogenic circle on roadside.

Chau Doc is worth visiting and most tourists usually stay there for 2-3 days, not only enjoy beautiful landscape but also immerse into unique local life. Setting foot in Tra Su cajuput forest, you will have an opportunity to enjoy memorable moments when animals, nature, and the wholesome atmosphere live in harmony. About 23 kilometers away from Chau Doc City, the forest blows your mind with a number of cajuput trees, wild animals, and more than 70 species of birds (like egrets, water cocks, cormorants, peafowl, storks, so on).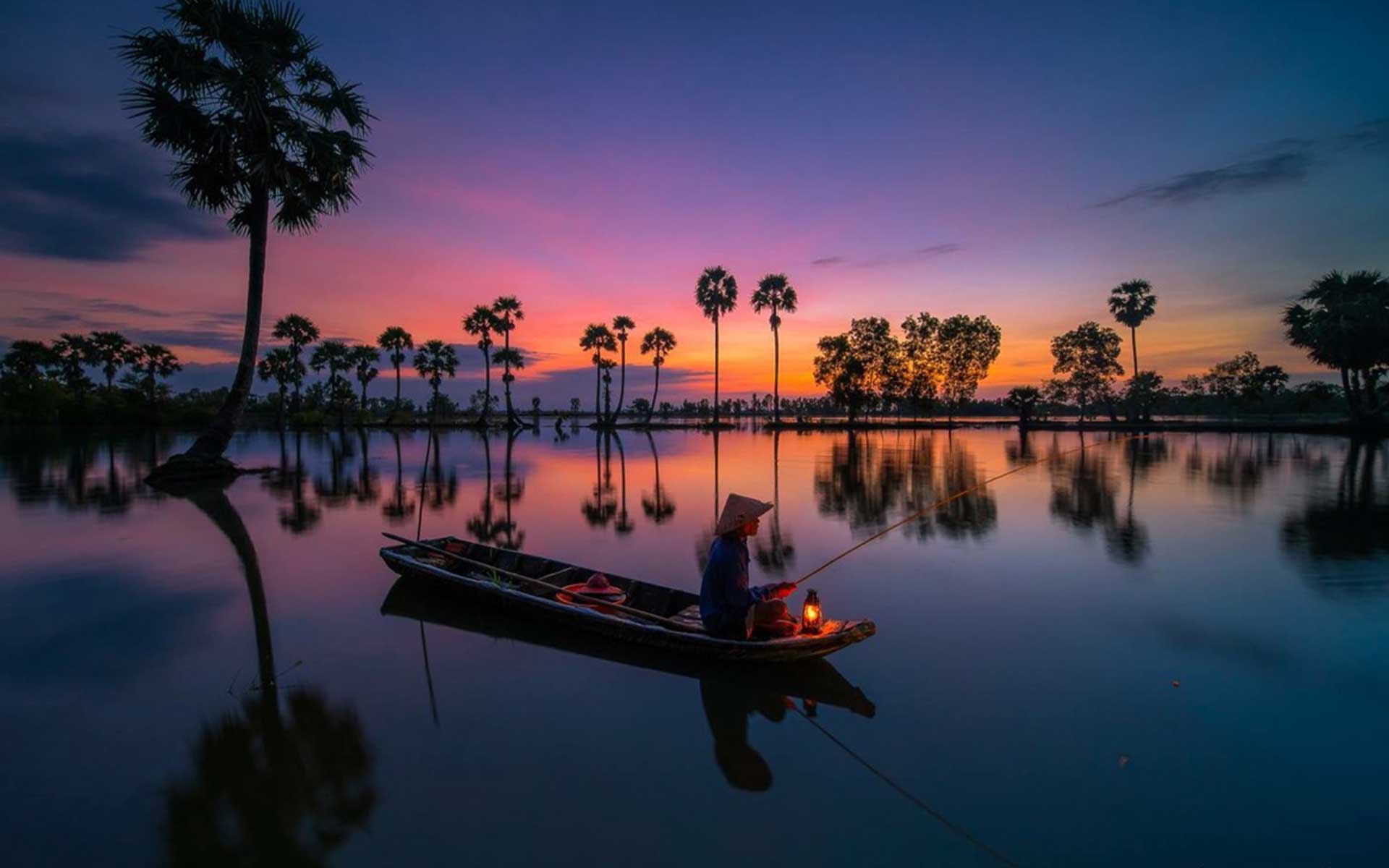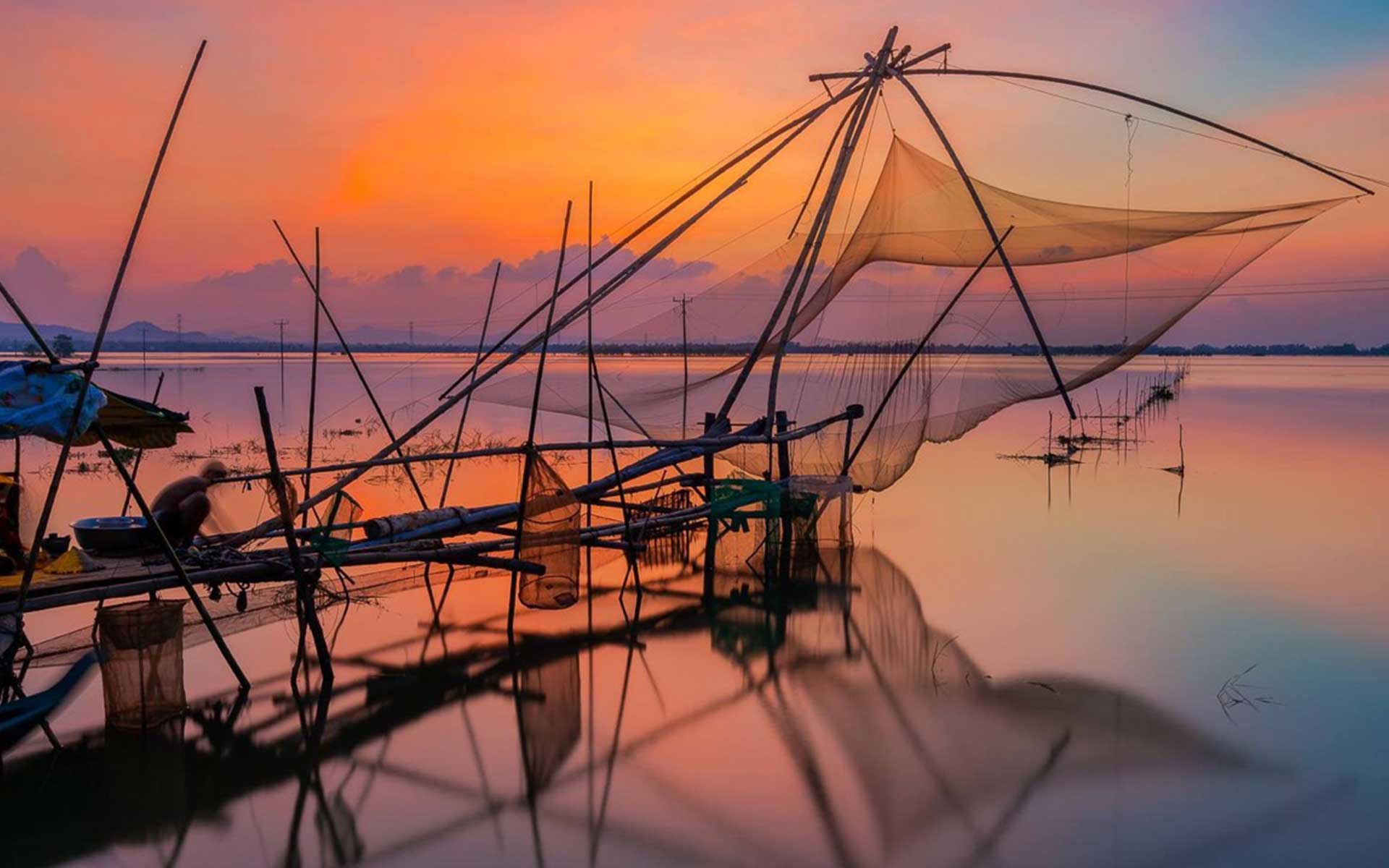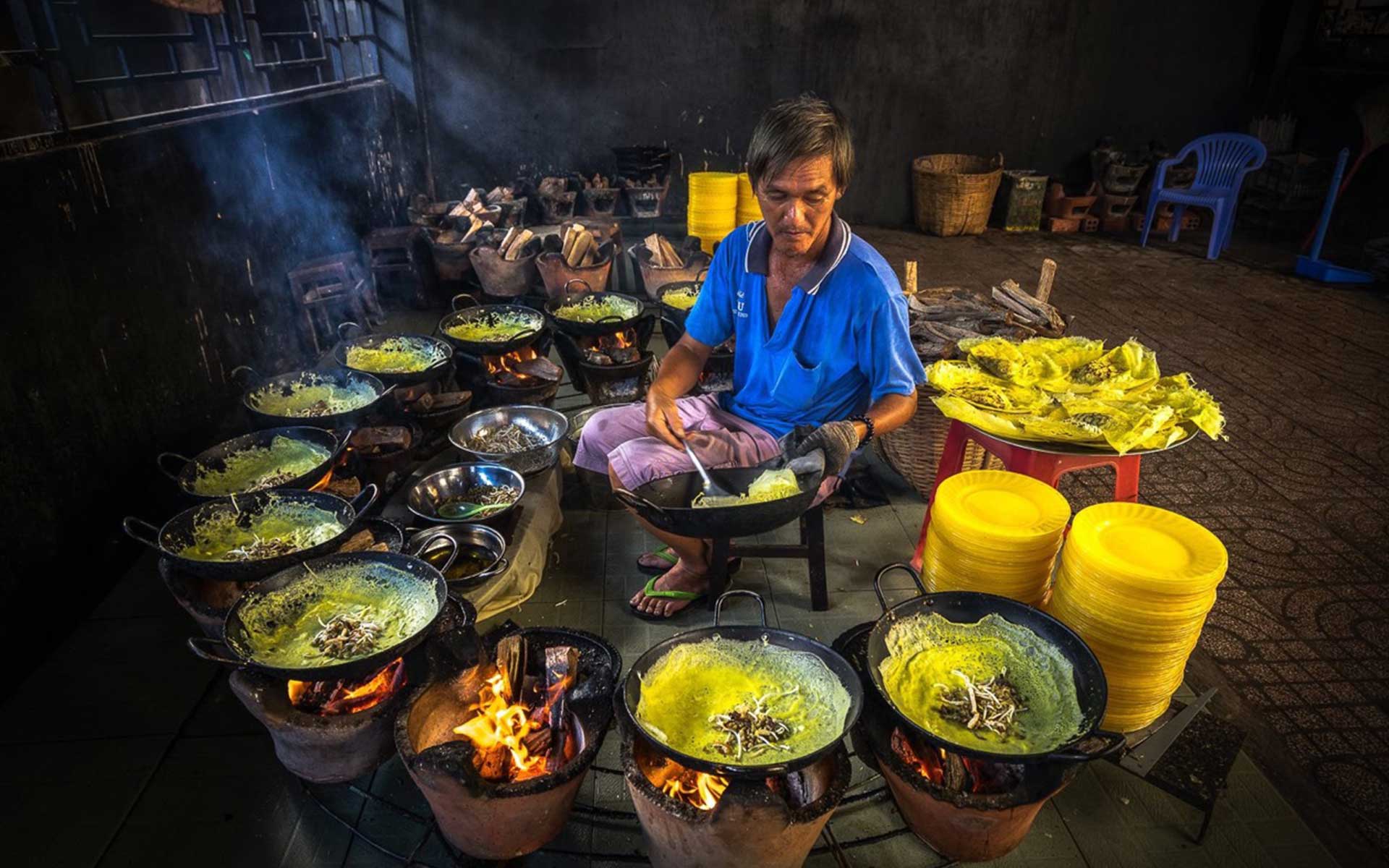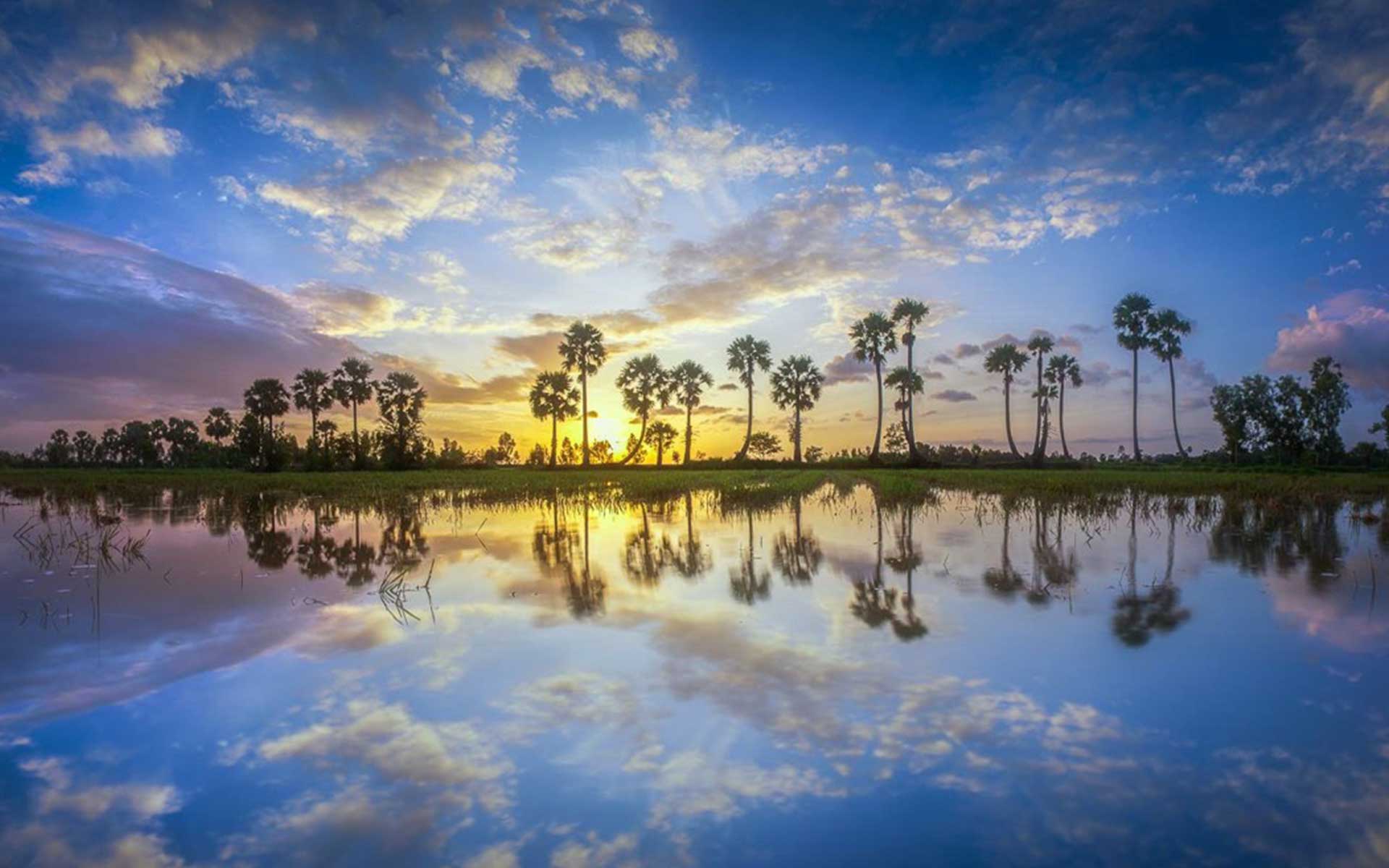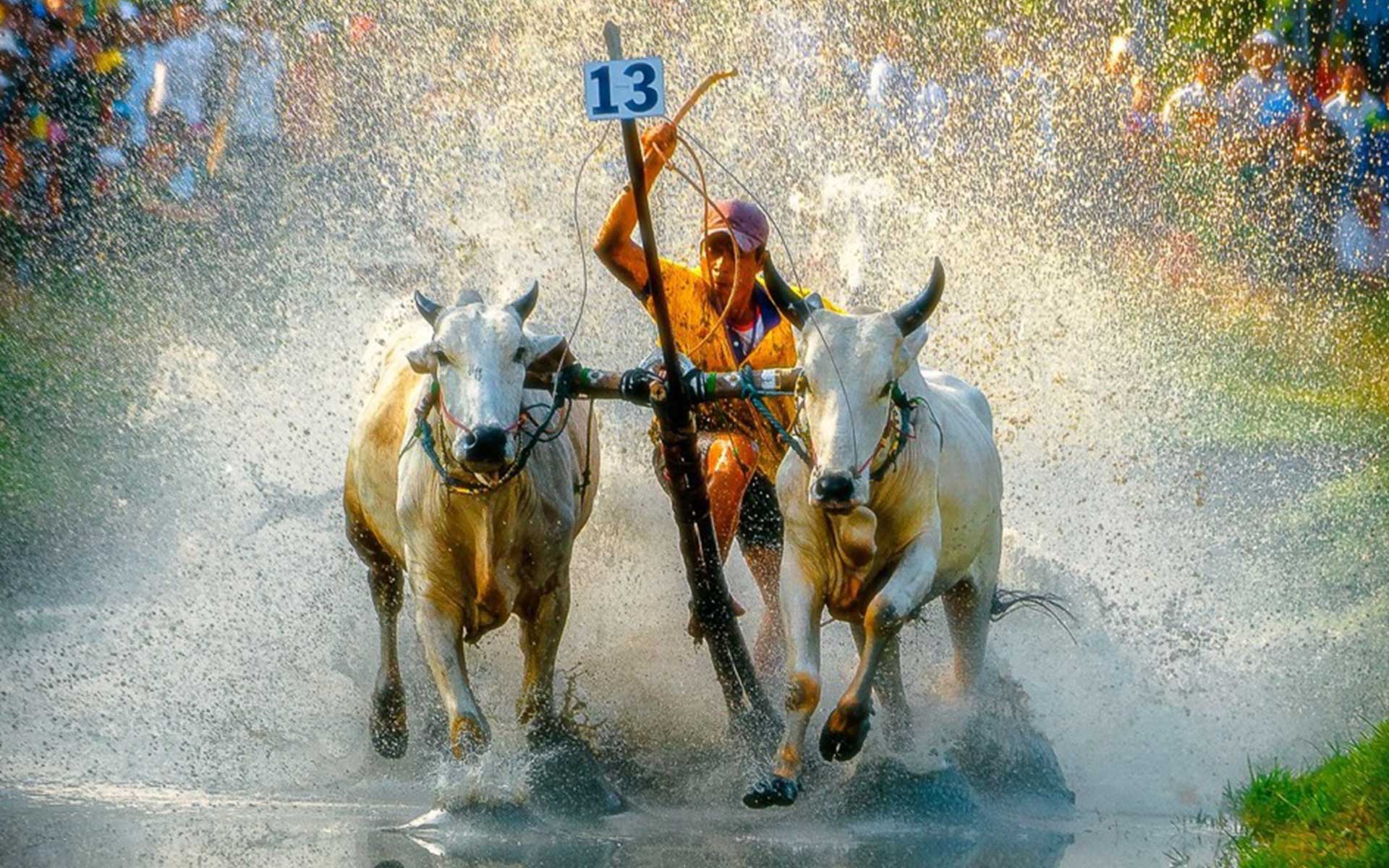 Did you know? All of our Vietnam Tours are private and depart daily. Travel Vietnam can organize any additional accommodation.

Call us on +8424. 3942 9444 to speak to one of our experts or click here to request a quote.





Last updated on 2021-06-01 23:06:46.