500,000 VND – 200,000 VND – 100,000 VND – 50,000 VND – 20,000 VND – 10,000 VND – 5,000 VND – 2,000 VND – 1,000 VND – 500 VND and 200 VND notes are currently used in Vietnam. On each note is printed an image of a famous place in Vietnam. Let's check out what are they?
1.The image of farmers working in rice field. Vietnam is an agriculture country. Make productive farm once was the top priority to develop this country.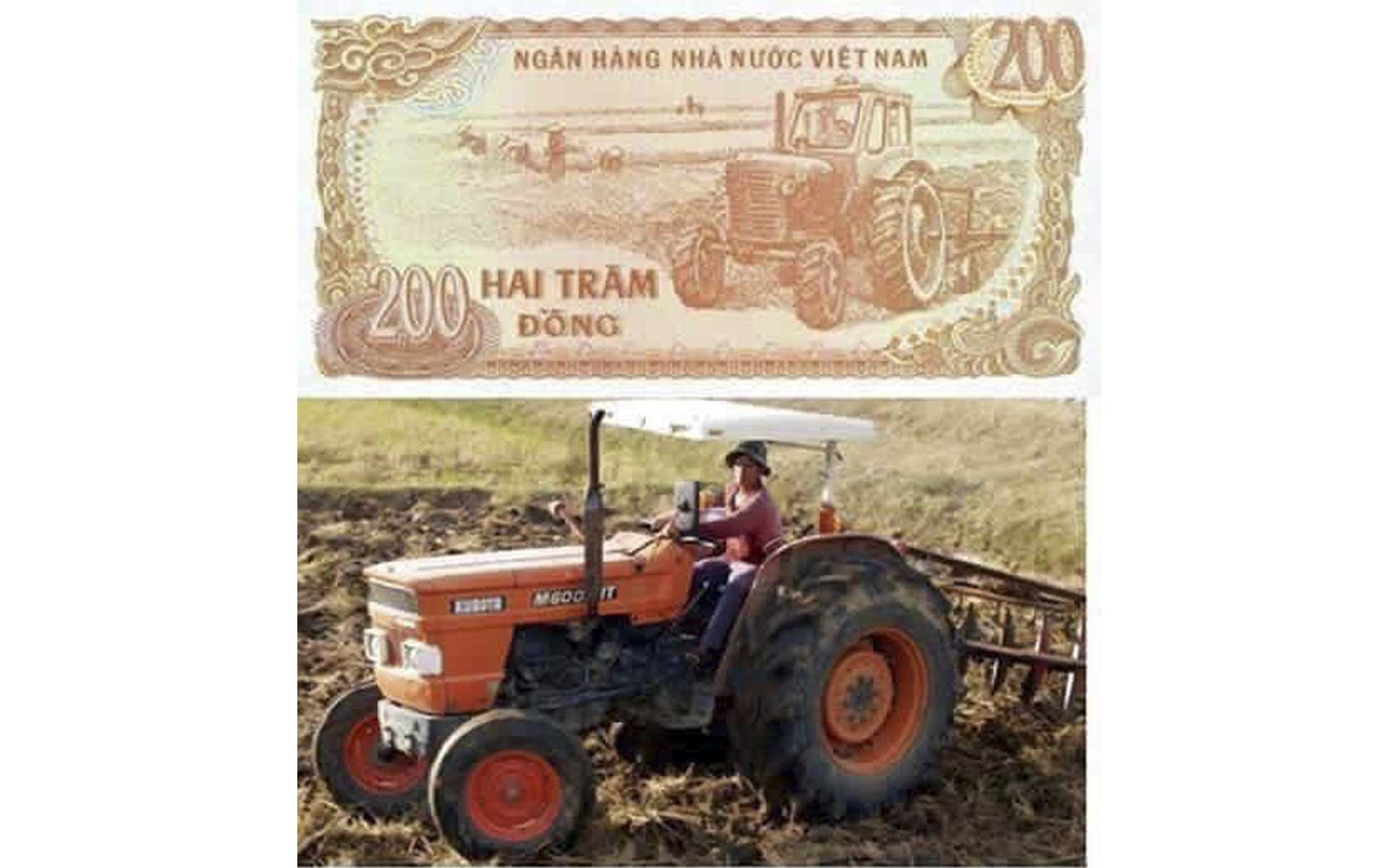 2.The picture on one side of the 500 VND note is Hai Phong Port located in Hong Bang district and Ngo Quyen district, Hai Phong province. Established in 1876, over 142 years of development, the Hai Phong port is considered the important border gate to exchange, import and export goods of Vietnam.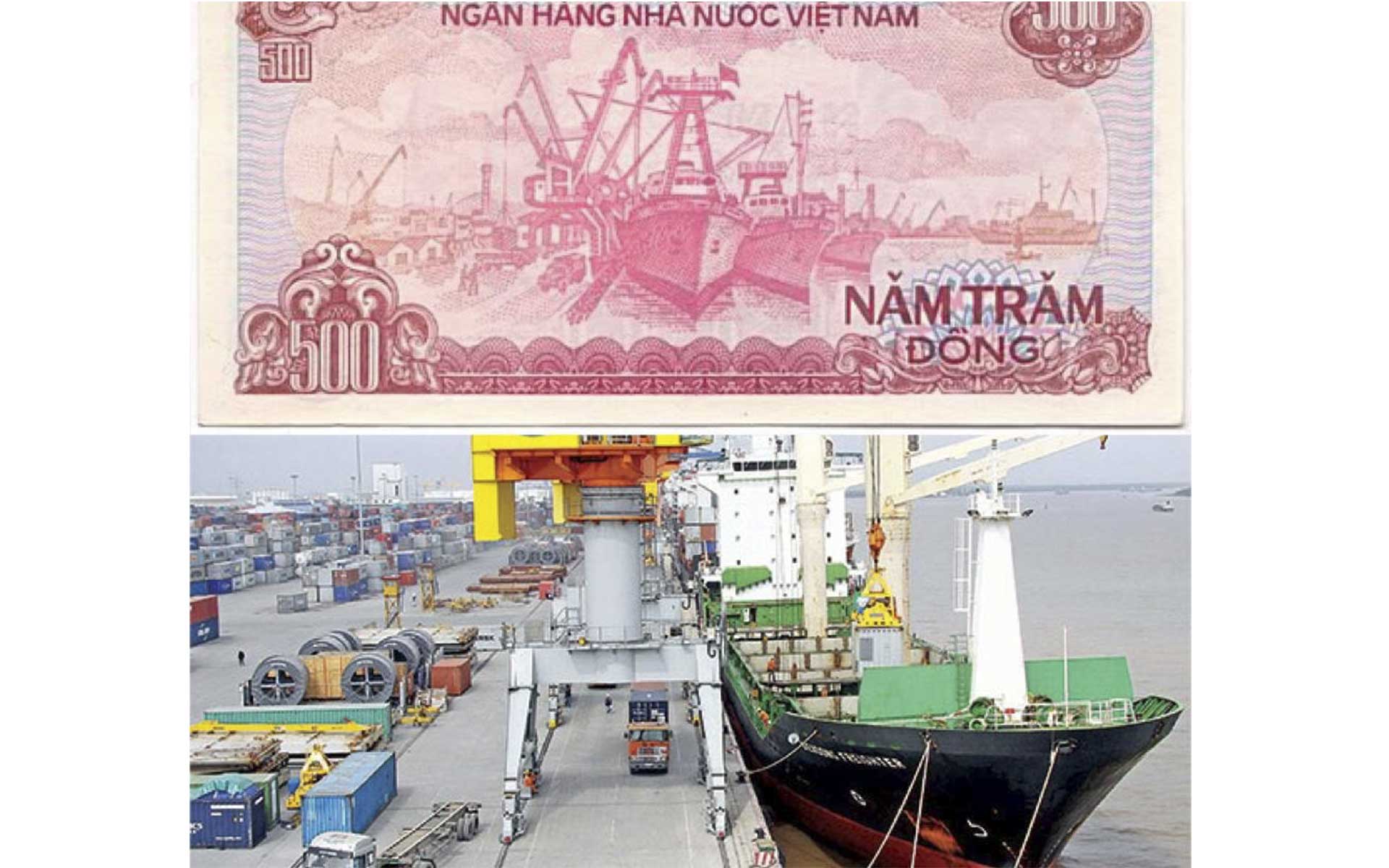 3. On the 1,000 VND note is the image of exploiting forest products (wood) of Tay Nguyen ethnic people.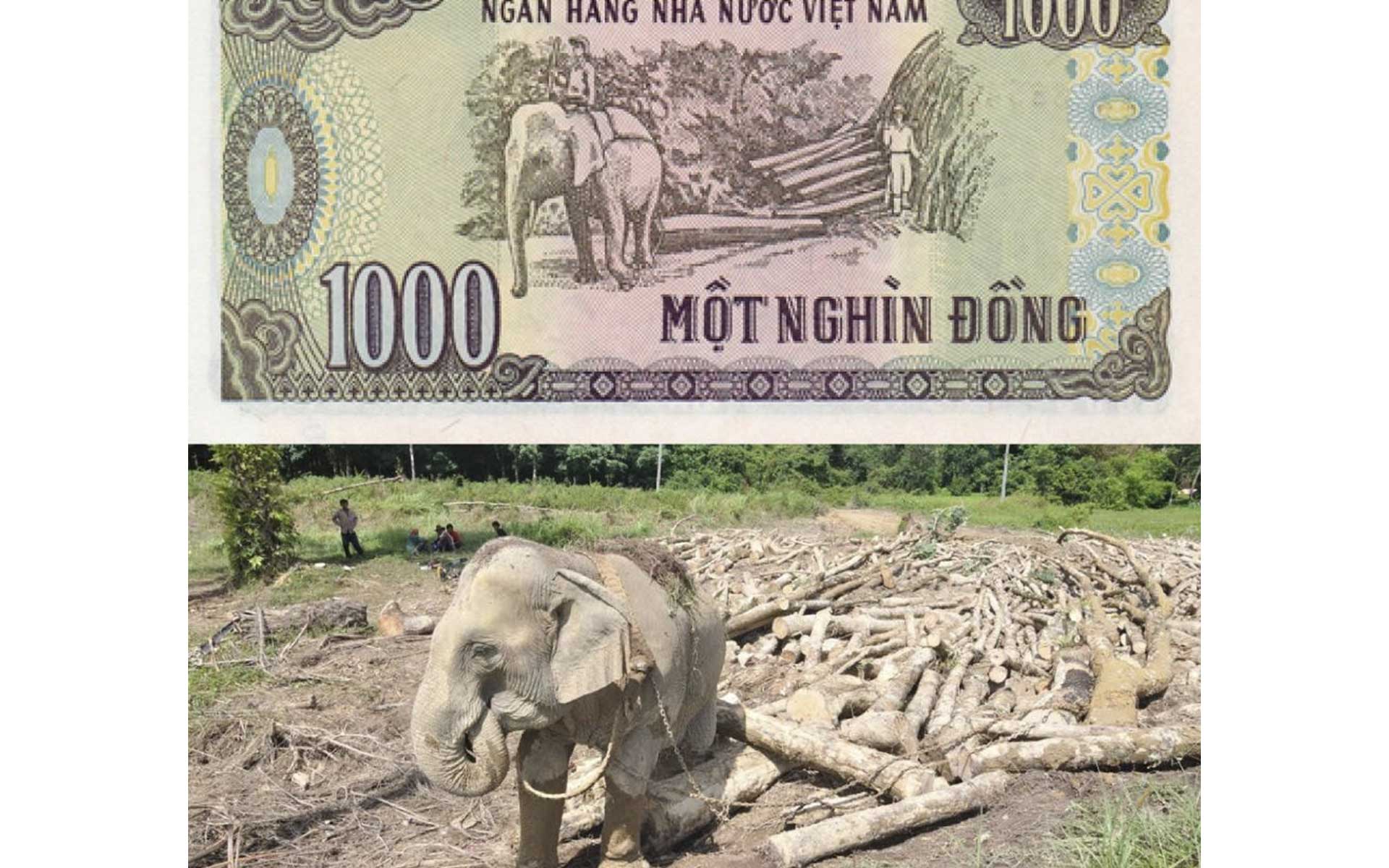 4. Nam Dinh Fibers Factory was the largest factory in Indochina and it was also the place of the revolutionary workers' movement. The production background at the Nam Dinh Fibers Factory was chosen by the State Bank of Vietnam to print on 2,000 VND note, issued in 1988.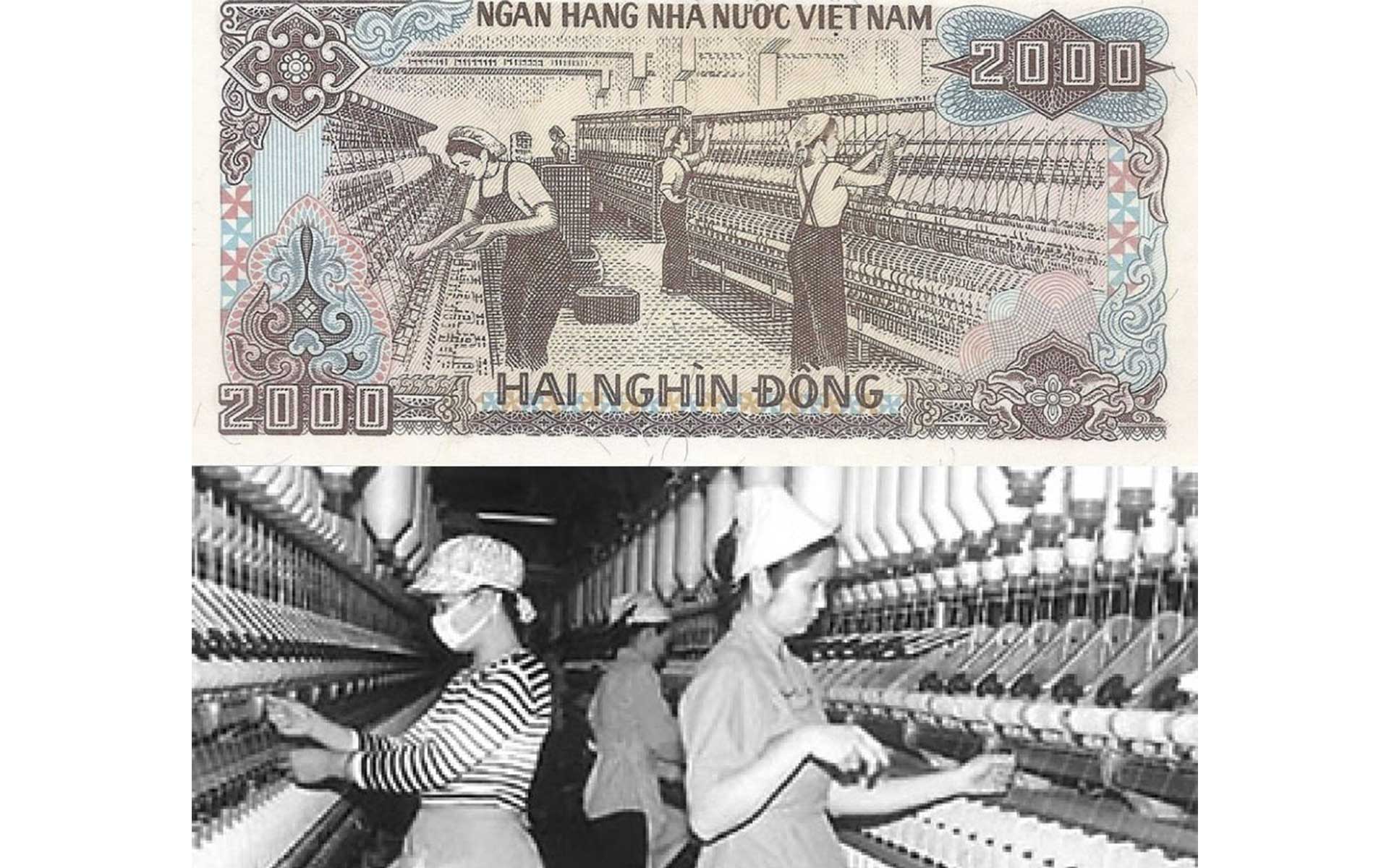 5. Tri An hydro-power plant was built in 1984 and put into operation in 1991. This is an important project providing billions of Kwh per year for the southern key economic region.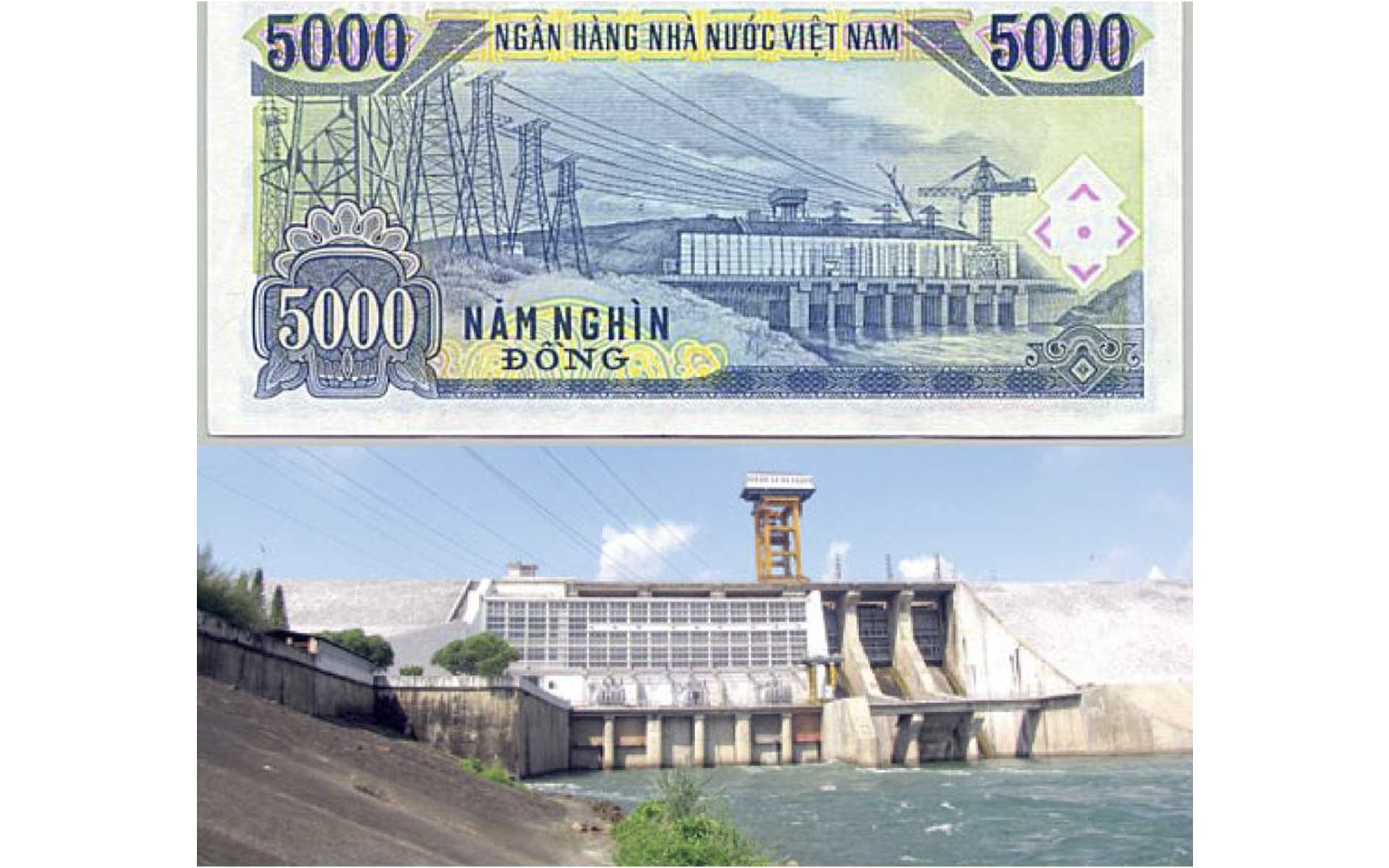 6. White Tiger Oil Field (Bach Ho Oil Field) is shown on the back of the 10,000 VND note. Bach Ho Oil Field is located in the Mekong Basin, 145 km from Vung Tau, with an estimated reserve of 300 million tons' oil.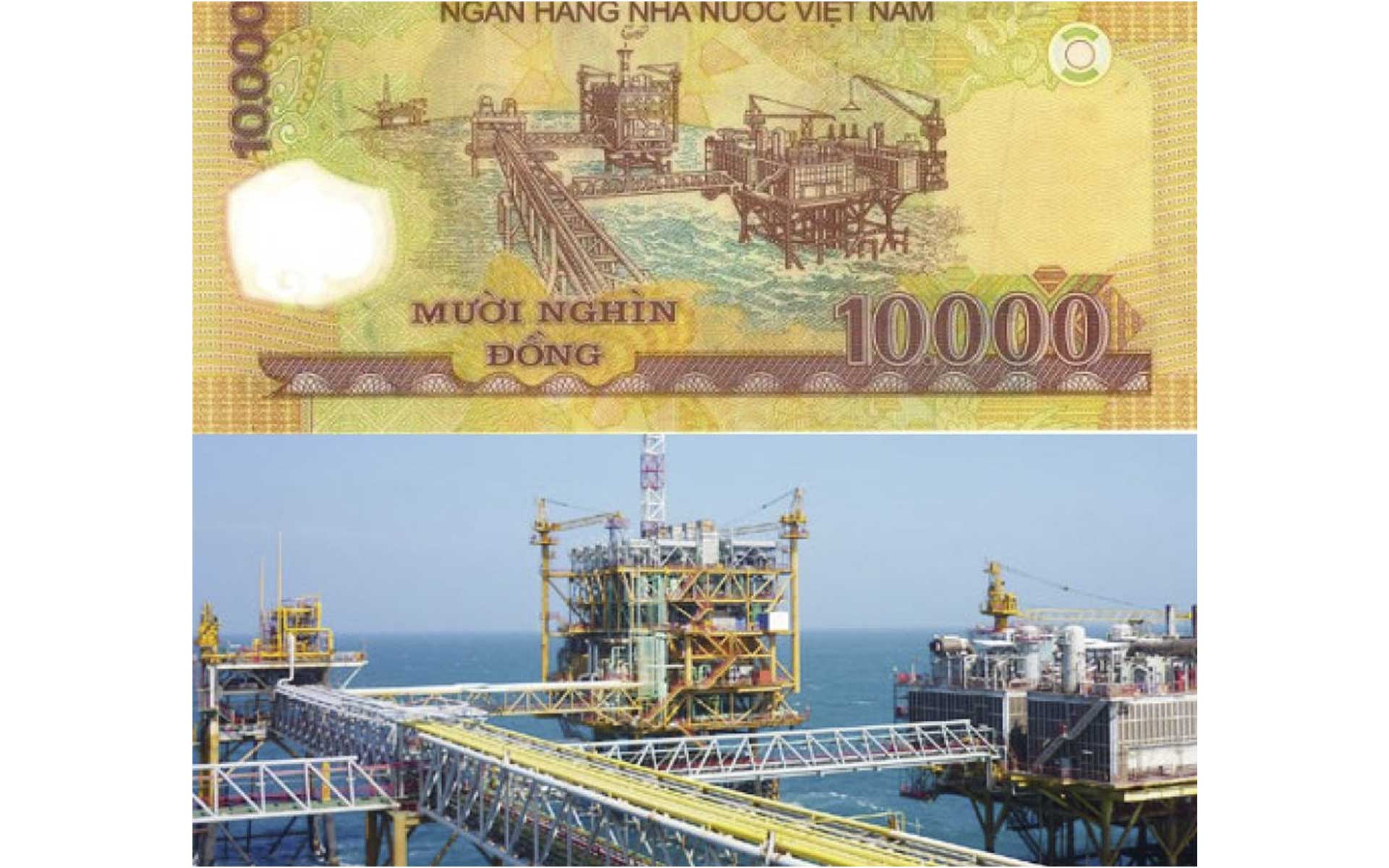 7. Hoi An Bridge (also known as the Japanese Covered Bridge or Lai Vien Kieu) is the unique architectural heritage built by Japanese traders in the 17th century. The image of this famous bridge is printed on one side of 20,000 VND note.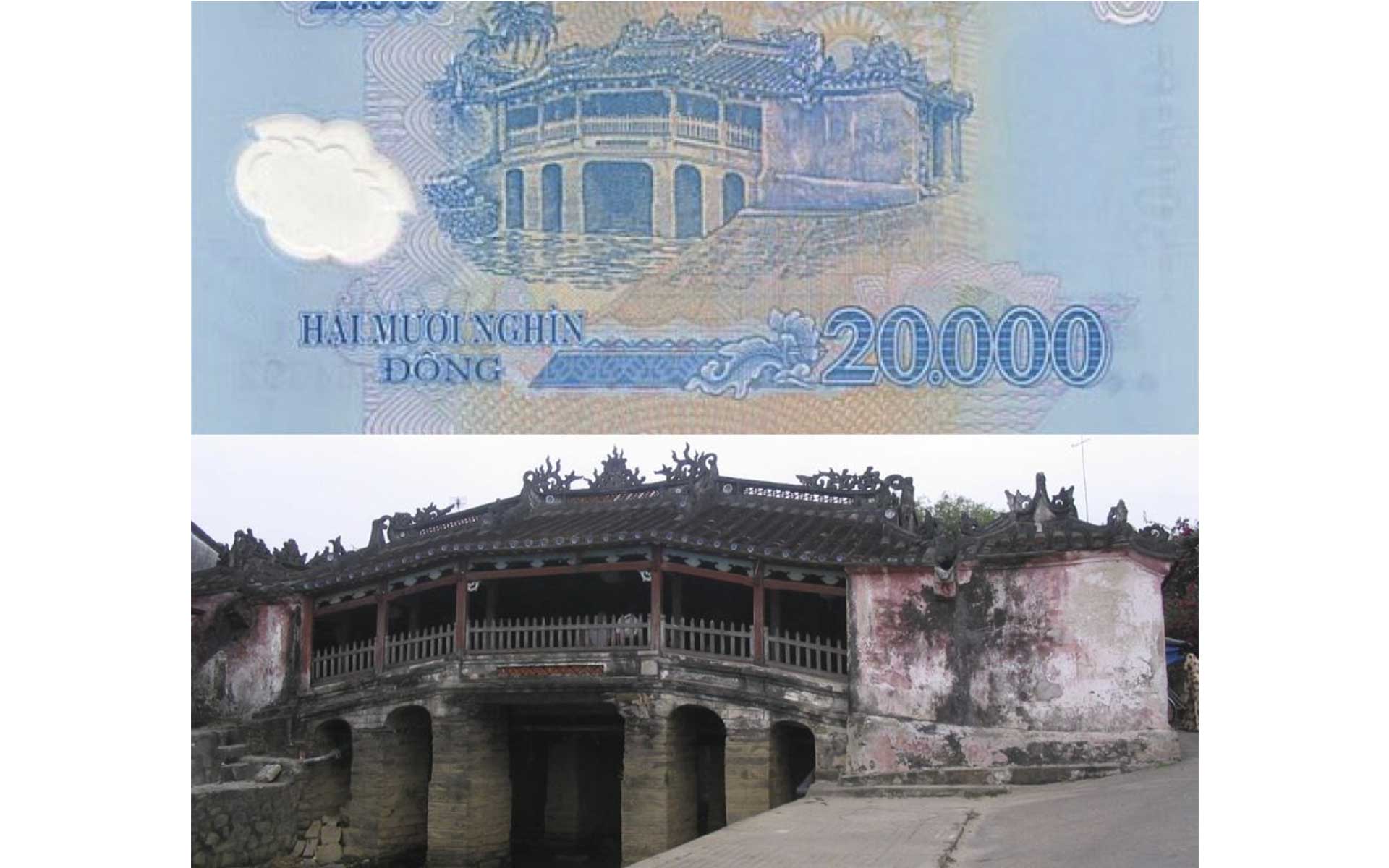 8. Nghenh Luong Dinh (Luong Dinh Welcome Pavilion) and Phu Van Lau (Pavilion of Edicts) on the banks of the Perfume River, Hue were built under the Nguyen dynasty. Luong Dinh Welcome Pavilion is the rest place for the King in summer days while Pavilion of Edicts is the place used to publicize court announcements and examination results.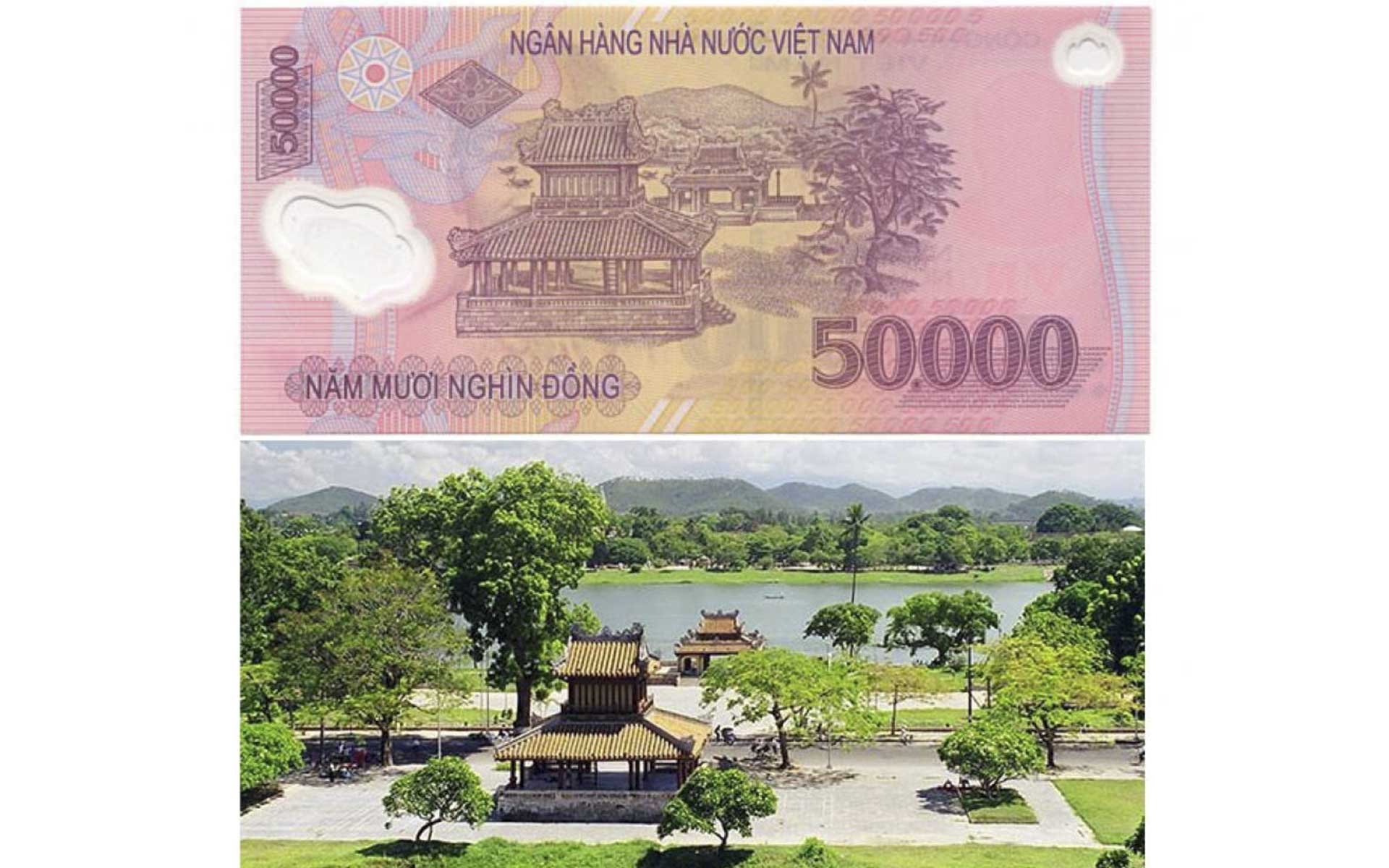 9. The pavilion in Temple of Literature, the symbol of Vietnam Education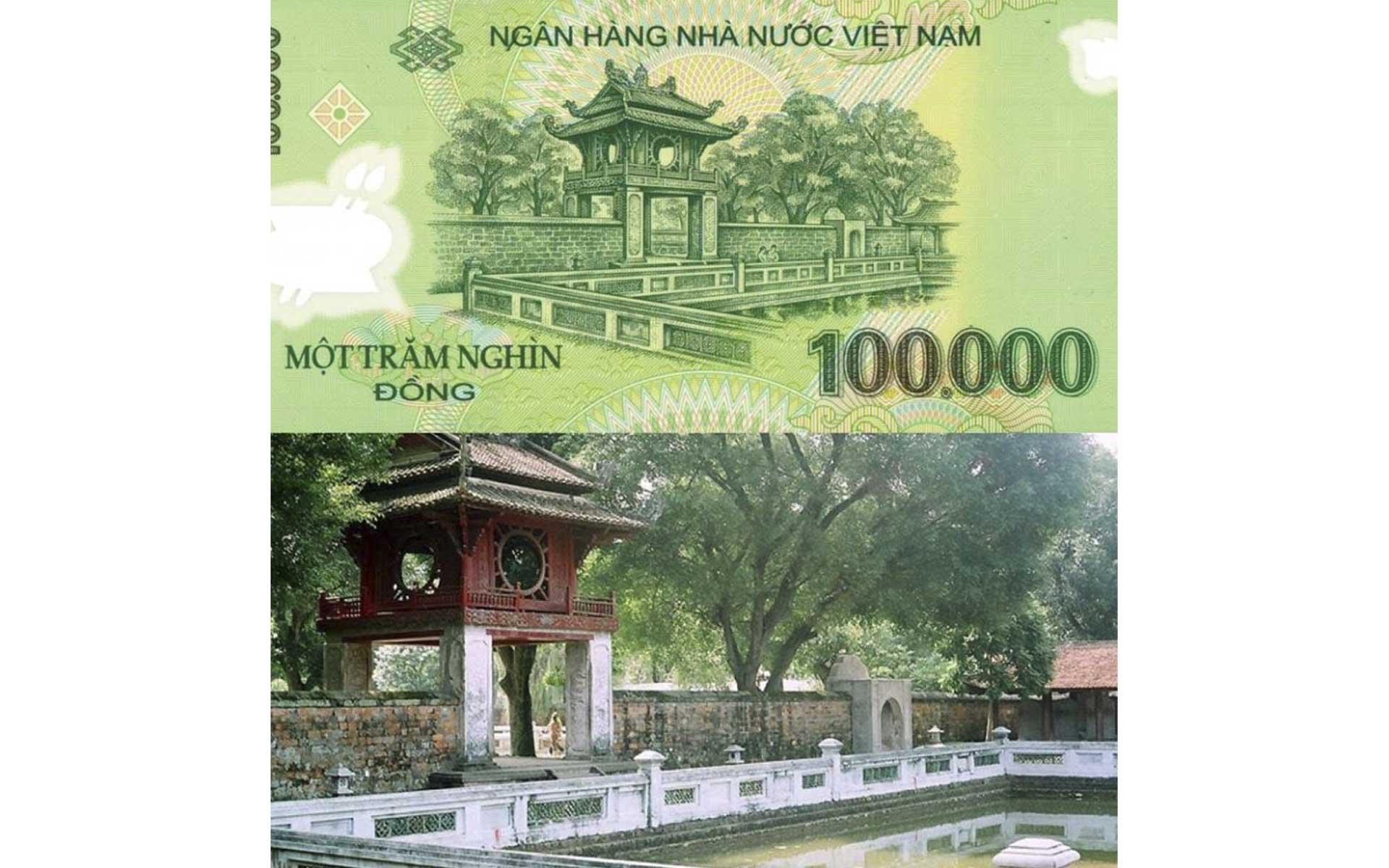 10. Dinh Huong islet in Halong Bay ( Quang Ninh province). The rock formation has shape of Incense burner, the holy rock erected on the jaded sea water.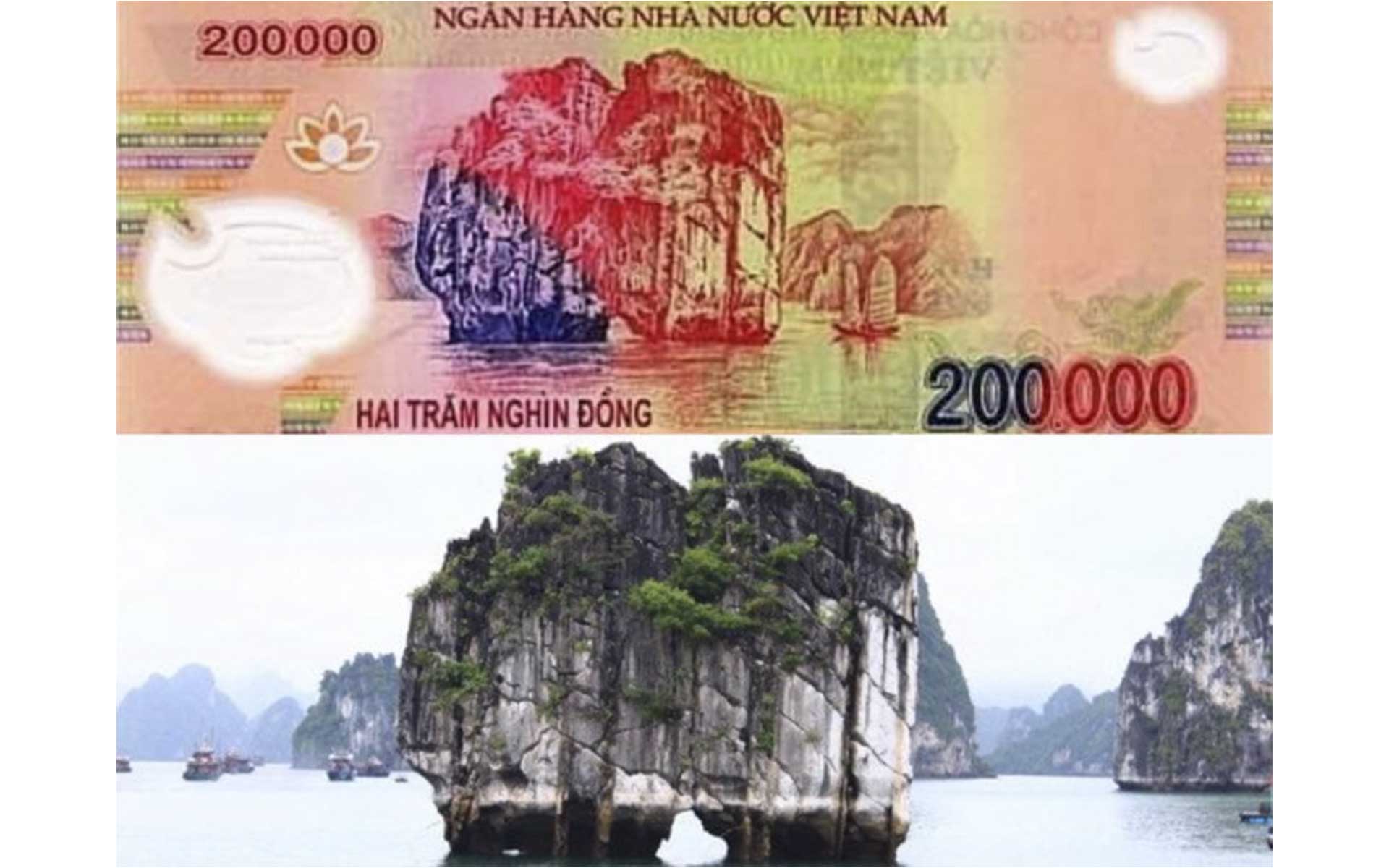 11. Image of traditional house of former president HCM in Sen Village, Nghe An province.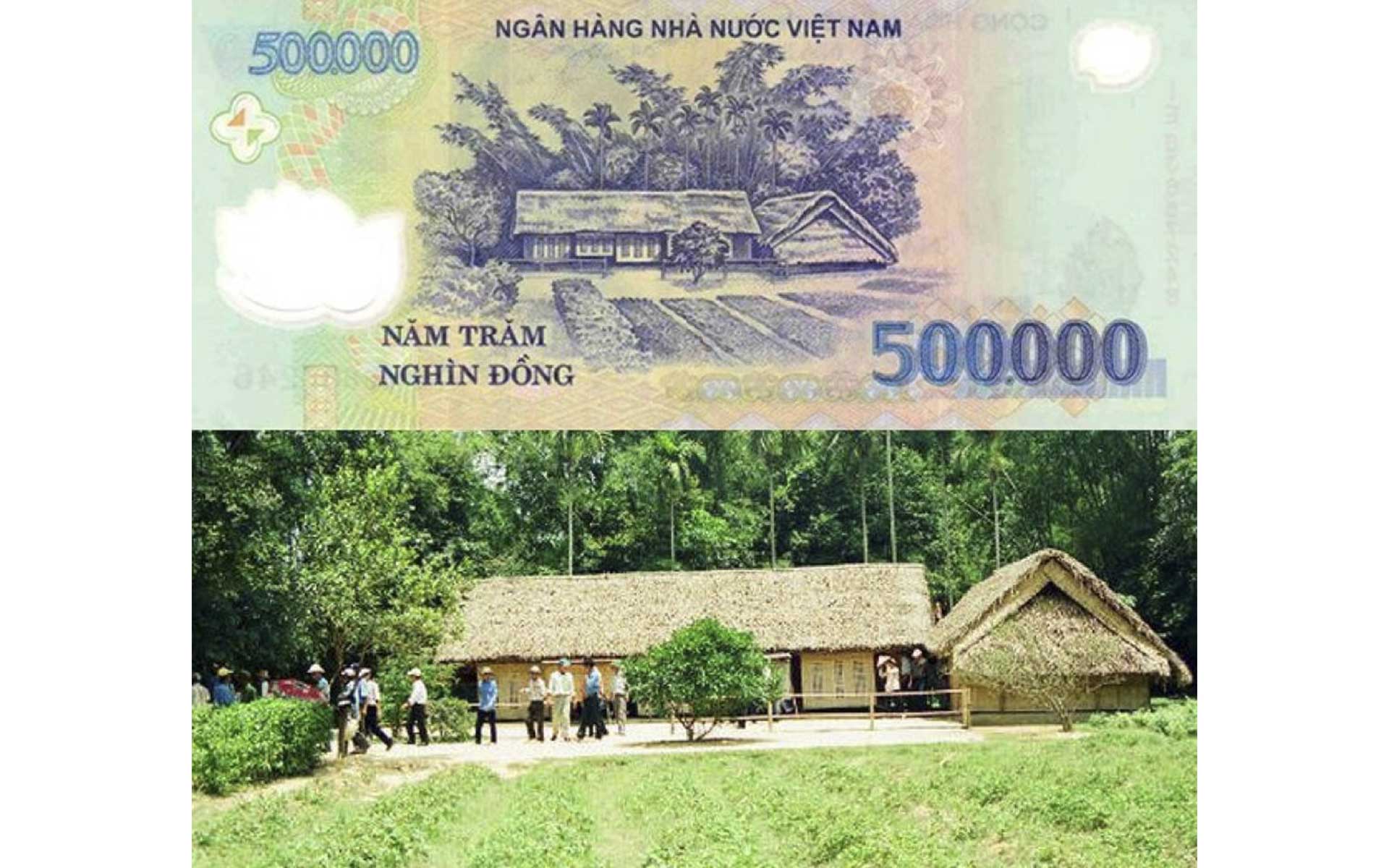 Last updated on 2021-03-02 13:47:58.