Few days before the Traditional TET of Vietnam, We had a conversation with Managing Director of Asia Travel & Leisure.
Recently Asia Travel & Leisure invested more on high quality transportation for their own clients and constantly improve their travel services.
Managing director of Asia Travel & Leisure – Alan Hoang said: the high quality of their new cars and vans plus the better road condition in Vietnam will make every journey of Travel Vietnam more and more enjoyable, Client's of Travel Vietnam especially like the Internet Wifi in their van/Cars which allowed them send photos of the trip to family and friend easier than ever.Wifi are furnished in some Van/car for testing first and to be installed in all of their vehicle in the coming time.
Beside the nice working attitude and responsibility of their qualified drivers of Travel Vietnam is the key for each safe and good trip. Their drivers got good training and support from Operation team and that make their job easy and joyful. Alan shares the secret of their management. Start from happy staff. We belive happy staff will make good services and could ensure the happy clients…
"… 2016 is exciting year with lot of targets and it has been a fantastic start. The management of Asia Travel & Leisure will focus on the quality of services. We commit to develop local tourism using local resource and delivery directly to travelers the best services and travel experience that our country has to offers with affordable rate.
See the range of Cars and Vans of Asia Travel & Leisure bellows:
https://www.travelvietnam.com/gallery/asia-travel-and-leisure-cars.html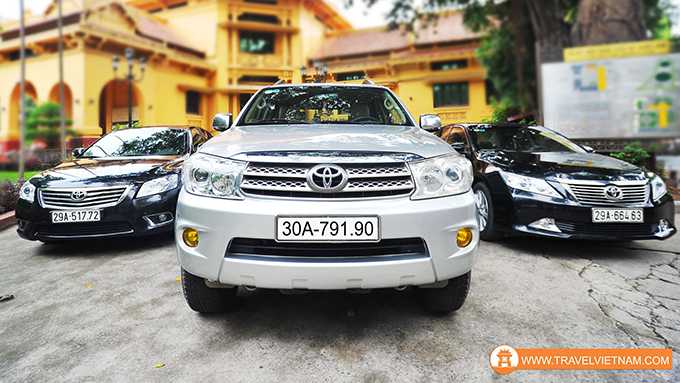 Last updated on 2021-06-20 18:30:14.