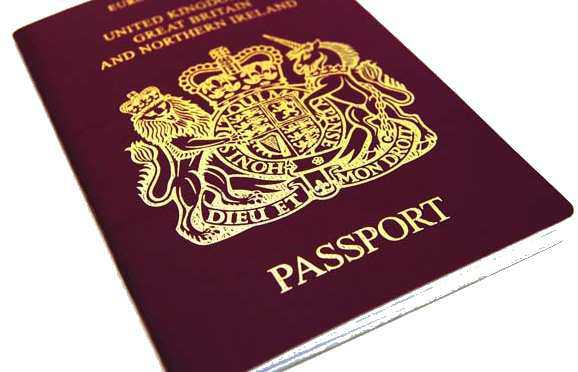 Prime Minister Nguyen Tan Dung has approved to grant visa exemption to citizen of five European countries in an attempt to attract more tourists to Vietnam.
The citizen of those 5 countries will not require visa to Vietnam for the visit of 15 days are the United Kingdom, France, Germany, Italy and Spain.
The decision will come in to effect on July 1 2015 and valid for one year until June 30th 2017. It could be considered to extend later.
Director General of Viet Nam National Administration of Tourism Nguyen Van Tuan announced at the Mekong Tourism Forum in the central Da Nang City in the afternoon of June 19th 2015.
Mr. Tuan said the PM finally approved the suggestion made by the tourism sector, thanks to the efforts of the administration and the culture, sports and tourism ministry.
Mr. Tuan said the administration considered visa exemption to be one of the key solutions to rescue the tourism sector from the current recession.
In case they want to extend their visit to Vietnam more than 15 days or multiple entries, please contact the Travel Consultant of Asia Travel & Leisure for more information or instant support.
Last updated on 2021-03-11 13:24:58.