Asia Travel & Leisure had the year end party in Hanoi in the evening of Jan 8th 2016.
They praise all staff, suppliers and friends who has been working real hard and contributed the great support through the year 2015.
The well-trained and skillful humane resource is the essential asset of Asia Travel & Leisure which allow them to remain qualified services to their clients.
The Mission of Asia Travel & Leisure to develop local tourism in 5 countries in Southeast Asia and to provide visitors the most authentic travel experience at the affordable rate and the team are happy and ready to welcome the exciting year of 2016. The team sincerely thanks all suppliers and clients who have been trust and supported them and allow them to do their good job.
Here are some among the best staff of their team.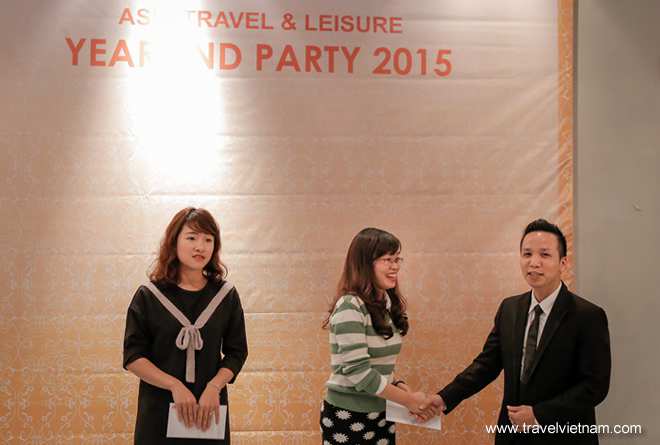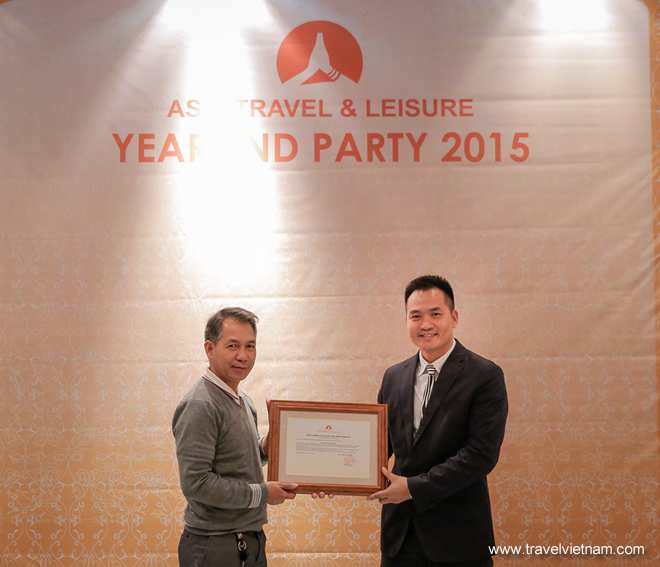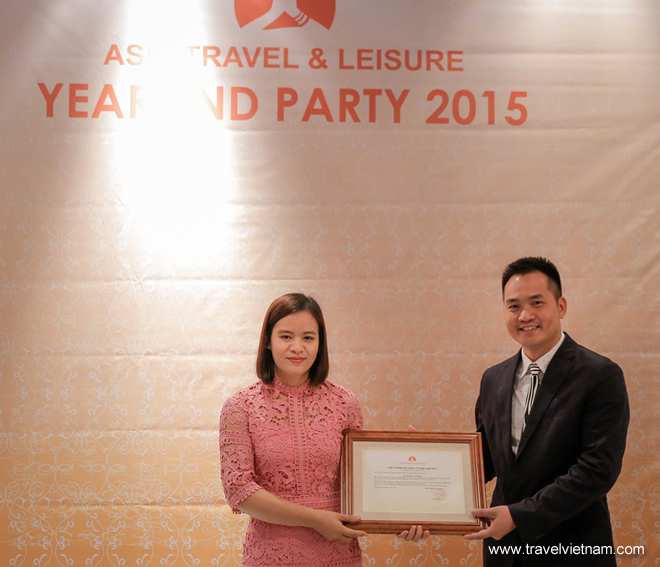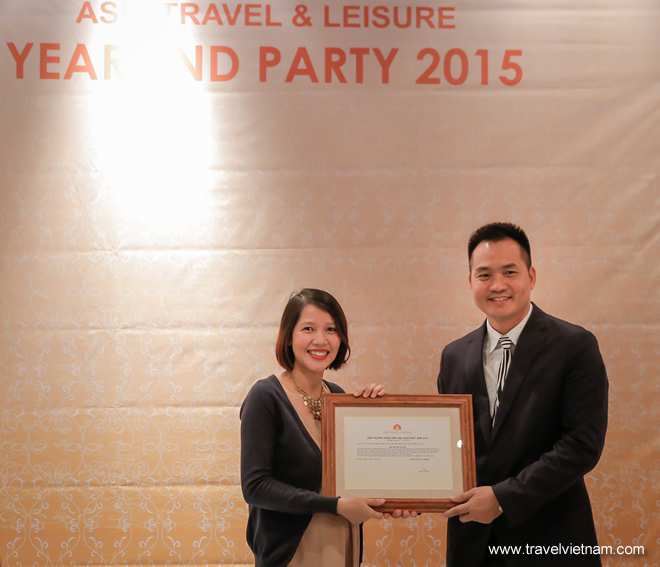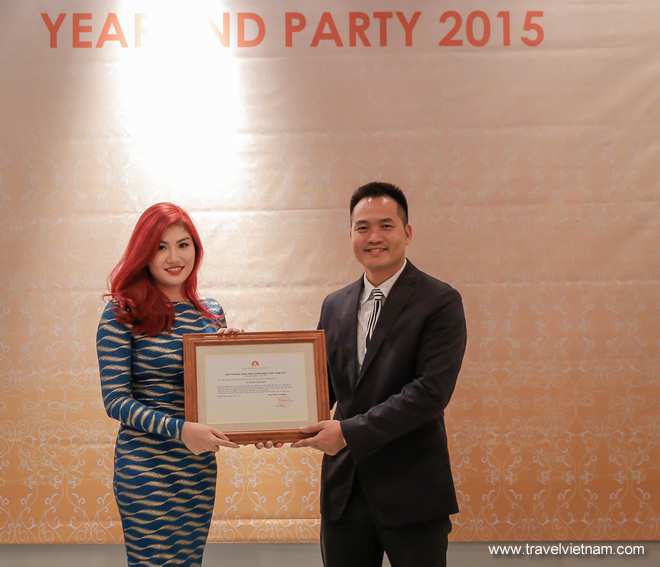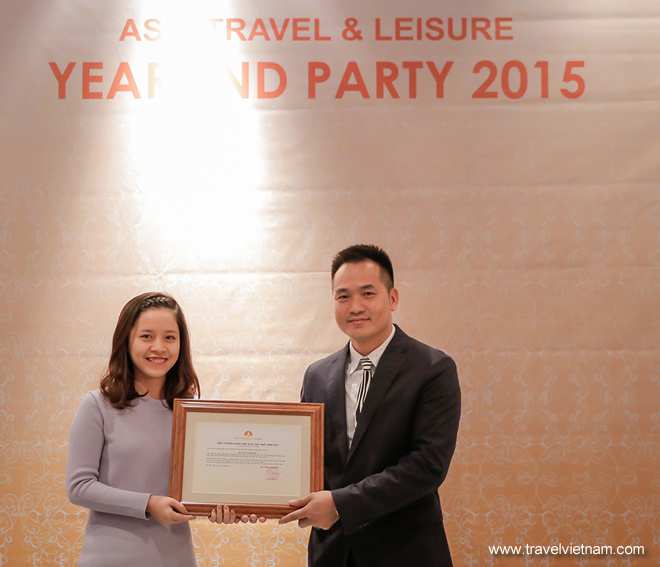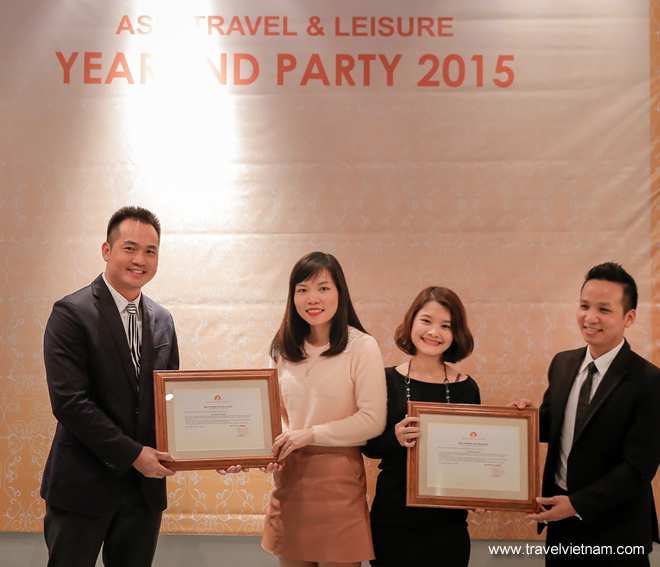 Last updated on 2021-03-05 07:33:27.