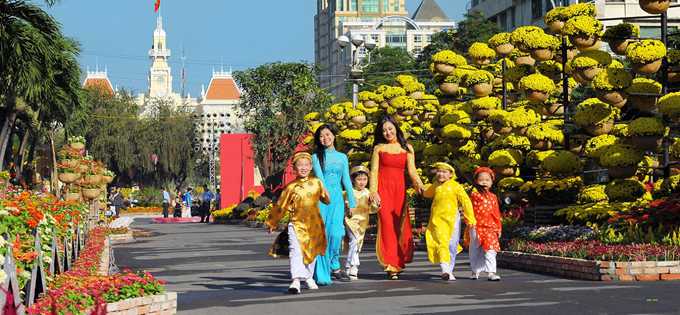 Tet falls on the first night of the new moon in the first month of the Lunar Calendar, which usually takes place between the last week of January and the third week of February. At the start of the Tet festival, on 23th Dec of Lunar Calendar, Ong Tao, the god of the Hearth goes to the abode of the Jade Emperor to give his annual report on family members.
People are keen that Ong Tao makes a favorable report so prior to his departure, houses are thoroughly cleaned or even renovated.
A key part of the celebrations of Tet is that it is a chance to begin again, to forget about problems of the previous year and start afresh. On top of the new start, Tet also sets the tone for the coming year so popular customs include family reunions, giving money to children and the elderly, ancestor worship, and wiping out debts. During Tet, the cities become less busy as people return to their home towns to be with friends and family and many businesses are closed during Tet.
The most popular food of the festival is Banh Chung (Banh Tet), which is made of sticky rice, meat or beans, and spices wrapped in leaves and boiled for half a day. The legend is that this delicacy was invented over two thousand years ago by a prince in the Hung dynasty and the king was so impressed by the simplicity and humbleness by this gift that he named the prince as his heir.
If you come to Vietnam during this special time, please do not miss the chance to experience Tet to its' fullest!
Some photos of Hanoi few days before TET: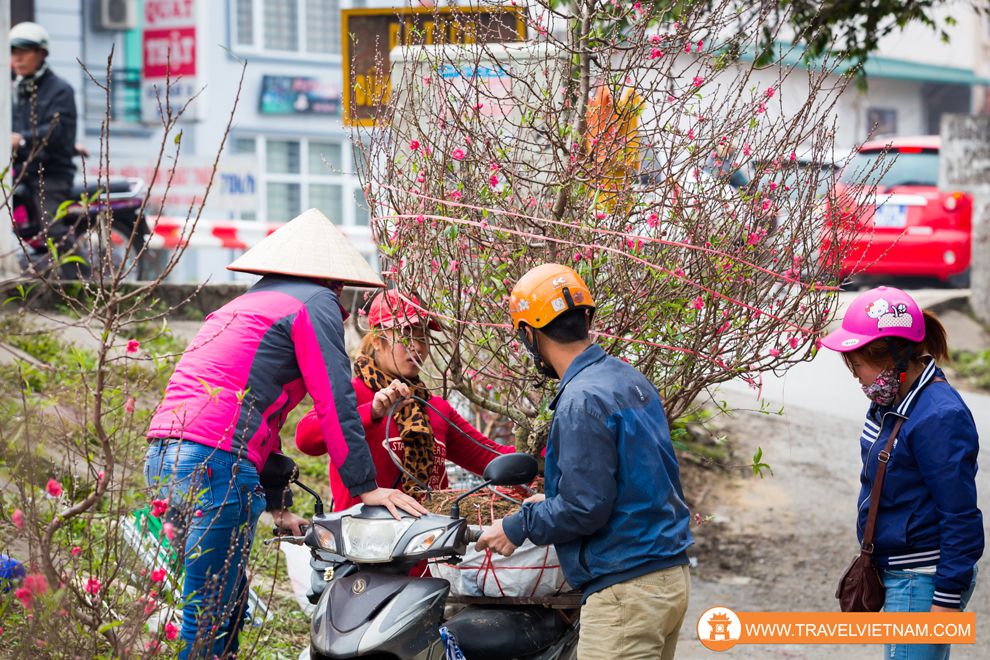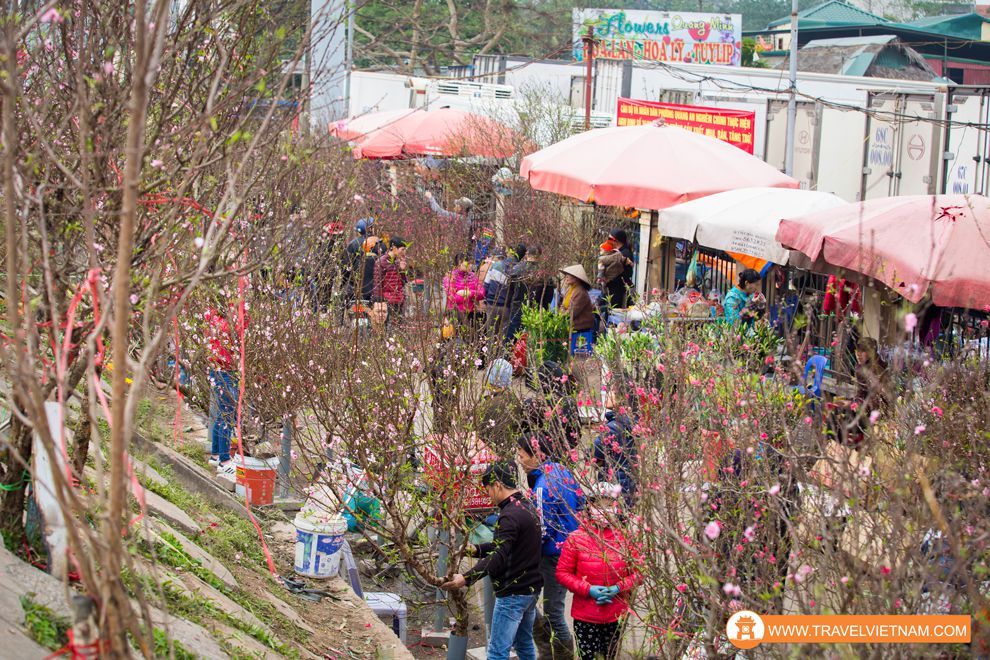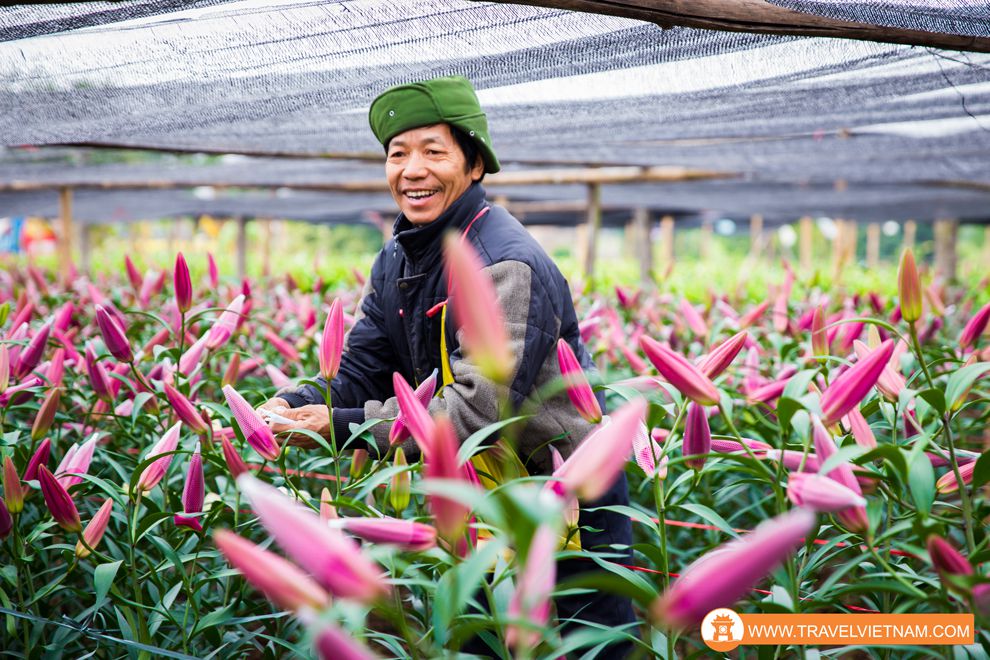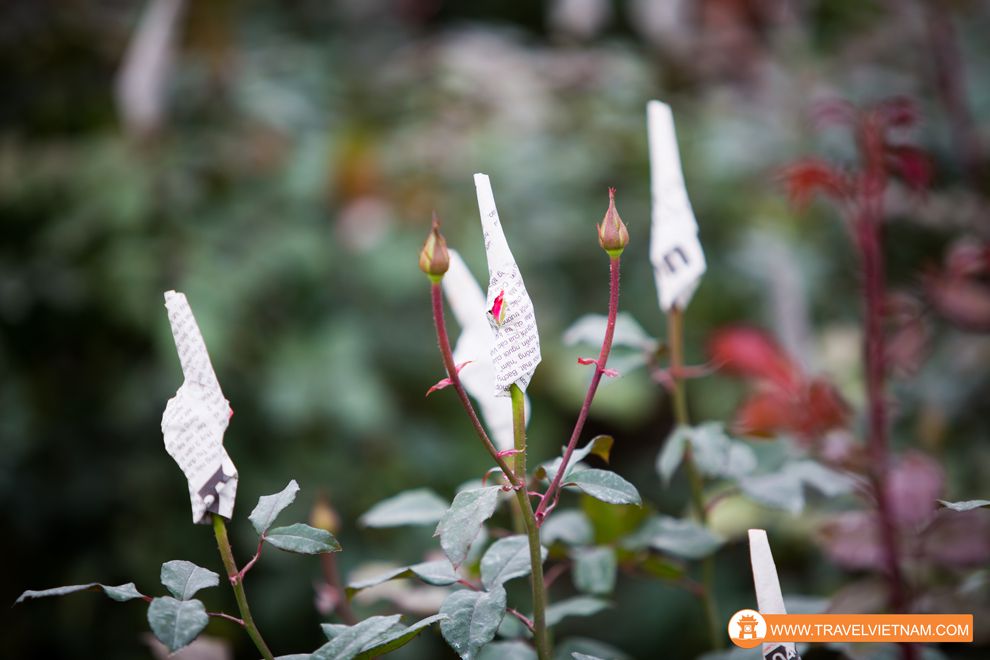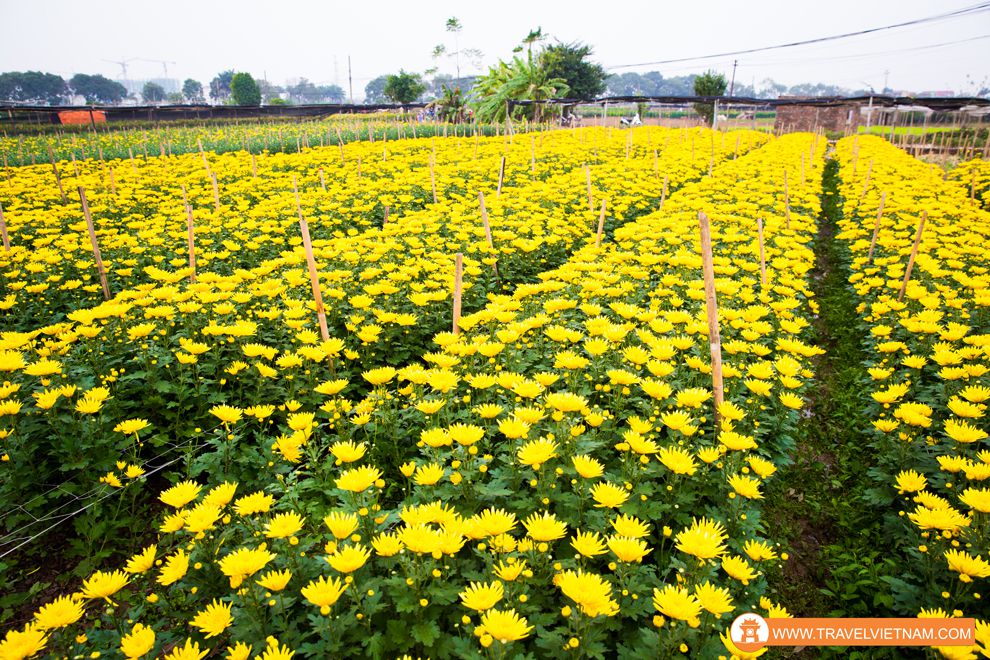 Last updated on 2021-02-02 20:43:33.