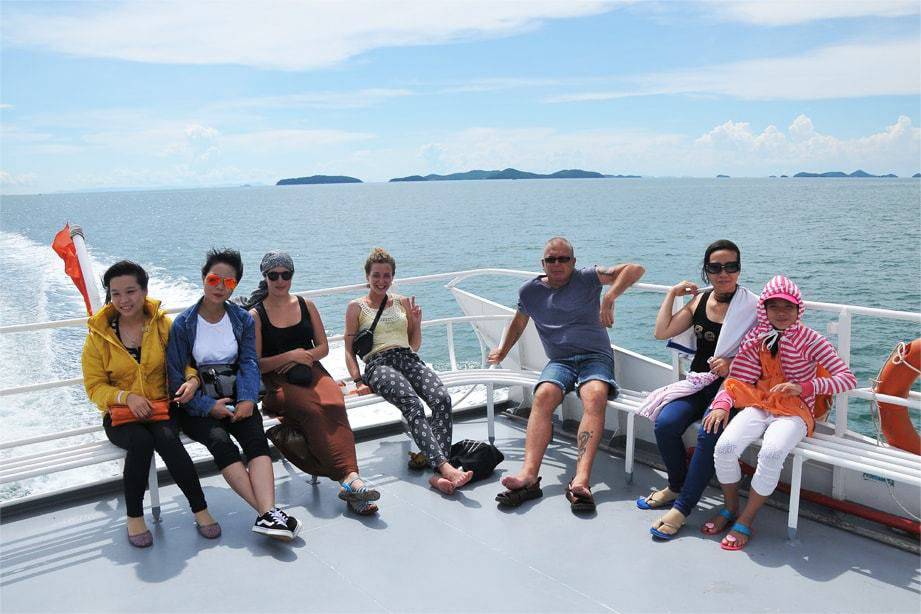 A commercial sea transport route from the Mekong Delta province of Soc Trang to Con Dao islands was launched on July 14 with the first ship setting sail from Tran De sea mouth at 8:00 A.M.

Con Dao is known for one of Vietnam's star attractions and an archipelago in the southern province of Ba Ria – Vung Tau. Once served as a prison island for political prisoners during the French colonial era, it has become an international tourist destination, attracting a lot of visitors for the pristine beauty, rich fauna and flora ecosystem, clear turquoise water, silky sand beaches and blue skies. Some remote spots that worth visit while in Con Dao are Dam Tre Bay lagoon and a French-era lighthouse on Bay Canh island's eastern tip. However, transportation connecting to the mainland in Con Dao is still limited and this is one of the huge disadvantages of the tourism development. Now Superdong Corporation operates the trip reaching Con Dao's Ben Dam port in 2 hours and a half from Tran De port (Soc Trang). It is easier for tourists to get closed to Con Dao and discover the fantastic islands.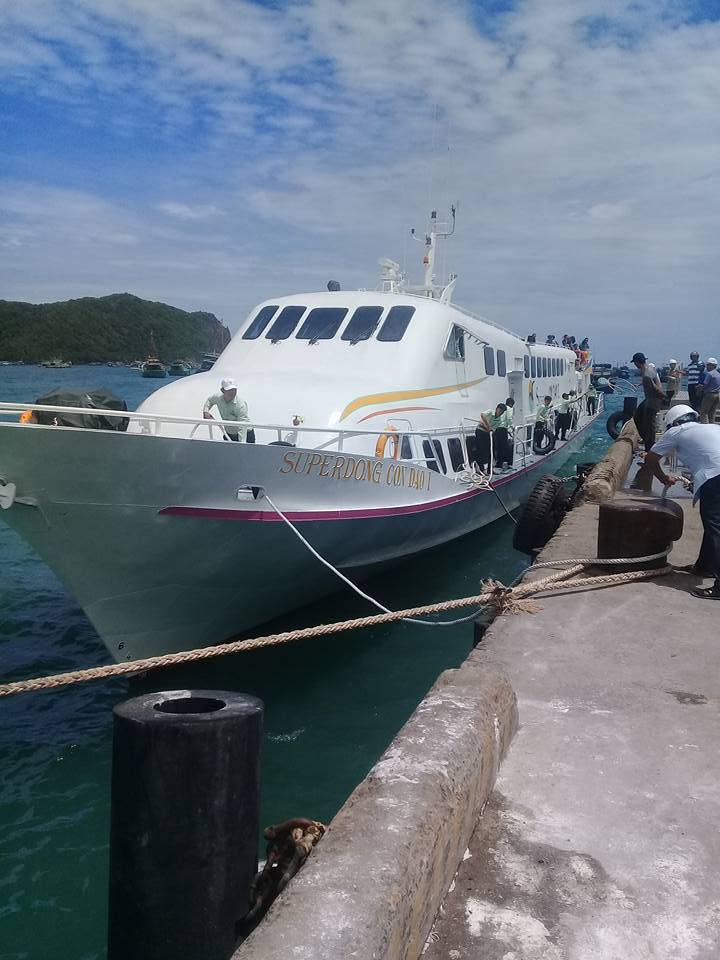 The two-storey Superdong vessel is capable of accommodating 306 passengers and runs at an average speed of 26 nautical miles per hour. As from July 14, there will be one roundtrip on the route every day, with boat departing from at 8 A.M and returning from Con Dao at 1 P.M.
* Schedule of Con Dao – Soc Trang speed boat:
- 8 A.M: Tran De port (Soc Trang) => 10:30: Ben Dam port (Con Dao)
- 1 P.M: Ben Dam port (Con Dao) => 3:30 P.M: Tran De port (Soc Trang)
- Journey time: 150 minutes
- Booking telephone: 0299 3843 888 / 0299 3843 999
* Ticket price:
+ 310.000 VND/ adult,
+ 230.000 VND/ child,
+ 260.000 VND/ elder person,
+ 200.000 VND/ disabled person.

From the first quarter of 2018, there will be 2 vessels running in convection between Soc Trang and Con Dao at 8 A.M and 1 P.M.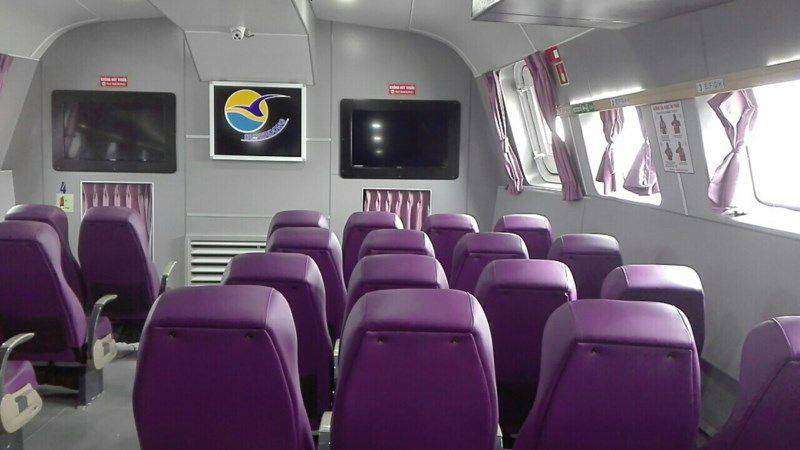 Con Dao was ranked fourth in the top 10 best places to travel in Asia by Lonely Planet Magazine last year. The 16-island archipelago until now can only be reached by flights from Ho Chi Minh City and Can Tho or by ferry from Vung Tau City, and the newest route by hydrofoil from Soc Trang which is closest to the island (2.5 hours, 90km).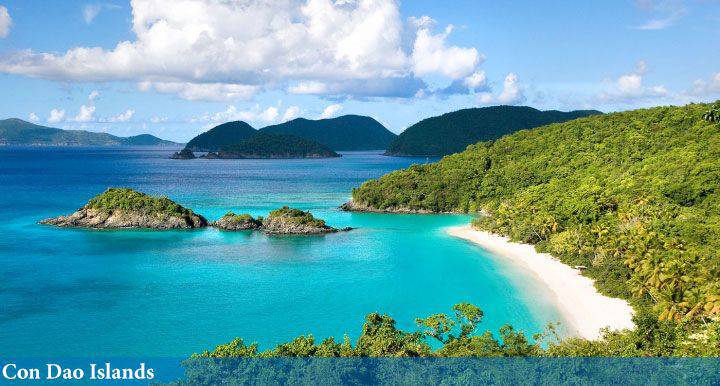 Last updated on 2021-02-12 08:56:11.