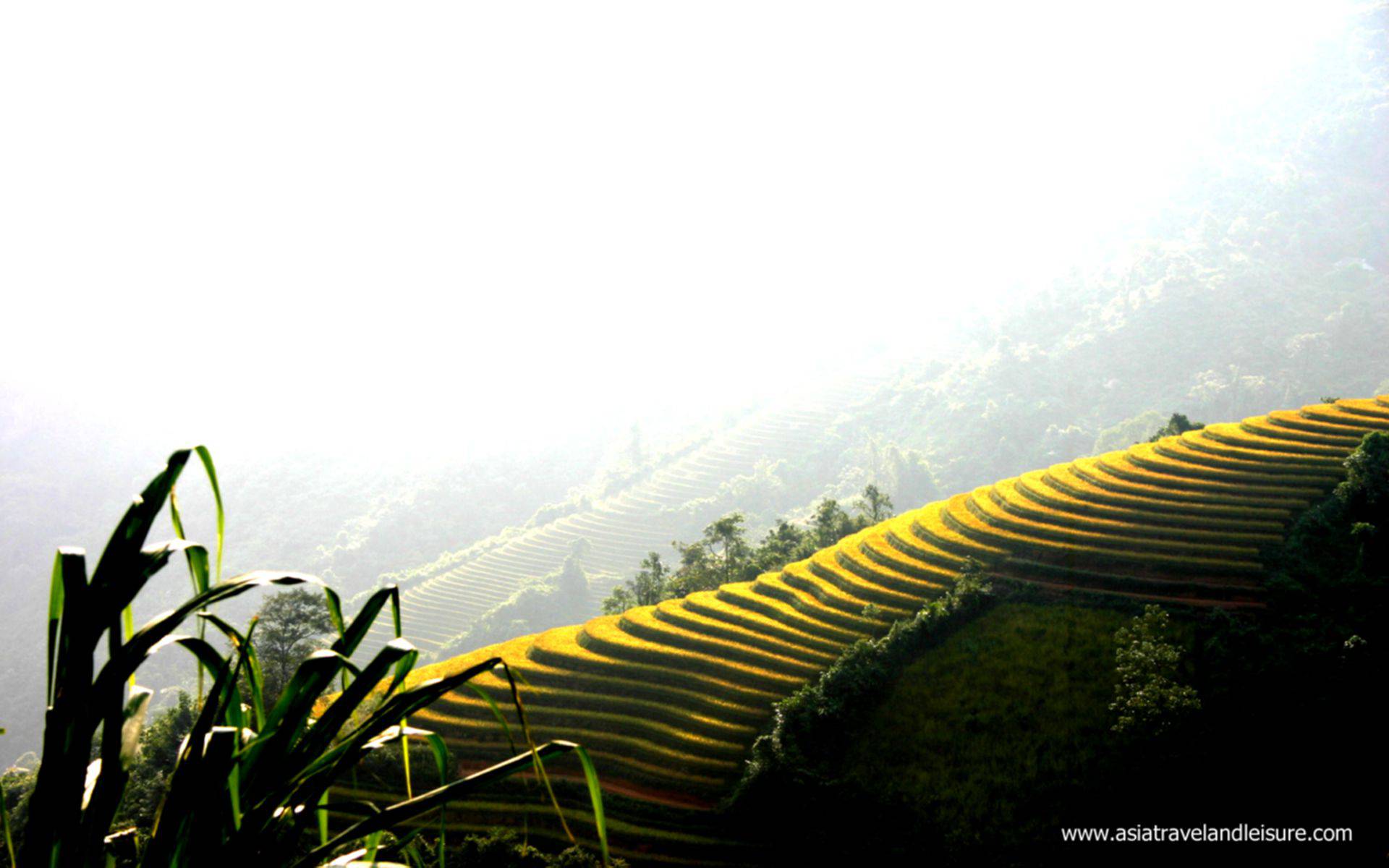 Sapa is among the top 3 most visited places in northern Vietnam after Hanoi and Ha Long Bay, but with no nearby airport the only option for getting there is to travel by road or rail and, despite being only 315 kilometers from Hanoi, it's a time-consuming exercise whichever route you take, so choose carefully.

1
. Trains from Hanoi to Lao Cai, then get a bus to Sapa Town
Most visitors choose to get from Hanoi to Sapa by overnight train; it's more comfortable and safer than a bus or motorbike, and a lot cheaper than hiring a car but don't forget – it is very noisy. All the trains go to Lao Cai City (340 km from Hanoi), an end station in the Northwest, close to Chinese border. They take around 8 hours and 20 minutes to reach Lao Cai. The final 40 kilometers to Sapa is travelled by minibus or private transfer. Trains may be from Vietnam Railways with less comfort or also trains for tourists (also 2-bed cabin in train), but also more expensive (Orient Express, King Express, Fansipan, Sapaly, Livitrans, Victoria Express…). You can search and buy train tickets online or just contact a travel consultant from Travel Vietnam to book a sleeping train ticket with an excursion to Sapa.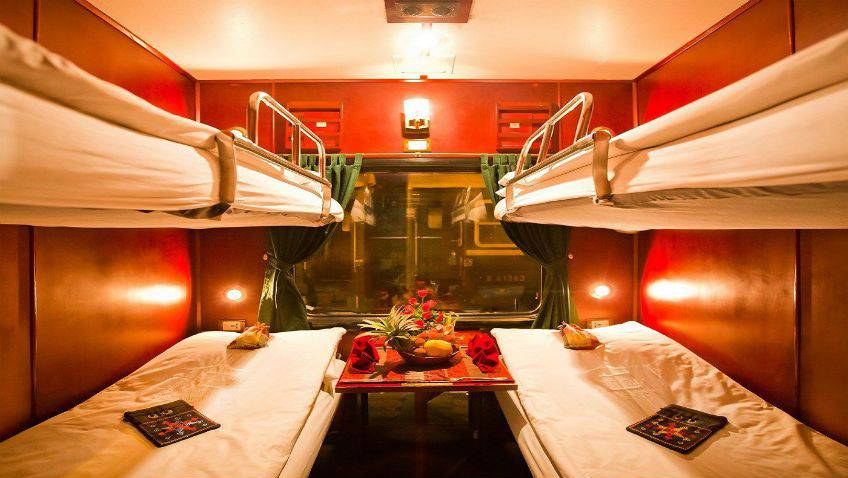 A four berth soft sleeper cabin on Victoria Express Train.

2. Buses from Hanoi to Sapa
The best way is to use day or night direct bus from Hanoi to Sapa town. One drive takes about 6 hours. Buses depart from Hanoi to Sapa from My Dinh bus station, another private bus companies depart from other places. Or you can choose a limousine minivan (luxury D-Car) with big sized & decent seats. Prices range from 10 USD - 20 USD per ride from Hanoi to Sapa.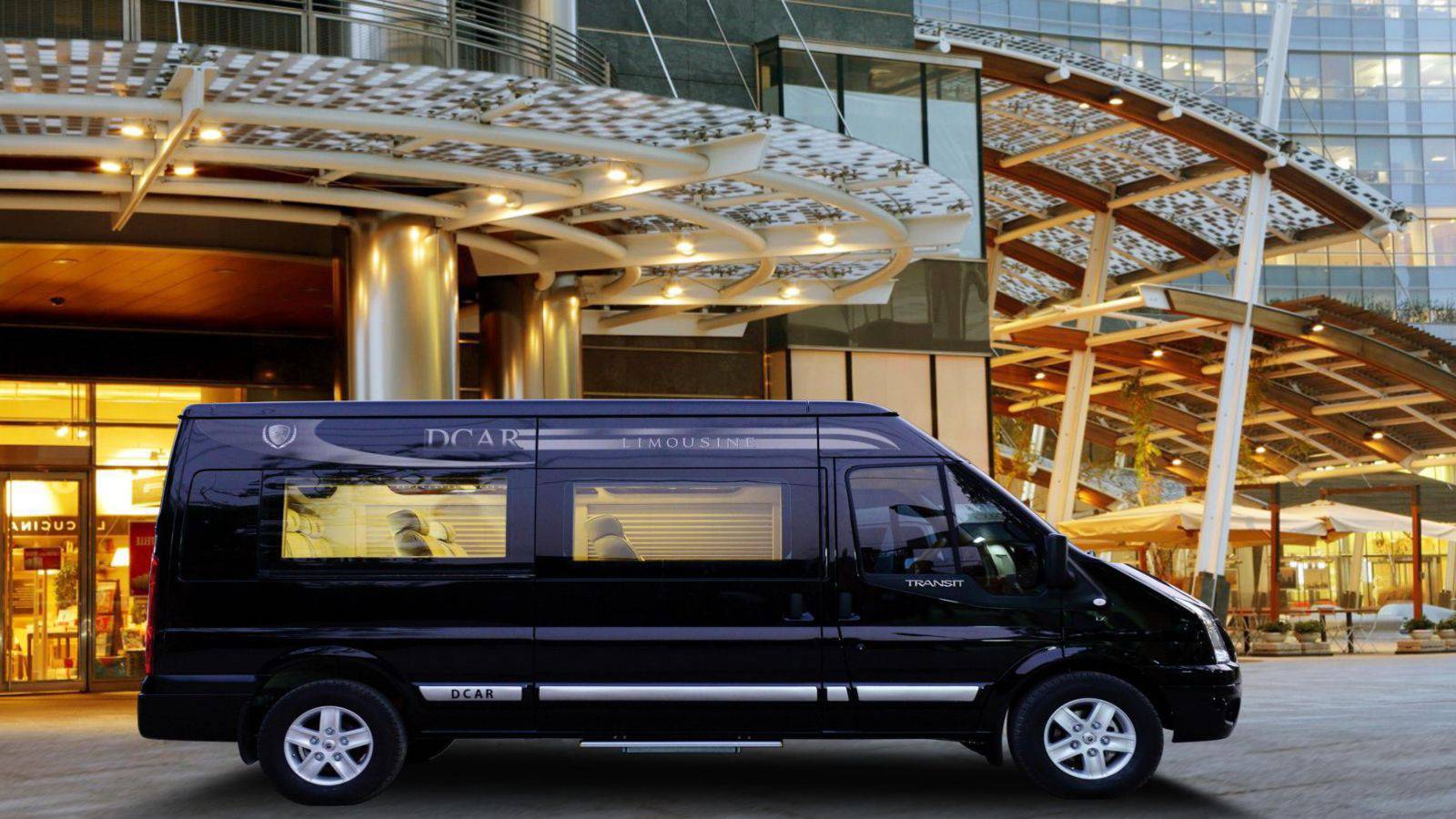 A limousine D-Car with comfortable seats on the route Hanoi - Sapa.


3. By motorbike
This may be a perfect method for travellers who want to discover and experience the nature sublime mountain landscapes during the journey, passing the provinces of Hanoi, Vinh Phuc, Phu Tho, Yen Bai and Lao Cai. However, there is a suggestion for you is that going with a partner, then exchanging to drive, having someone to talk together. Besides, you should put your motorbike on the train for the return journey if you do not want to hurt your butt. Traffic in Vietnam is like no other in the world, there will be no rule at all along the way, so be careful when you ride motorbike yourselves.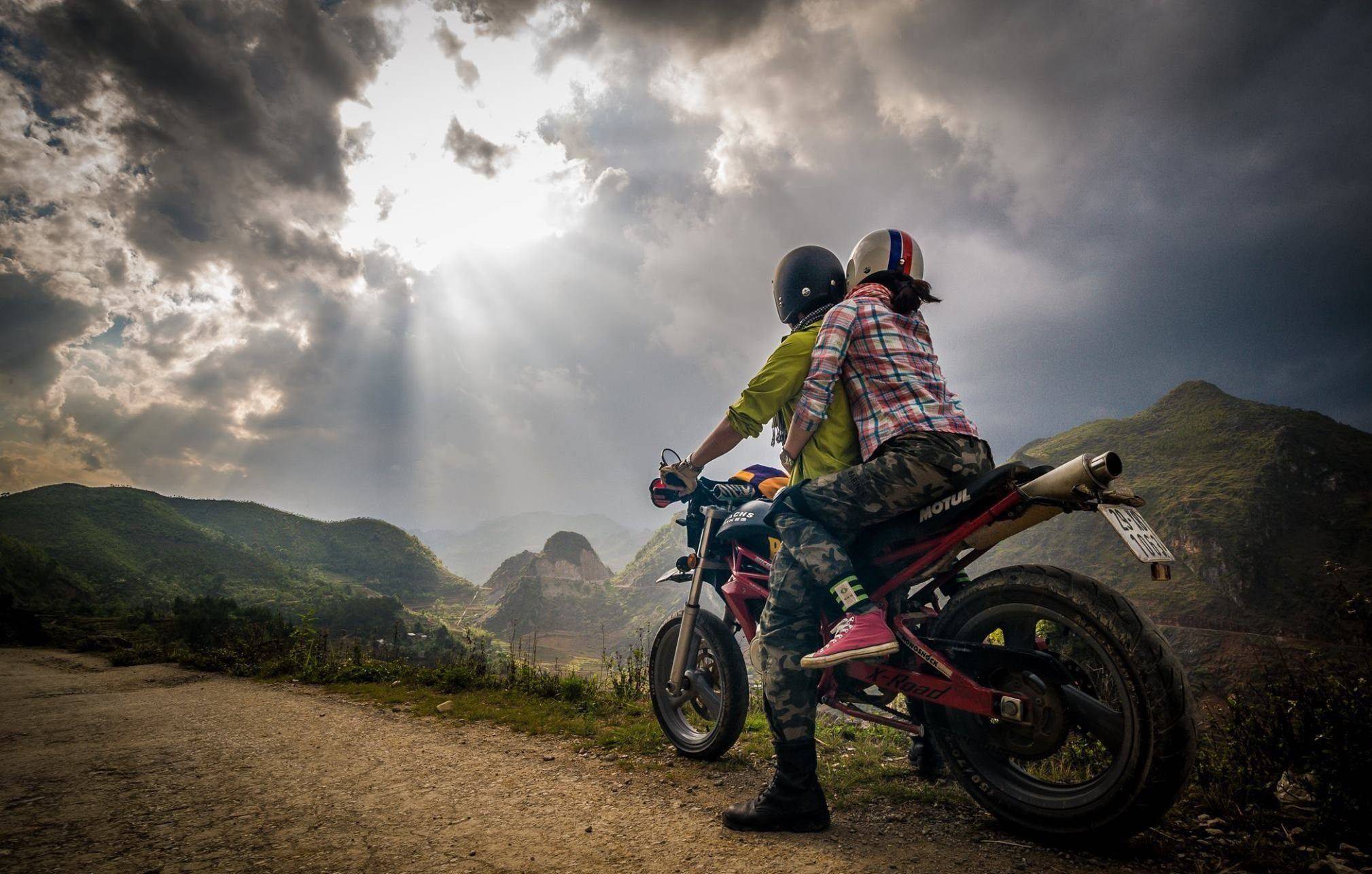 It is more adventurous to ride a motorbike from Hanoi to Sapa than other means of transport.


Our recommendations: A train ticket costs from 18 USD/ person/ way and it takes you a whole night with time to wait for transit and it is hard to sleep well on the train. Now the high way is in perfect condition, you just spend 5 hours and half (included 30 minutes rest stop) to Sapa on the most comfortable and modern bus (with English speaking assistant staff, complimentary water, wifi and transport insurance) and pay around 18 USD/ way/ person. Moreover, you can enjoy the beautiful landscape on the countryside or mountain city that you cannot do anything with the night train. More importantly, you will save time and money to spend on more trips.



Additionally, Travel Vietnam recommends you to hire a private car with a driver for a round trip on a modern highway (AH14). It is much more convenient and flexible than to sit on a shared bus or other means of transport.



Last updated on 2021-05-20 12:16:59.