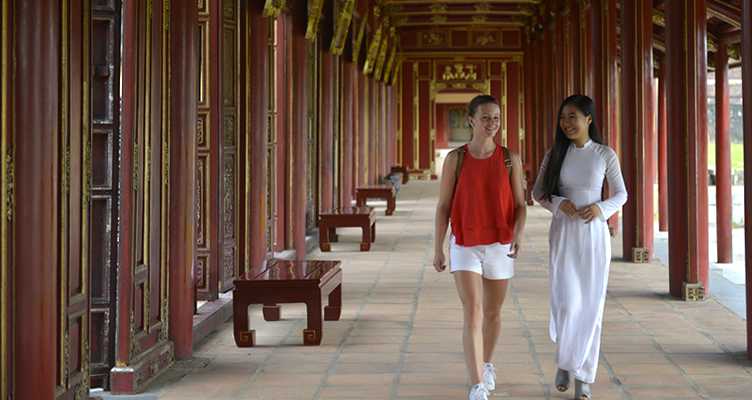 With its spectacular landscapes, fascinating history, epic food and pulsating energy, Vietnam will electrify all of your senses and seize you from all angles. Vietnam is at once crazy and serene, thrilling and relaxing. Leave the Vietnam War behind – here's why Vietnam should be your next travel destination.

- Planning your holidays in Vietnam, you might wonder when it is the best time to visit the country. The answer is quite simple: anytime is the best time!
- Visit www.travelvietnam.com and contact us to get personal assistance with our best offer.
- Hotline: +84 982 661 133
- Email: This email address is being protected from spambots. You need JavaScript enabled to view it.

[Table of Contents]
Food
Vietnamese food is one of the most varied and seductive on the planet – a delicious mix of the food of its colonial visitors and age-old native flavours and techniques. Beside luxurious restaurants, eating on the street is by far the most exciting – and accessible – way to truly experience daily life in Vietnam, and it's also where you'll find the best food. "Pho" may be Vietnam's most iconic dish, but it's just the beginning of the country's amazing noodle soups. In terms of food, there are three distinct areas – the North, the Central Highlands and the South – each of which has its own climate, culture and food traditions.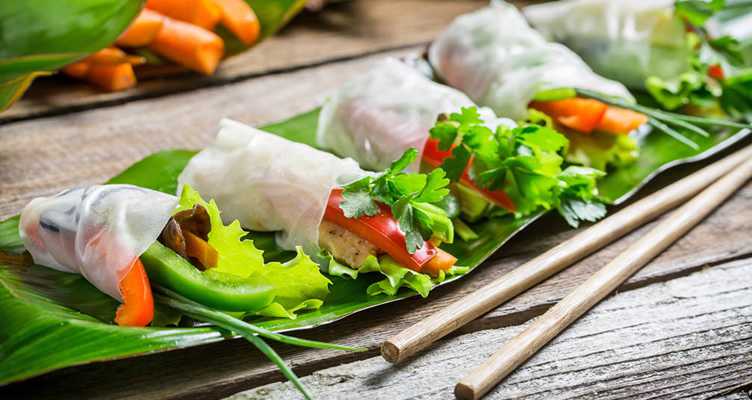 Coffee
As the second biggest producer of coffee in the world, Vietnam knows a thing or two about coffee. Most importantly, coffee comes with sweetened condensed milk (a.k.a. the best stuff on Earth) pretty much without exception. It's also an integral part of the culture, served in cafes and... drumroll... on the street, of course.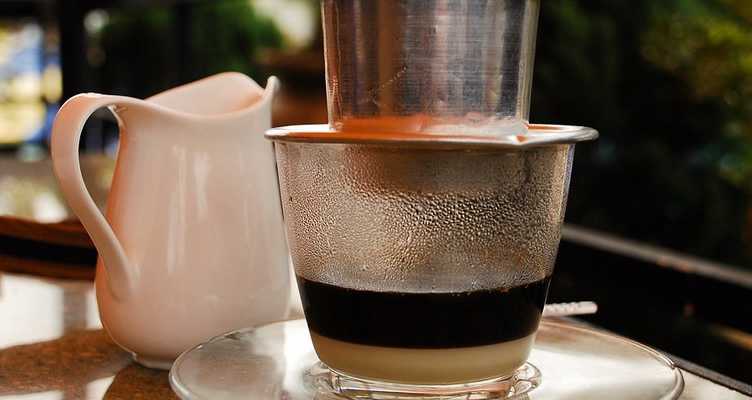 Halong Bay
Speaking of vistas, Halong Bay, the UNESCO World Heritage Site in the Gulf of Tonkin, is every bit as spectacular as people say. The 1,600 islands jut out of the sea, seemingly one on top of the other, creating a dramatic scape of mountains, sea and sky. Enjoy "Bay of Descending Dragon" with a cruise on a traditional junk ship to discover hidden beaches and lagoons.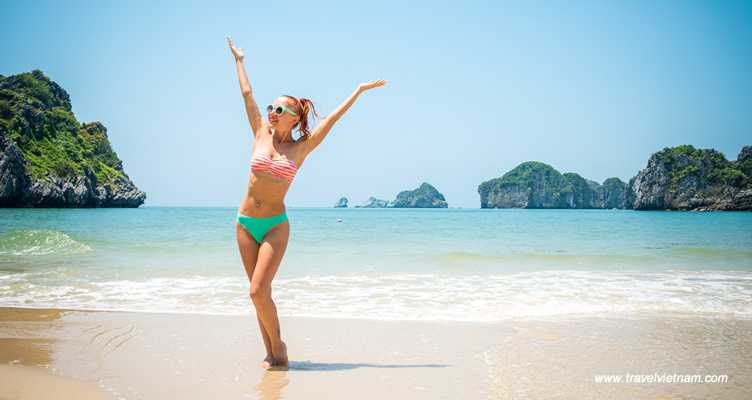 Hanoi
Hanoi is one of Asia's most atmospheric, energetic & exciting cities, with history stretching back over 1000 years. The rich historical background made the charming capital city of Vietnam what it is today - a lovely city teeming with cultural gems and well-preserved heritage buildings, with traces of influences of Sino-Vietnamese and French elements. This is truly a place where East meets West in perfect harmony.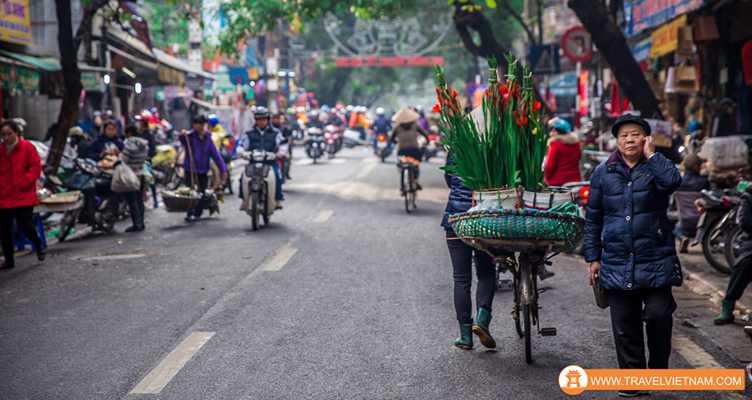 Beaches
Vietnam's idyllic beaches have luxurious resorts and even some unassuming beach towns with turquoise waters and unique scuba diving along the country's central and south coast.
Some beach cities in Vietnam, like Danang, Nha Trang and Mui Ne, get a lot of attention, but quieter, less-traveled beaches like Doc Let, Lang Co, Vinh Hy are the real treasures. Con Dao and Phu Quoc are some of the most gorgeous islands in South East Asia, and travelers would be wise to hurry there now, before these isolated, idyllic spots suffer.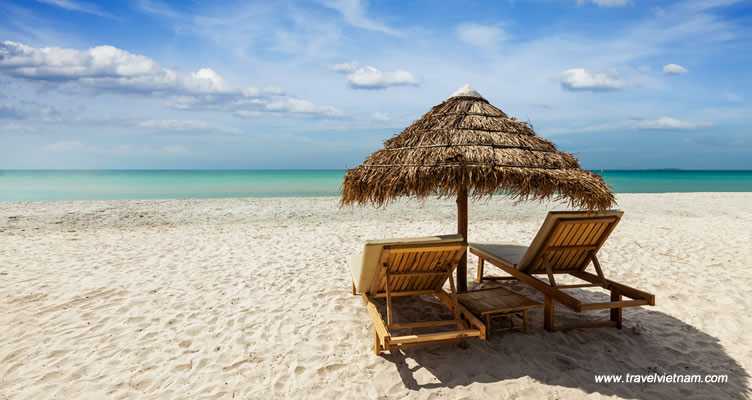 Hoi An
Graceful, historic Hoi An is Vietnam's most atmospheric and delightful riverside town. "Hoi An" means "peaceful meeting place". Home to the world's highest concentration of tailors per capita and a major drawcard to the city, the tailors in Hoi An can design whatever you want, from suits and dresses to t-shirts, bags and leather shoes. The personalized tailored experience is also among the most affordable in the world.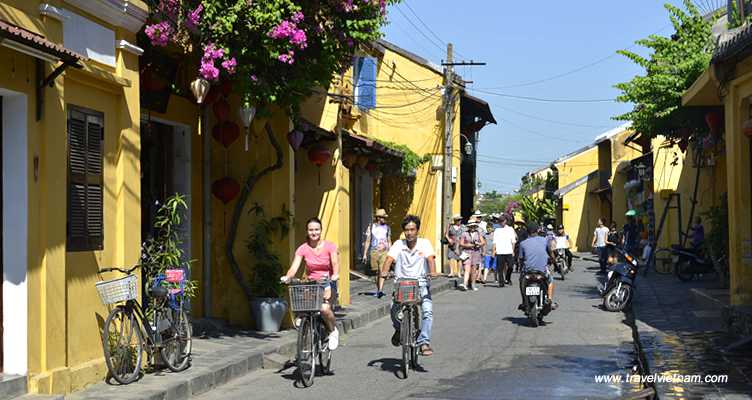 Sapa
Sapa is an incredibly picturesque town that lies in the Hoang Lien Son mountain range near the Chinese border in northwestern Vietnam, known as "the Tonkinese Alps". It is not only perfect for outdoor activities but also for exploring some of the most unique and fascinating hill tribe villages in the region. Spectacular scenes, incredibly welcoming locals, bustling markets, and small, mist-shrouded hotels are each a part of Sapa's newfound renaissance. Sa Pa ranked number nine in the top 10 rice terrace destinations of the world by SpotCoolStuff in 2014.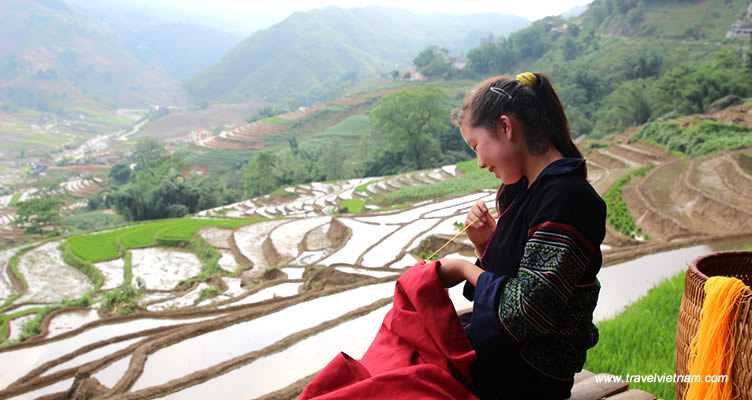 Mekong Delta
The lush rice fields of the Mekong Delta offer a window to discover the pastoral traditions of rural Vietnamese life. See lush green paddy fields, and sample fresh river produce and vegetables. Bike between villages and visit local craftsmen. Don't forget to wake up in the early morning and join Mekong delta tour to floating market to touch the floating life in Can Tho City.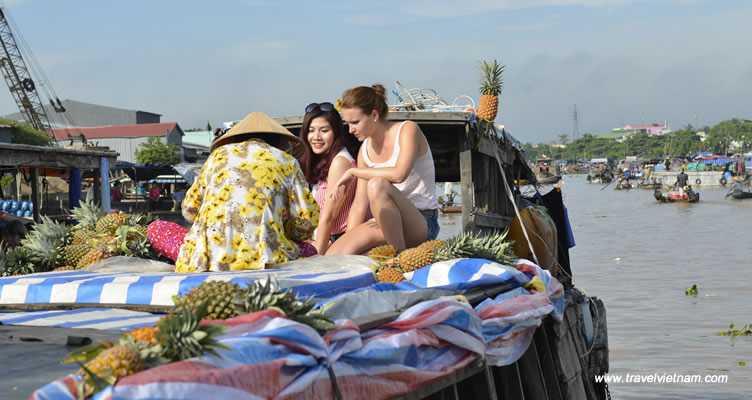 Vistas
Views of the horizon are magnificent, especially at sunrise or sunset, all over the country. The mountainous vista pictured here — filled with sharp undulations, like shoulders standing side by side — is in Ninh Binh province, North Vietnam.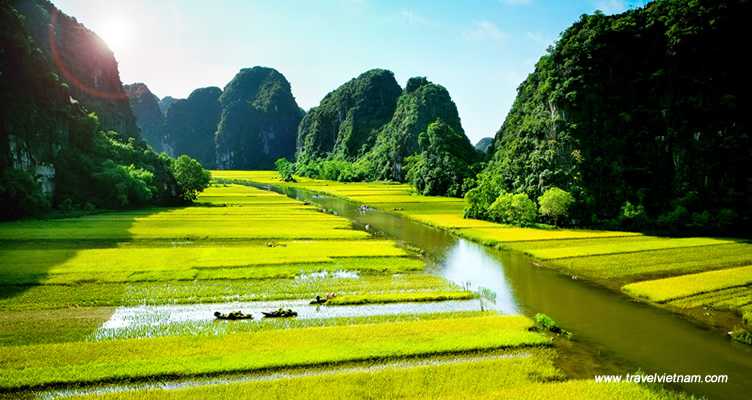 The People
Kind, thoughtful, industrious, optimistic, generous, friendly – the people are the heart of country, and if you visit, you should take every opportunity to get to know Vietnamese.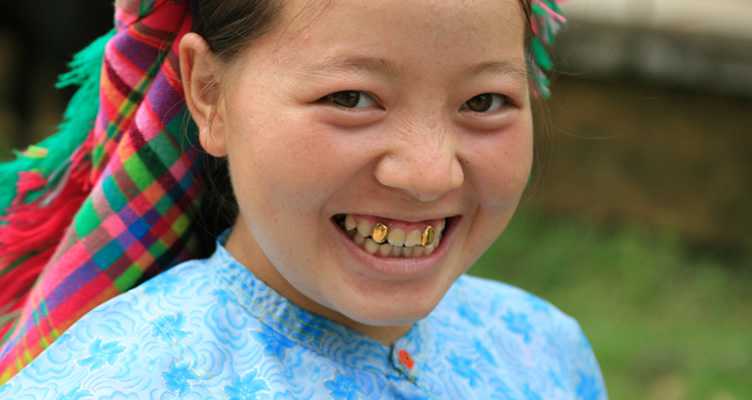 Last updated on 2021-02-23 01:55:03.