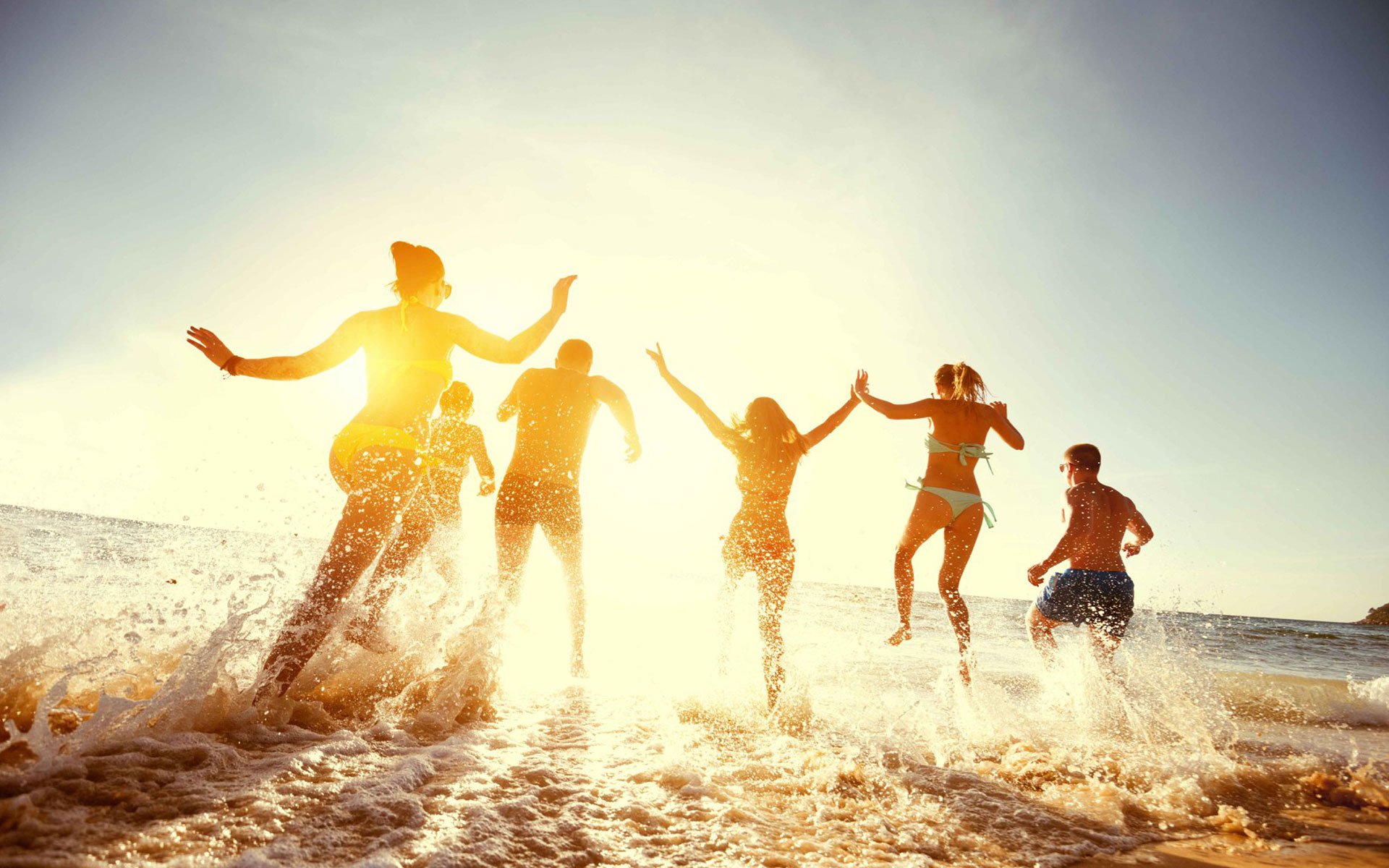 United States citizens need a visa to visit Vietnam. Since 1996, US citizens flying into Vietnam can pick up their Vietnam visa upon arrival to one of Vietnam's international airports. You may obtain a Vietnamese visa in three ways:
1, In advance from a Vietnamese consulate or Embassy
2, A Vietnamese single-entry e-visa at the website of Vietnam Immigration Department (please view our E-visa Application Steps for more instructions)
3, You may obtain a written approval letter for a visa upon arrival. To obtain a written approval letter, you must contact a travel agency prior to departure for Vietnam. Please also note that to enter Vietnam, you need a valid U.S. passport with at least six months validity remaining beyond the date of your arrival.


To apply for a Vietnam visa online, American travelers must complete the steps below:
Receive a Vietnam Visa Approval Letter from our team.
Get a Vietnam visa stamp upon arrival at one of Vietnam's several international airports (Ha Noi/ Da Nang/ Ho Chi Minh city/ Nha Trang).

As an American traveler to Vietnam, you will need to provide the following information in your Vietnam visa application:

Your full name, exactly how it appears on your passport (You can place your last name and first name in any order.)
Your date of birth (Please provide your date of birth in DD/MM/YY format.)
Your nationality as listed in your passport (If you are a US citizen with multiple passports, be sure to use the nationality of the passport that you use in your Vietnam visa application.)
Your passport number (The passport number that you provide must match the number in your passport exactly. Also, make sure that your passport is valid for at least six months after your date of arrival into Vietnam.)
Date of arrival (American travelers to Vietnam can arrive on or after their listed date of arrival.)
Passport photos (United States citizens traveling to Vietnam must provide passport photos if they arrive to Vietnam by air travel.)



Last updated on 2021-03-05 17:53:05.