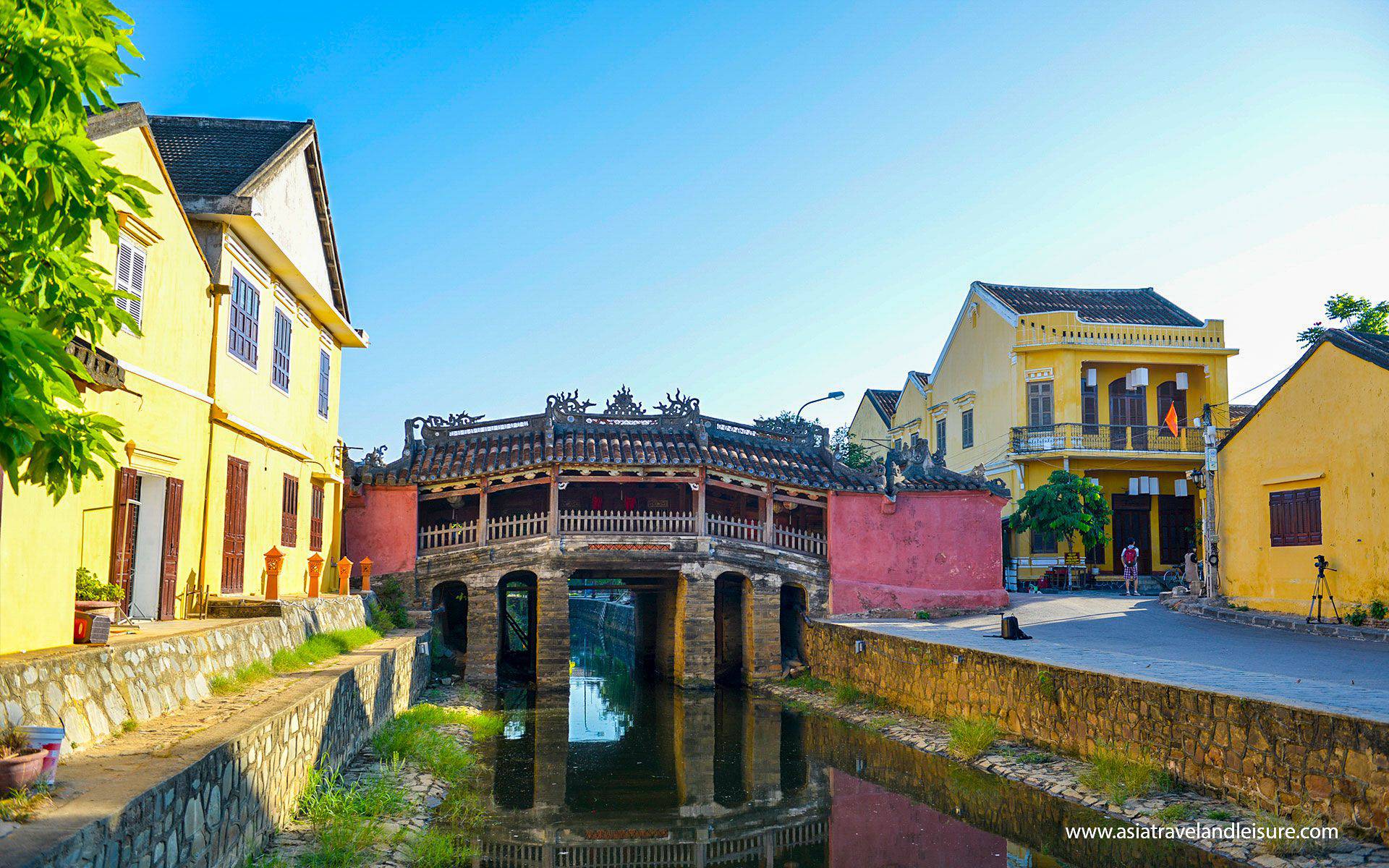 The human need for discovering new things is really admirable. We want to see more, discover more, and learn more. One of the ways to do it is to travel. Traveling means moving from the place you are at, as default, and visit the places that you haven't been to. There are three major ingredients of being a traveler: a person, a reason and a location. Combining those three leads to an outcome; a unique travel experience we are all looking for.



The traveler's mind set


In order to travel you need to have the desire for it. It means you are willing to see the things you've never seen before. You are ready to change your environment from your comfort zone to the great unknown. You are aware of all the inconveniences that might come with being in other than your usual places, and you are prepared for it, having the right mindset and the equipment that you call necessary or just keep the level of comfort you like. Once you bear that in mind, suddenly the whole world opens to you.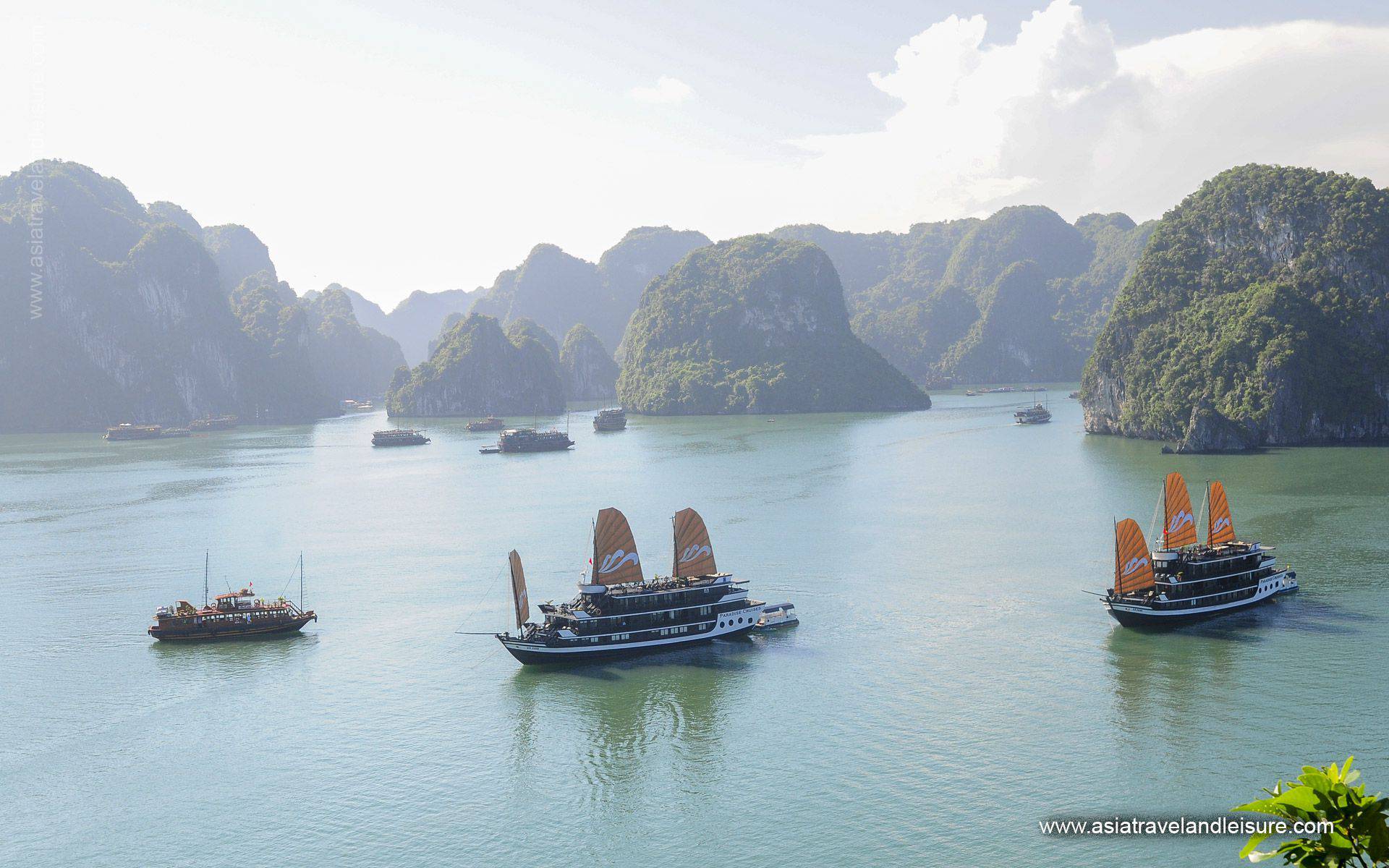 Raison d'etre


Once some reporter asked Sir Edmund Hillary a question regarding his achievement of being the first person on Mount Everest: why you climbed that?
Sir Hillary replied: because it was there.
Most of the time, the thing that drives us is simple curiosity. We want to know more, we want to see more, we want to discover, understand and eventually use this knowledge for ourselves. This is simply called development. It is created out of the opportunities. This is what creates civilization.



Location


Ok, but where to go? There are simply so many places worth visit, starting from the most common ones like Paris or Bangkok, up to the hardcore mode jungle trekking in pristine and most remote areas of the world. Well, of course I would recommend Vietnam. It has the perfect mix of what you still call a comfort zone with the place where the magic happens. Exotic enough to keep your eyes opened, yet familiar and comfy giving you the ability to go around without carrying a life support system.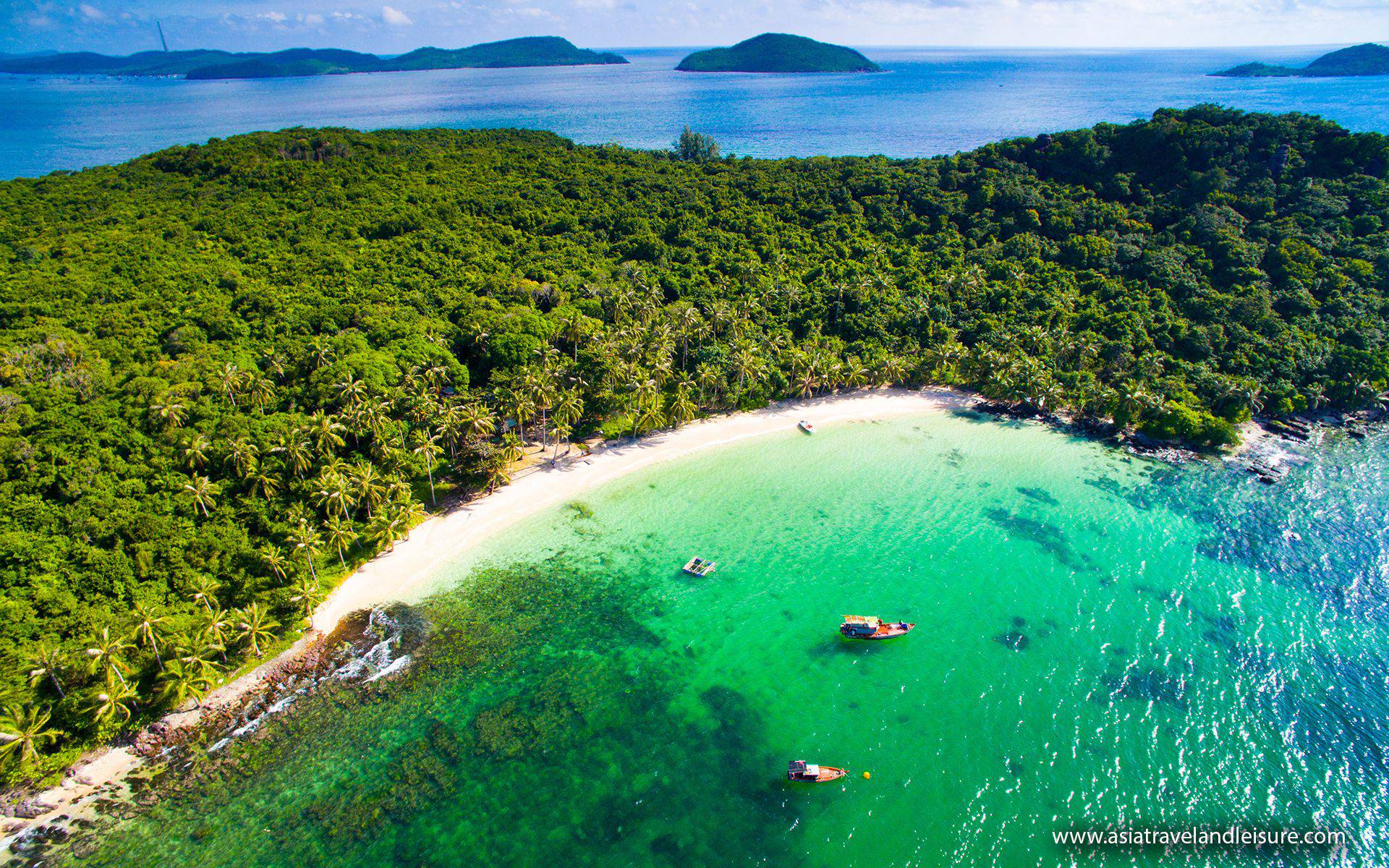 Vietnam is safe: the crime level is low, the mindset of the people lacks of any aggression, (I think it is the attribute of the Asian culture in general).
Vietnam is friendly: people do smile, they always want to invite you to have a meal or drink together, they always wish you well, and even the envyness is expressed in a positive way.
Vietnam is not expensive: yes, you can afford it. Of course there are many budget segments available, but the price to value ratio is probably best in whole Asia.
Vietnam is very diverse: You can trek in the jungle, you can see elephants, you can stay in 5 star hotel and enjoy nightlife with tunes made by world class DJ's, you can stay on the beach and just do nothing, you can do the digital nomad style work in one of the thousands cafés the old city center, you can visit zillions of pagodas, museums, you can try one of the best cuisine in the world. Everything is here.

This means that whoever you are, experienced traveler living off the backpack, or comfy lover that's always needs your double almond latte and plush rouge pillow, you will find your way in Vietnam. Whatever you are looking for my friend, is it a journey to unknown, or to the very inside of yourself, is it for the sake of new taste, new views, taking breathtaking pictures, or new culture, it's all here.

Truly, there are not many places on this planet, offering that much for that little, wrapped in the safety bubble foil, and so easily accessible and so enjoyable.

All you need is to be keen for something new, and let the magic happen.

See you in Vietnam?



Last updated on 2021-02-01 19:25:45.