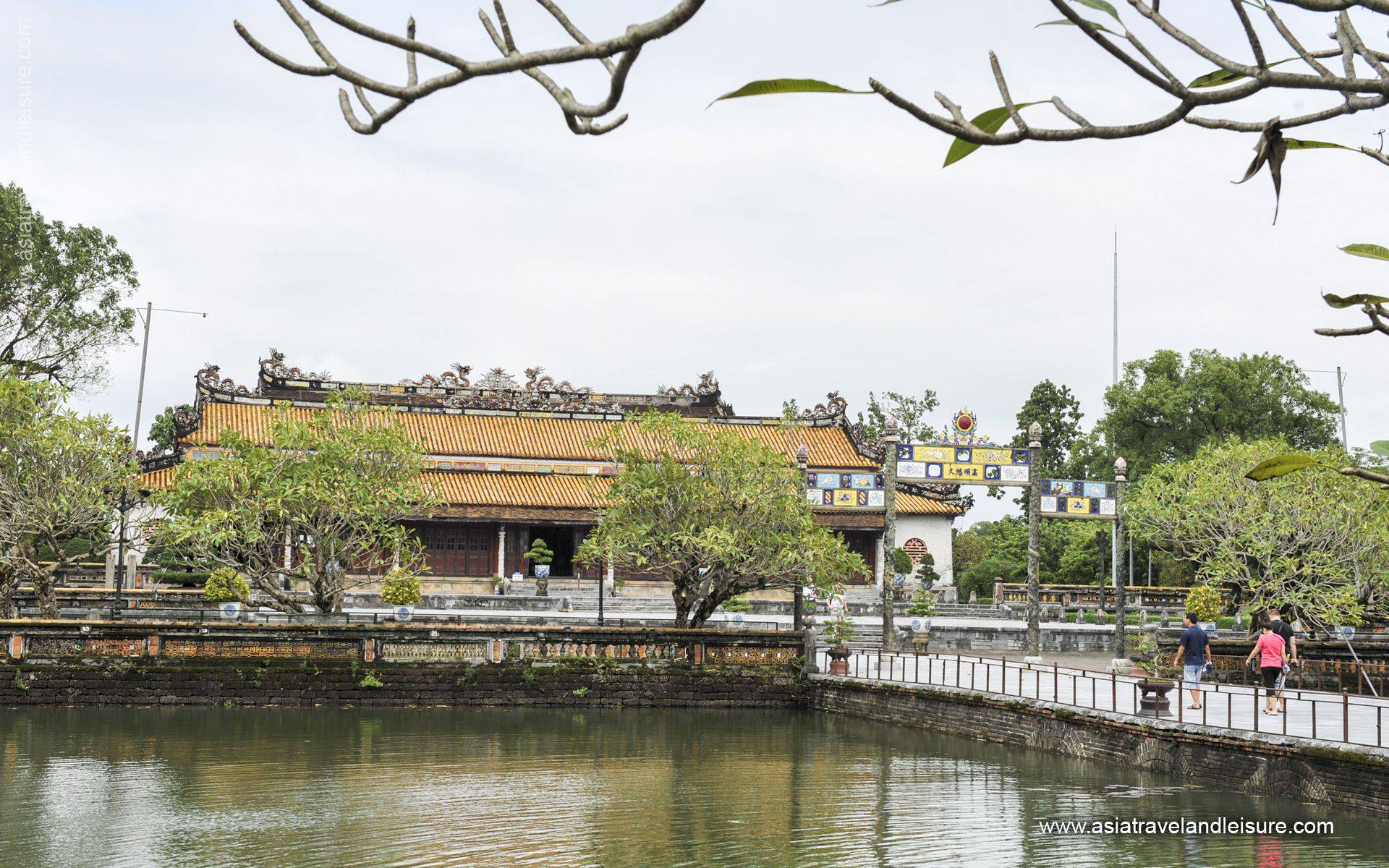 There is a famous post written by a Nomadic Matt few years ago. It became sort of viral for the topic, but also because it ignited a fierce discussion on numerous forums. There are many people who agree with Matt, and many who doesn't. We all have the right to self-express, we all have the right to publish our thoughts. As a person living in Vietnam for more than 7 years I can understand Matt's point of view, I also agree that there is a lot of things in Vietnam difficult to like or accept. Yet, even biggest article or work, won't be able to cover all of the sole country aspects, with its culture, people, reality, economy and time. There is always randomness of the events that occur while we interact with others. Some are good, some are not, however it's obviously based on the individual interpretation rather than axioms and facts. Just like the lost wallet can make one person sad, (the wallet's owner) and other happy (the one who found it). At the same time just one decision of giving it back can lead to happiness of both parties.


Back to Vietnam
It can be just as good as bad. People say you see only the things you want to see. So what would you like to see? And how open you are to something new?
Vast majority of the tourists visiting Vietnam are happy, or even more than happy: they are astonished by the richness variety. The food, the culture, the nature alone, are simply amazing and worth to travel half the globe to see that. Let's say 95% of the people love it. Yes, the infrastructure is often poor, the overall quality of everything is mostly lower than expected, it might be difficult to communicate not only due to the language, but also due to the culture, but are we travelers because we want to see smooth highways?
"I like to watch movies I already know" this statement from a comedy movie seems to be well fit for those who demand more.
Come to Vietnam. See it by yourself. The chances you gonna love it is more than 90%.
If you have been here already, you know.
Why you should come back to Vietnam?
Because you simply haven't seen it all. Even if you visit the same place again, it can become even more amazing experience. Since you already know what to expect, and thanks to the fact that human civilization is based on constant progress, it is likely that you are going to experience something improved, new, fresher and better than last time.

This time you can see the same movie, but discover so many new things… How many times you have seen the movie you really like? Was it boring?
See you again then?
Written by: Mat

Last updated on 2021-05-15 15:42:39.