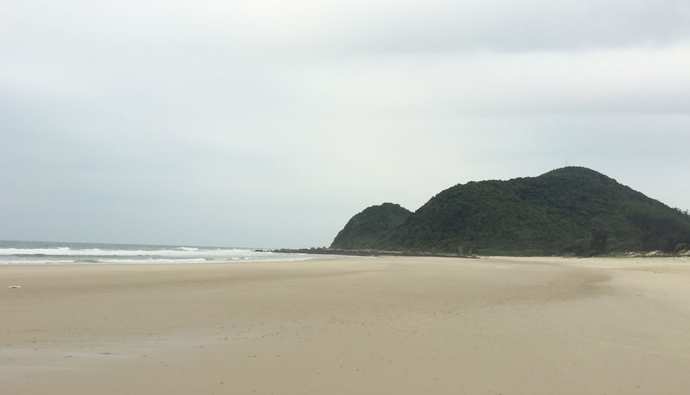 One of the outlying islands of the Ha Long Bay area and particularly in Bai Tu Long bay, Quan Lan has been sparsely inhabited for a long time. There are about seven thousand residents and an increasing flow of local tourists from major cities on weekends and holidays. The island itself is pretty sandy and has little in the way of forest. Today, ports exist both at the northern and southern tips of the island. It is a less developed and less touristy alternative to the more popular Cat Ba Island.

There are two larger villages on the island with some scattered houses and guesthouses on the roads in between. Minh Chau village is in the north and has a strip of hotels, guesthouses and cabanas along the white sand beach. Quan Lan village is in the center of the island with a street of guesthouses, restaurants, and karaoke venues. The Son Hao beach area has a few resorts and guesthouses near its white sand beaches. The beaches of Minh Chau and Son Hao have been claimed to be some of the best in northern Vietnam. Quan Lan can be easily accessed by daily Hydrofoil about 1 hour from Cai Rong pier or 2 hours from Bai Chay pier. Please contact the local travel agents to arrange the trip of your dream.



Last updated on 2021-04-21 12:46:12.