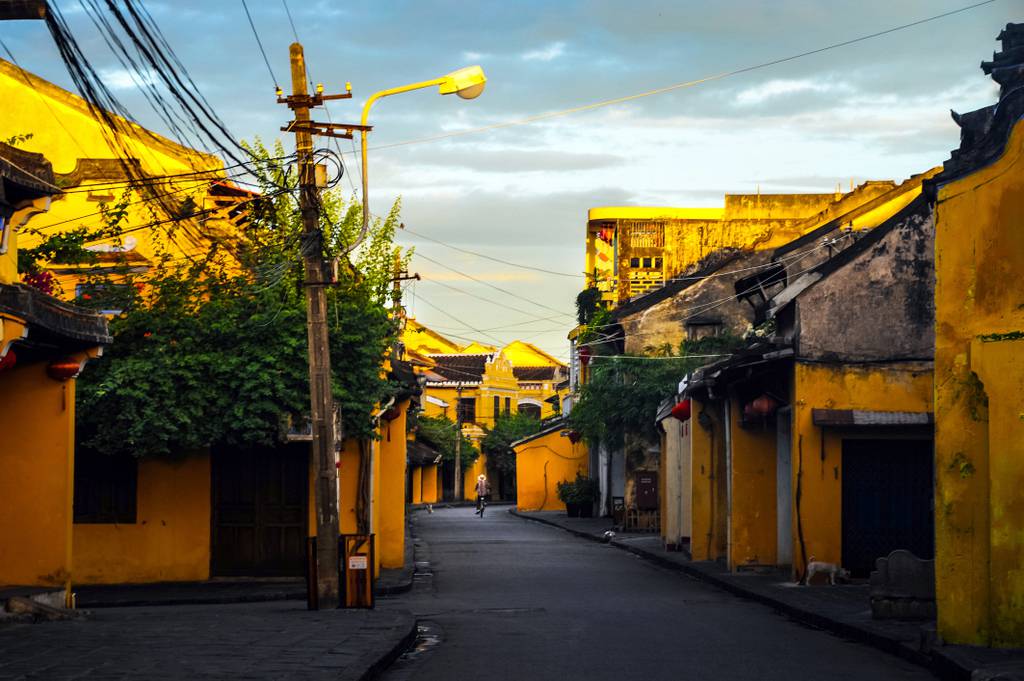 Traveling is an amazing experience. You see new things, you learn, you understand, you develop. Of course you don't have to accept or like everything you see, but still you shouldn't try to change the way things are in most cases.

First of all, it is important to respect different cultures, different people, and different way of thinking.

Second is the fact that there is no benchmark, the only truth, or the only way to make certain things done.
Westerners use cars as means of transportation, however in Asia car is more of a status symbol then real need, at least in a city. Same things have different meanings, or different use around the world.
Point of view depends where you are, who you are, from the context in general. Vietnam is a different context, and this is exactly the reason why Vietnam is so interesting and amazing.
Would it be if it will be exactly the same as in any other place in the world?

Those differences create behavioral confusion sometimes. Here are some tips that might be helpful not only to avoid it, or to understand, but also keep the overall travel experience positive:

Don't try to change the way people think and understand. Of course you are welcome to present your way if asked, but you shouldn't say that your way is better. It works with everything, starting from religion, all the way to cuisine.

Don't do things considered illegal. And travelers should comply with both laws: the law from the country of origin, and the local law. Remember: even if you are not aware of certain law, you still subject to it. Read at least basic of what is considered illegal in countries you travel to.

Don't get loud or angry, don't lose your temper, even when the things go not your way. This is the only way to ultimately solve the things out, or at least not make them worse.

Don't follow every guides and travel ideas. Sometimes it is good to slow down, and just do... nothing. Sitting by a coffee, walking without a direction, or just not pursuing yet another temple, museum or a "must see" place can be so much pleasure. Yes, you travel, and as you can hear: travel is one, and YOU is a second part of this equation.

Lastly, but not least,
Don't compare. What creates us is a system of rules, values and often stereotypes which are made for convenience, but it also shortcuts thinking process and tends to give the ready recipes which don't apply whenever something is not based on the same rules...
Stay open. Look around Vietnam, feel, and try to understand the reasons behind it.

This is probably the foundation of what we shouldn't.
Having all this in mind, we will enjoy traveling much more, we will be able to enjoy Vietnam much better, as comparisons don't make sense, taste is everything, and this is really amazing country to visit.

We have designed the highlights and sample Vietnam tours to help you choose from culture and history, culinary, adventure, honeymoon packages and beach breaks.
See you in Vietnam!



Last updated on 2021-04-21 12:19:42.