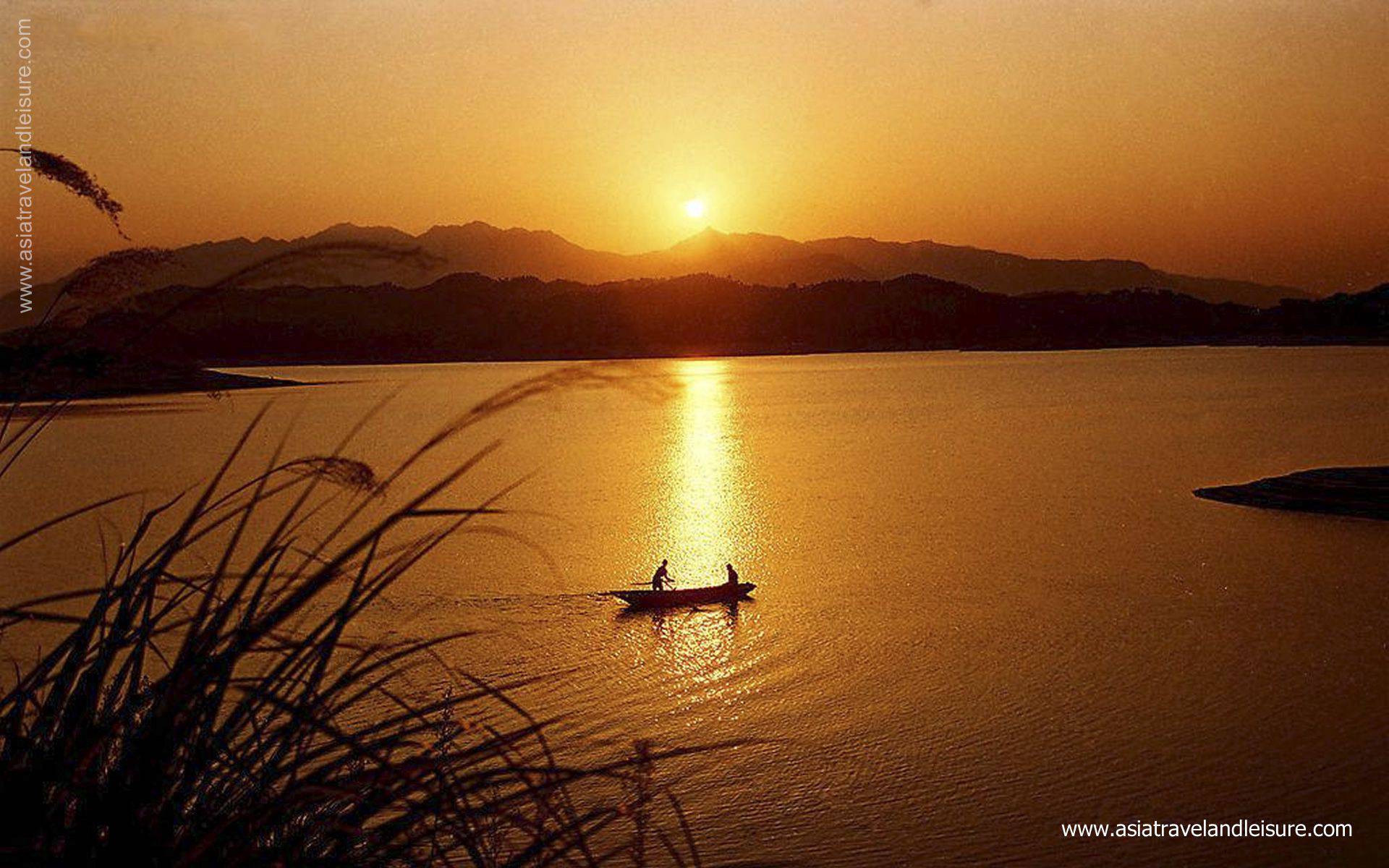 Whenever we think about traveling, our minds start to flood us with visions of leisure at its best, green palm trees bending over sandy beaches, blue sea waters, and orange colored drinks next to our sunbed. Simply heaven. Just sip and enjoy, leaving all problems behind, and recharging our mood batteries to the max.
Then we find ourselves in a rough conditions, being hasted to move on to see yet another same to previous looking pagoda, the beach appears to be crowded, sunbeds full of sand, sun too hot and annoying, water greyish and salty, and the palm tree bending in the wrong direction.
So when we've gone wrong?
Well…we didn't.
Mind trick.
It's just the trick of our mind, which suggests us the perfect image of something that barely exists, loaded with icons of what the leisure should be. It is always a loose game, when we start comparing something we don't know with our expectations based on marketing-created simplified symbols. Things are not what they seem to be, especially when it comes to experiencing for the first time ever.
Now, there are three ways to solve it, thus avoiding the cognitive conflict.
First: don't go. Stay at home, make renovation, visit your friends, or the cinema. Move within your well-known boundaries, and everything will be ok, except for the fact that you won't go anywhere. No risk no fun, huh?
Second: prepare carefully. Read all possible informations, testimonials and reviews on the places you want to see. Youtube it, and you should be able to get the slight idea of what is going on there. Sure, but it means that then you just go to confirm or disprove assumptions, and probably the most of your stay you will be making comparisons endlessly.
Third: open your mind. Just forget about all the schemes, don't rely on what is told and graded. Go and find out more about yourself behaving and acting in the different environment. This is probably the best way to travel into unknown. Just leave all comparison tools at home, turn off schematic behavior and logic loops what-if-then, and jump into the deep water of amazing Indochina.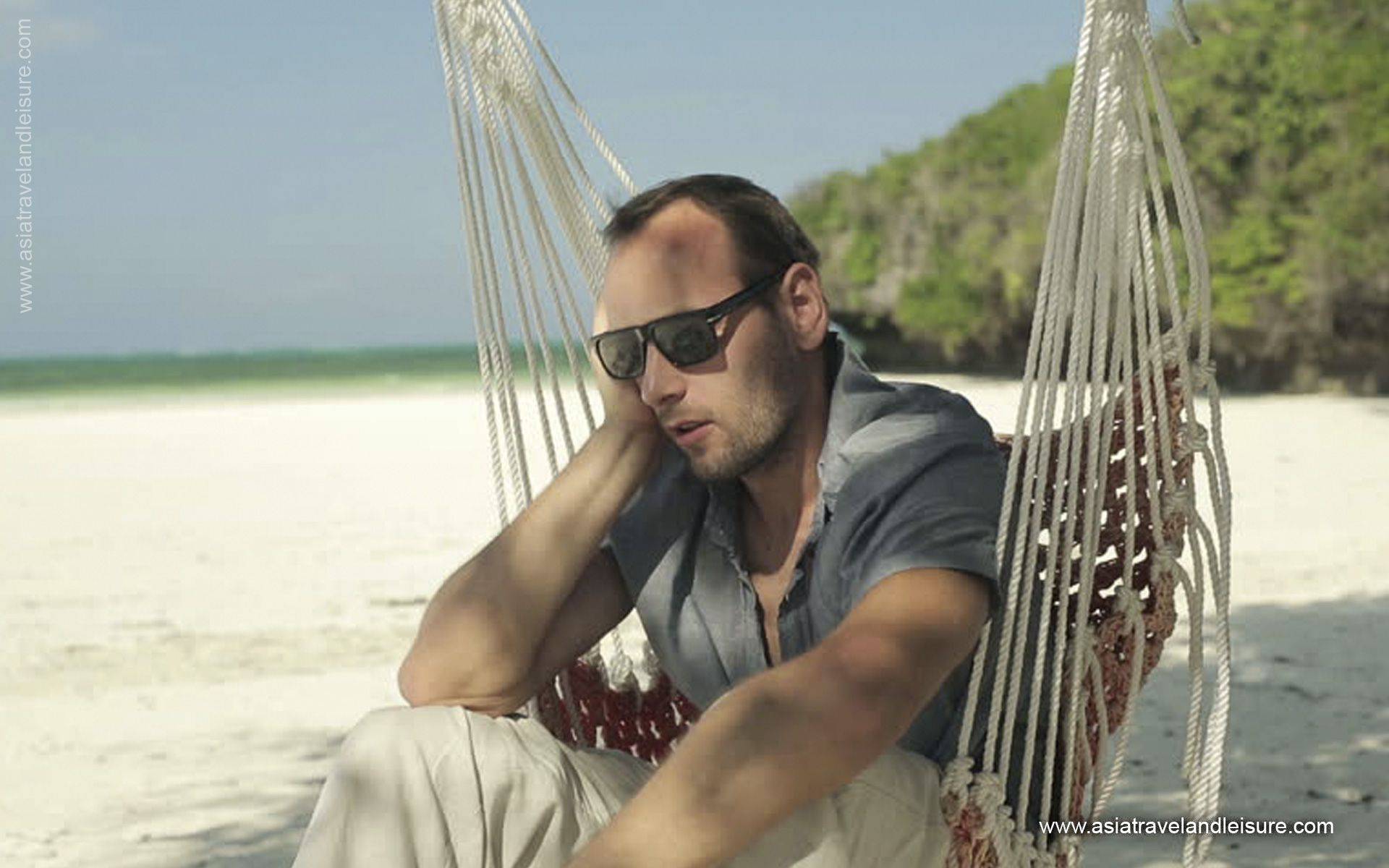 Let the journey begin.
Indochina is full of beauty, amazing people, spectacular views, as well as poverty, dirt, and all the things we are afraid of. Just like at home. Just like everywhere. The good thing is that traveling gives you the unique possibility to uncover and experience the best. If you decide to rely on the travel agent, they will know what the customer wishing to travel expects and it's more than less. Trips are prepared to squeeze most of it by visiting the places special due to their history, presence, or nature. 99% of the travelers are coming back home with their smiles wide, full suntan, and memories for lifetime. One remaining percent doesn't know what to think because they expected something different…

What is Indochina all about?
Whenever we want to describe any idea, place, or thought, we need to create the context base first: here, you look back at the history, which creates all around us, helping us to understand why some things happen, what are the reasons for its' existence, and how it is anchored within the present surroundings.

The history of Indochina was eventful, restless and painful. Asian philosophy, religious and political approach created the place so different to what Europe or America is. Asian culture it's not psychologically oriented, doesn't explain all reasons, and doesn't give all answers, particularly to someone who is going to experience it superficially only, being for short time as a tourist. Yes, it can be frustrating. It will be always a demo version, packed with highlights, with all everyday issues truncated. Yet, it is the best way developed through the time since the traveling became popular.

However you will be able to find the answers too many of your questions related to your life, in this place. Getting the distance, like a touch of a magic wand, gives us the possibility to see the things in different light, allowing us to be less emotional, and more pragmatic, or just a bit more calmed when making any decision. Traveling is this magic moment. Indochina can be a Hobbiton for your soul.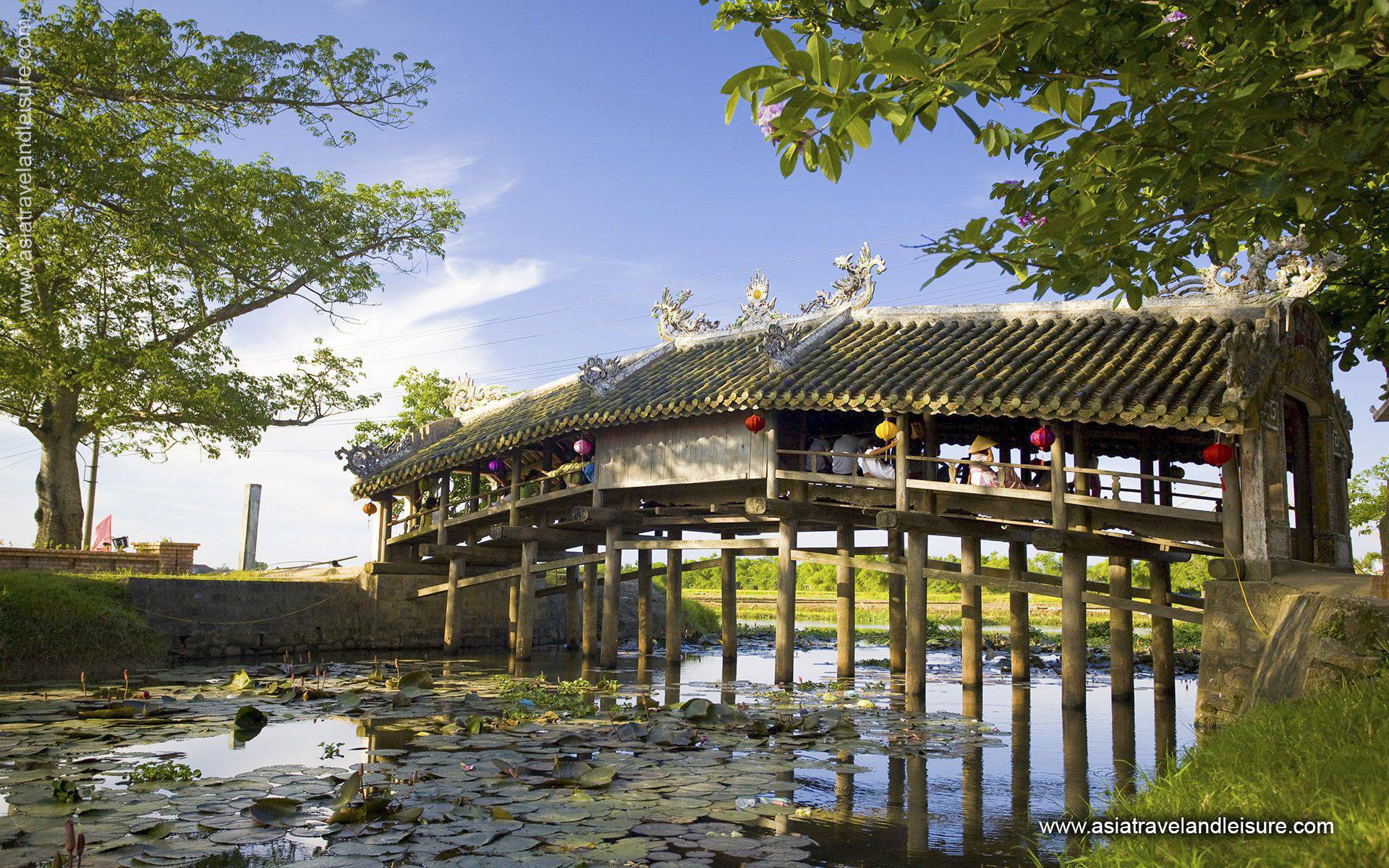 How to get there?
It's simple. Get the travel agent. He will organize all for you, including the transportation, accommodation, visits to interesting places, care of the tour guide, food, and all the necessary paperwork. Just book and go. Of course you can go on your own, which is not a bad idea at all for experienced travelers, but then you will have to deal with everyday travel issues endlessly, remembering about the tickets, keep on looking for cheaper and better options, reservations, and less and less time can be spared just for enjoyment. Actually, the prices offered by most of the travel agents are very competitive, even if they look big. It's just the difference, between paying in one shot in stack, or paying day by day. With this second option soon you will realize how wrong you were thinking that the travel agents option was expensive. You are likely to pay even twice more when doing that on your own, not mentioning the time used and headache included.

Just get online, find the right travel agent, read about it, double check with the testimonials, and make your move.

Even the longest journey starts from the first step.

The rest is also simple. After payment, and getting the reservations done, make all what's necessary, including vaccinations (not compulsory, but good to have though), insurance, and pack light for the trip. The less you will take with you, the more you will bring back; in your bag, in your memory, in your heart.

The right one…
Most of the travel agents offer is similar, since the idea of copyrights in Asia is treated in somehow less serious way. There are some advantages of this situation for the customer however, since the competition on the market is high, only the best companies can survive, and the price to quality is really good.

The devil lies in the details: the way of communicating with the client, the way of arranging the trip, and the testimonials of course.

You can pick a theme trip, region oriented, or based on the field of your interest, you can tailor it according to your needs, including the particular hotels, places, and things such as vegetarian food option only.

Advice: medium size companies with a long presence on the market tend to be the best, offering best price to quality ratio. The quality of the services in southeast Asia have developed significantly in last years, with more and more experience and feedback gained from the customers, and with easier access to new technologies allowing to make all the preparations and trip itself organize in an easy and smooth way. Actually nowadays customers are really astonished by the way the services are provided by the travel agents. Although Indochina region consist from so called developing countries, the services are developed to meet the demand of the westerners. Numbers are telling for themselves: with over 12 mln visitors to Vietnam solely in 2017, which at least half was operated by travel agents, and high ratio of customers keeps coming back, it is proven to meet the high quality demand.

The pros and cons….
If you don't know a particular artist and his discography, what you do? Usually you buy "the best of", which is the packed and sweetened version of the whole works, and then you know if you are willing to collect the whole thing. The tour booked with travel agent gives you the similar experience: you come here, see the best of, and then if you want to come back, you can focus on selected field, place or idea.

The good….
You will be safe.
You will be served with high quality level of service.
You will see all the "best of".
You will have the whole trip organized. No headache. No overbooking. Your room, your boat, your plane is always waiting there.

…The bad…
It's difficult to alter the route. "Oh lets go there to see how it is instead of that" becomes out of schedule, and arranging that can take additional time and money.
Too many monuments at one day can make you nauseous. (although you don't need follow the tourist path).

…The ugly.
It's always a small risk, whenever doing something for the first time.

Well?
Google it. Take a look. It doesn't have to be a decision right here right now. Start your journey to Indochina with the first step online to get private assistance and free help here.

See you in Indochina.
Last updated on 2021-02-11 23:20:34.