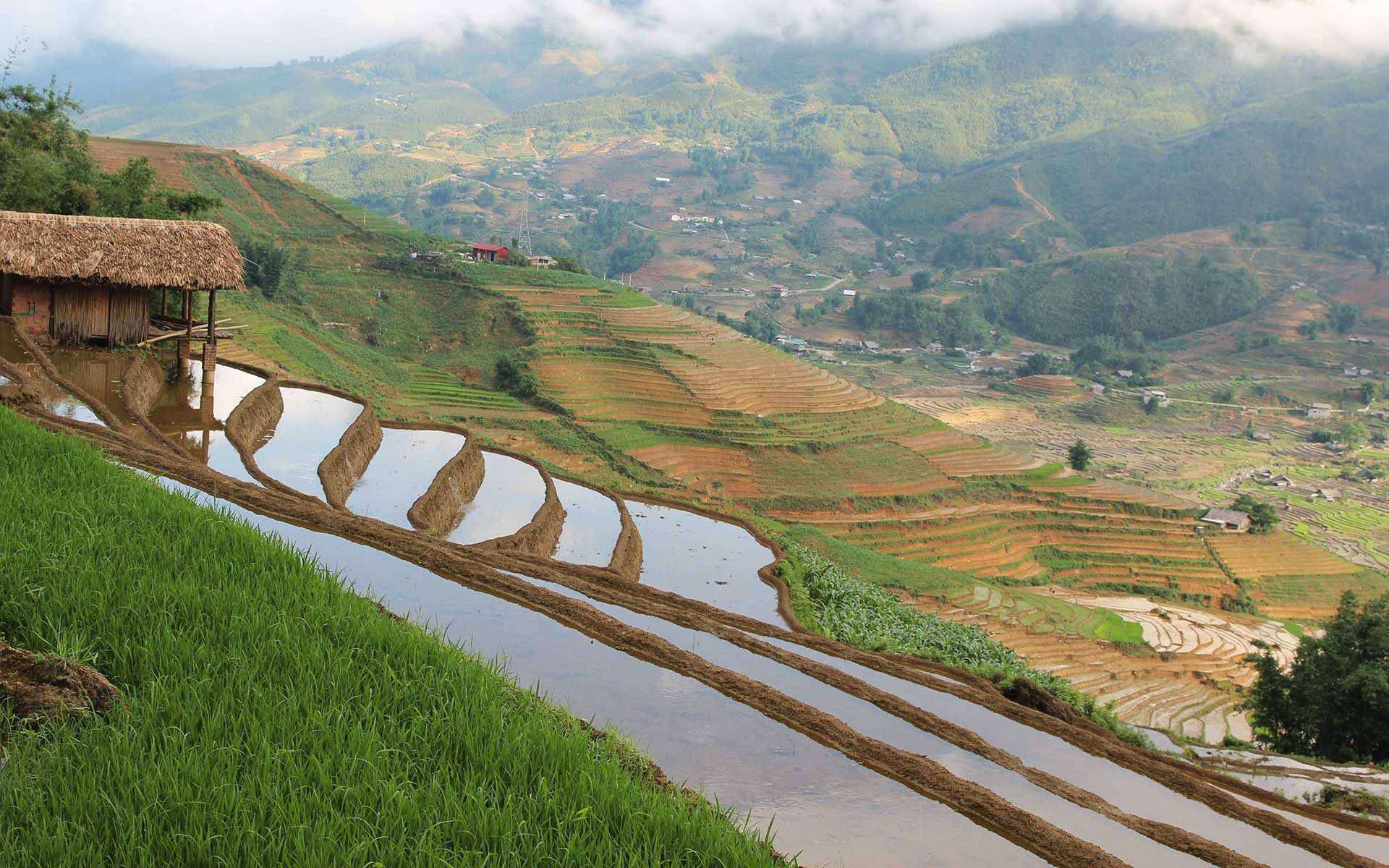 "Vietnam Insight 15 days 14 nights from 03 Jul to 17 Jul 2019"
2012-05-24 10:07:37
Durations 14 Days - 13 Nights
Travel consultant Van Anh
Customer name Amanda Lukies
Address Australia
Start date 2019-07-02 17:00:00
Finish date 2019-07-16 17:00:00
Van arranged a well organised itinerary with English speaking guides. Our family of two adults and three children (ages 17, 14 and 8) managed to see the best of Vietnam in two weeks.
I have recommended Van to a few of our friends already. She is organised, friendly and easy to communicate with.
She replies within minutes! She even met us in Hanoi to give us all Vietnamese gifts!
Van made this one of the best holidays we have ever had. Thank you Van.
Amanda Lukies from Australia.