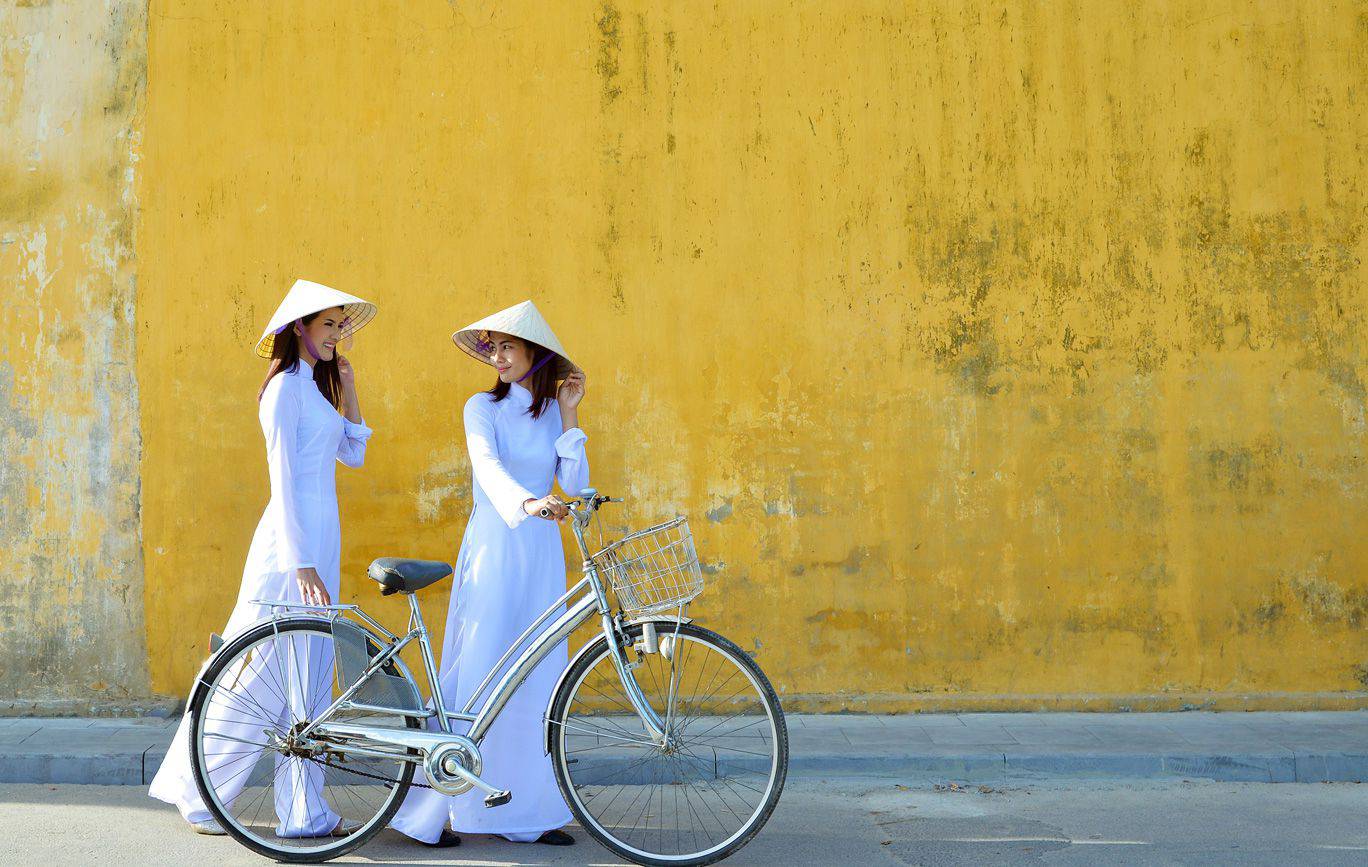 Is Vietnam safe to travel? What a popular question that almost travelers wonder in their mind when they first think about a holiday in Vietnam. You've heard that Vietnam is a beautiful place with cultural diversity. But you have problems about is it safe now. What do you worry about? Natural disasters, traffic, terrorist, people, food etc. We guess you think that because you don't have more information.
Here is a simply answer: Vietnam is a relatively safe country for visitors, including women traveling alone and families with kids. One of the most attractive features of Vietnam as a destination is that although it is a relatively inexpensive country to explore, it is also one of the safest destinations in the world. See 6 points that www.TravelVietnam.Com gives below and drop a comment if you either agree or not:

1. Possibility of Earthquakes and Tsunamis affecting visitors is rare.
Vietnam is not located on the edge of any of these plates which makes it much less vulnerable to earthquakes than other countries in the region. A severe tsunami has not yet been registered in Vietnam since recordkeeping began. Experts say that the probability of a strong earthquake or tsunami in Vietnam is lower than most countries in the region.
2. You hear the traffic is crazy in Vietnam. Is it safe?
Regardless of what city you visit in Vietnam, traffic seems to be a common complaint among tourists. It is crazy but still in order. It is advised not to drive yourselves but you'll be driven in a high-quality vehicle by an experienced driver with an unblemished safety record if you book a holiday with a local tour operator. It is safer than it sounds.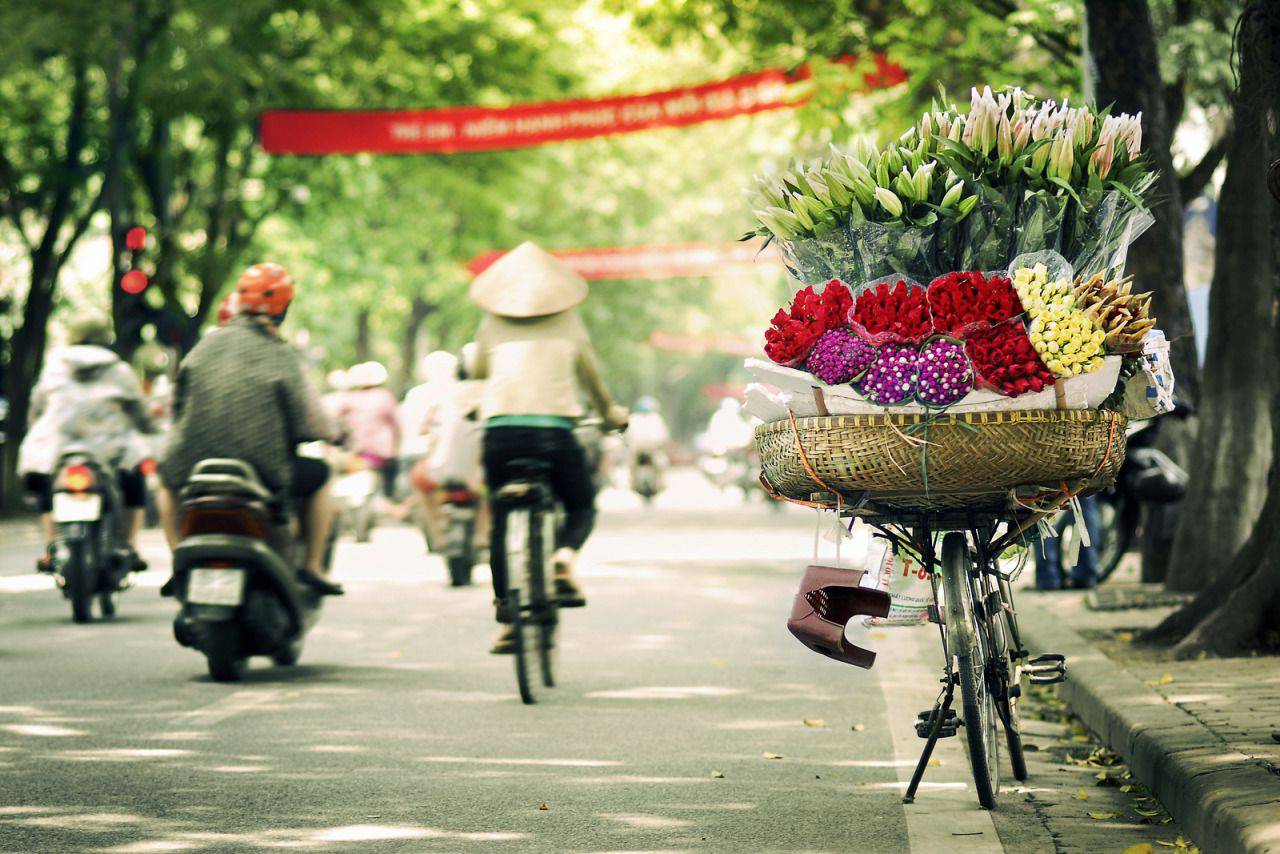 A street in Hanoi

3. Stable politic and no terrorism.
Vietnam is politically very stable, so don't worry about getting caught up in any insurgency. Terrorism is nonexistent because the visa restrictions are so tight. The police keep a pretty tight grip on social order and we rarely receive reports about muggings, robberies or sexual assaults. Anonymous violent crime is almost nonexistent in Vietnam. Petty thievery and pickpocketing is an issue, but you'll have no problems if you practice some vigilance with valuables (keep passport and cash in a concealed travel wallet or in a hotel safe). Additionally, Vietnam and Singapore are the only countries in Southeast Asia marked throughout as having "low travel security risk", according to the Travel Risk Map for 2017 compiled by International SOS and Control Risks. Vietnam is continuing to grow in popularity because it's perceived to be a safe haven and a safe place to do business, and of course, to travel as well…

4. Is food in Vietnam safe?
Food is at the very heart of Vietnamese culture. Light, subtle in flavour and astonishing in their variety, Vietnamese dishes are boiled or steamed rather than stir-fried, and a huge emphasis is placed on herbs and seasoning – no great surprise in this land of diverse climates. Vietnamese food is naturally healthy, full of flavors and nutrients. The quality and variety of food is generally better in the main towns than off the beaten track, where restaurants of any sort are few and far between. The standard of food safety in restaurants is generally adequate. Vietnam participates in WHO's International Food Safety Authorities Network (INFOSAN), a global network of national food safety authorities (INFOSAN). Through the INFOSAN network Vietnam will also provide information to other Member States on any food safety events of international concern in Vietnam. So what is the reason you have to worry about Vietnamese foods?

5. Are hotels in Vietnam safe?
There are a range of accommodation types in Vietnam. Hotels in Vietnam, including luxury hotels, boutique hotels, budget hotels, and romantic retreats are now some of the finest in the world. There are constantly new and refurbished hotels opened throughout the country. This creates competition which keeps the prices quite reasonable and the quality surprisingly high. Most big hotels have safe deposit boxes, and smaller ones will look after valuables for you. Even budget hotels are guarded whole day and night, so hotel thefts are rare. Staffs are mostly helpful and friendly and they are always at your disposal.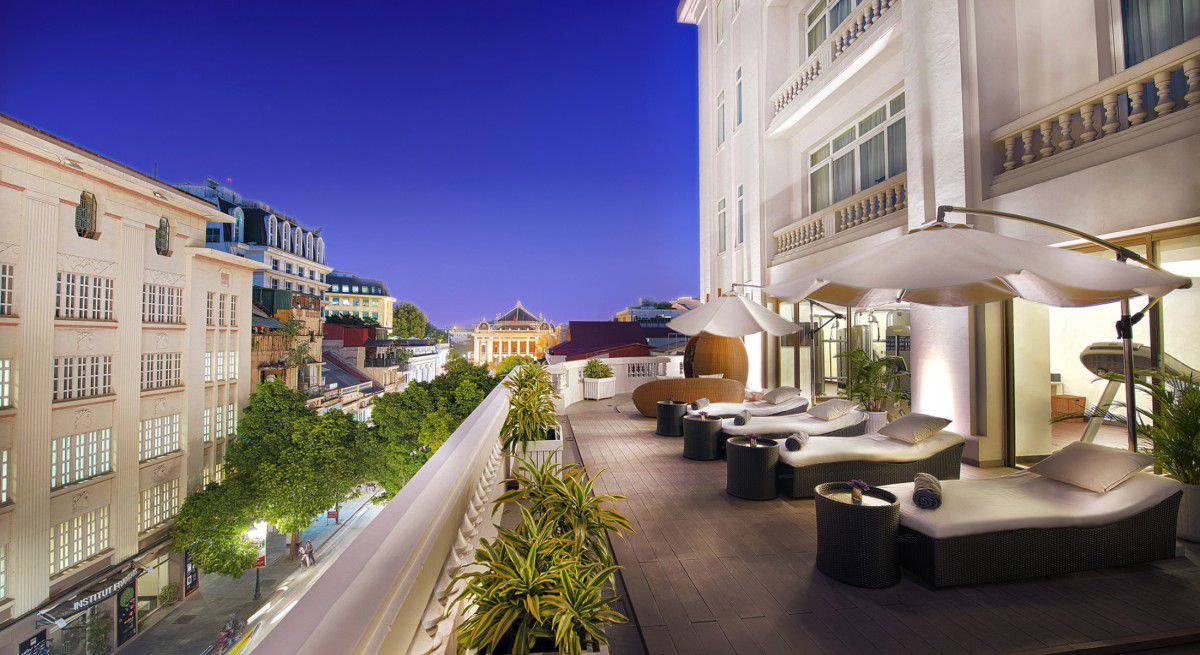 6. Vietnamese people – hospitality and friendly.
Vietnam is a friendly country and people always respect their guests so tourists are warmly welcomed here with big smiles and hospitality. Everyone is nice, polite, and helpful. You are always welcomed here. In fact, given the country's recent history, many tourists, particularly American and French, are pleasantly surprised at the warm reception that foreign travellers receive.

Although still nominally communist and socially conservative, Vietnam is much more accessible. Stable, secure, with a decent infrastructure and a large number of boutique or stylish places to stay, the country, whose cuisine has already gone global, is set to announce itself on the world stage. If you are looking for a safe, quality and memorable holiday with a professional tour operator in Vietnam, you are in right place at Travel Vietnam, a member of Asia Travel & Leisure. The places you will visit are safe and managed properly. The safety of clients is always our top priority.
Last updated on 2021-04-02 14:36:56.