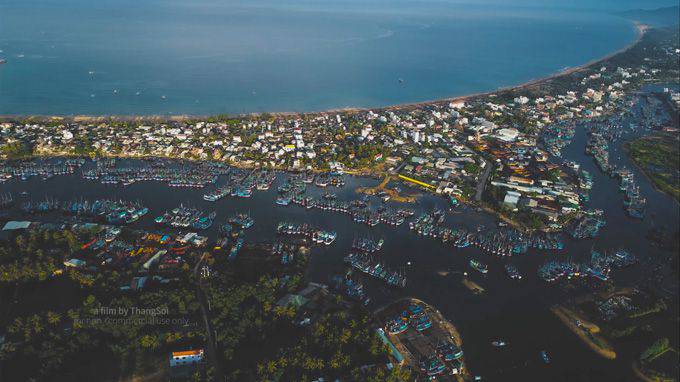 Following success of the first video "Vietnam from Above" launched last year, Vietnamese photographer - Le The Thang with nickname "Thang Soi" has recently released the high-quality video "Vietnam an Aerial Concert" telling about the country and its people from above.

"Vietnam - an Aerial Concert" is divided into 5 chapters, each chapter is a story about a territory of Vietnam: the sea, the highland, the countryside, the urban and the homeland. This video captures many beautiful and breathtaking sceneries of Vietnam from the North to the South, from the row on row of mountains to the endless deltas, the long coastlines, the adjacent houses and the friendly Vietnamese people via his drone camera. All of these things have created a wonderful Vietnam Aerial Concert which makes anyone's heart smelt while watching.

Last updated on 2021-01-17 03:59:32.