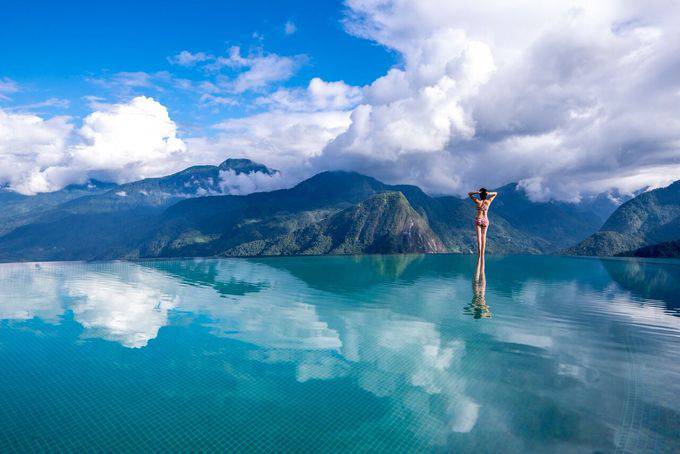 Located just 18km far from Sapa Town, Topas Ecolodge Resort is on the middle of natural scenery like a picture with blurred cloud and mountain and it offers the best swimming pool in the Northwest Vietnam. The infinity pool (95 m2) is heated and salty in a fresh green space of the resort, and views down the valley with majestic mountains and colorful minority villages of Ban Ho, Thanh Kim, Thanh Phu...


The pool has a dedicated section for kids, massage-jet function and an incredible view of the surrounding peaks and valleys. Positioned above the main lodge buildings, the pool has a dedicated bar and is just steps away from Topas Resort's spa. The water is heated by an eco-friendly system which uses 85% less energy than standard technology. After your tour of Sapa, immersed in the infinity outdoor pool, what you experience at any time of year is nothing short of phenomenal, thanks to the views of the spectacular mountains and the streams or the sea of clouds in the Muong Hoa valley.

Topas Ecolodge is a quaint and charming mountain property where you can freely mingle with the ethnic villagers. National Geographic Traveler announced Topas Ecolodge as the world's best magnificent eco-lodges (June 2017). A free shuttle bus operates daily to and from Sa Pa Town. Besides admiring the beautiful scenery, other activities include trekking, cycling or simply swimming on the Sapa's best infinity pool.

Note: Day visitors can gain access to the pool, in the opening hours from 10 A.M - 4 P.M, by buying an entrance ticket for 500.000 VND which includes 250.000 VND for food and drinks at the bar. The resort recently stopped selling ticket to public visitors to enjoy its swimming pool. Try something extraordinarily in Sapa, Vietnam by booking your stay at Topas Ecolodge!

Photos of the best swimming pool in Sapa & Topas Ecolodge Resort: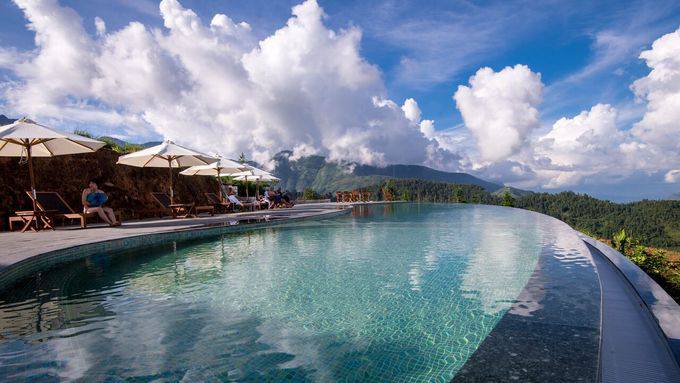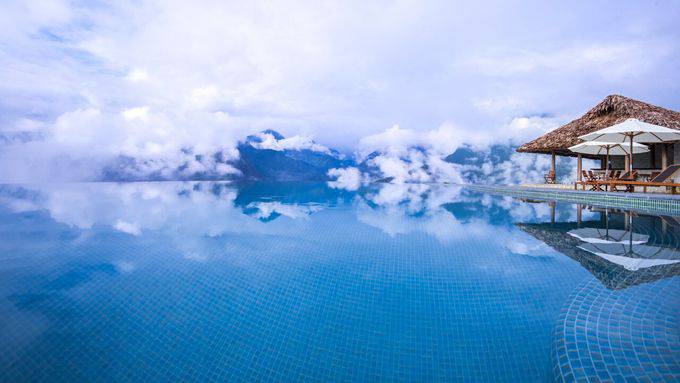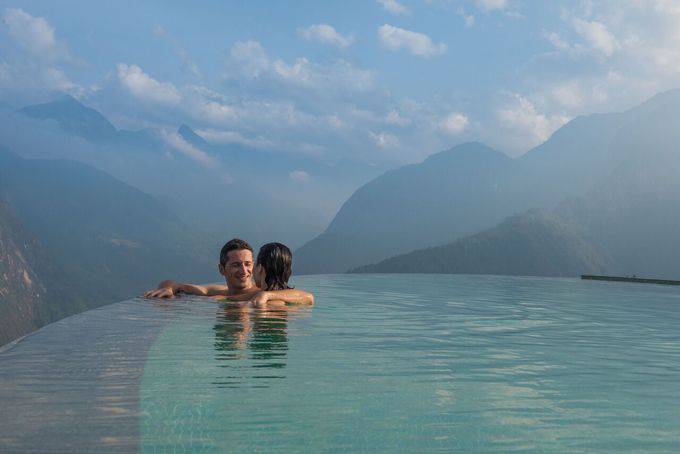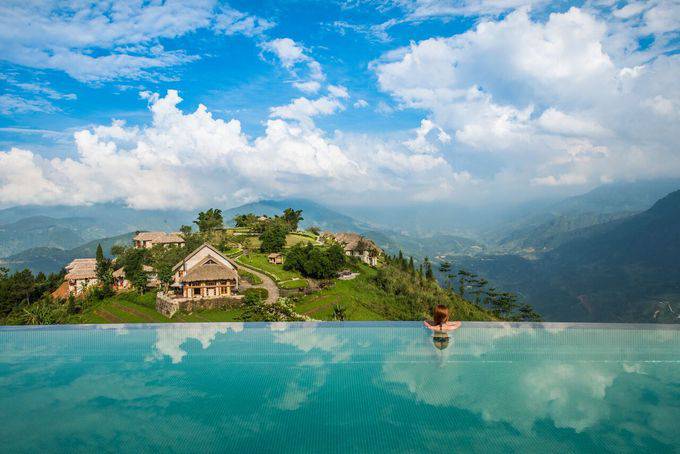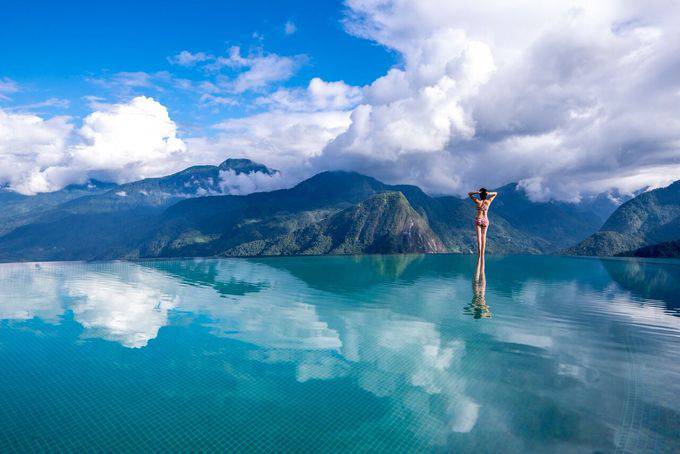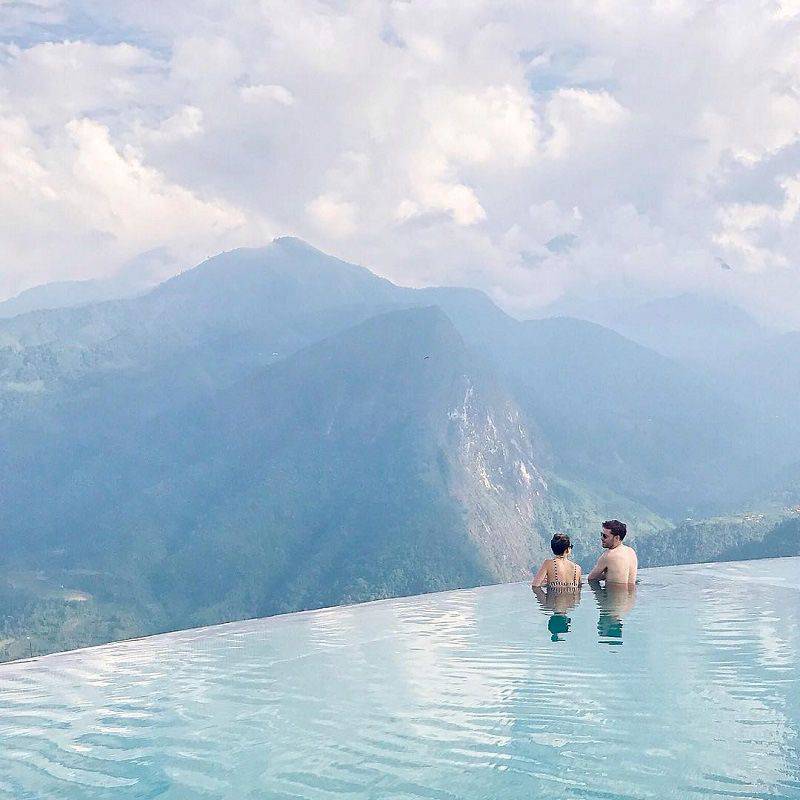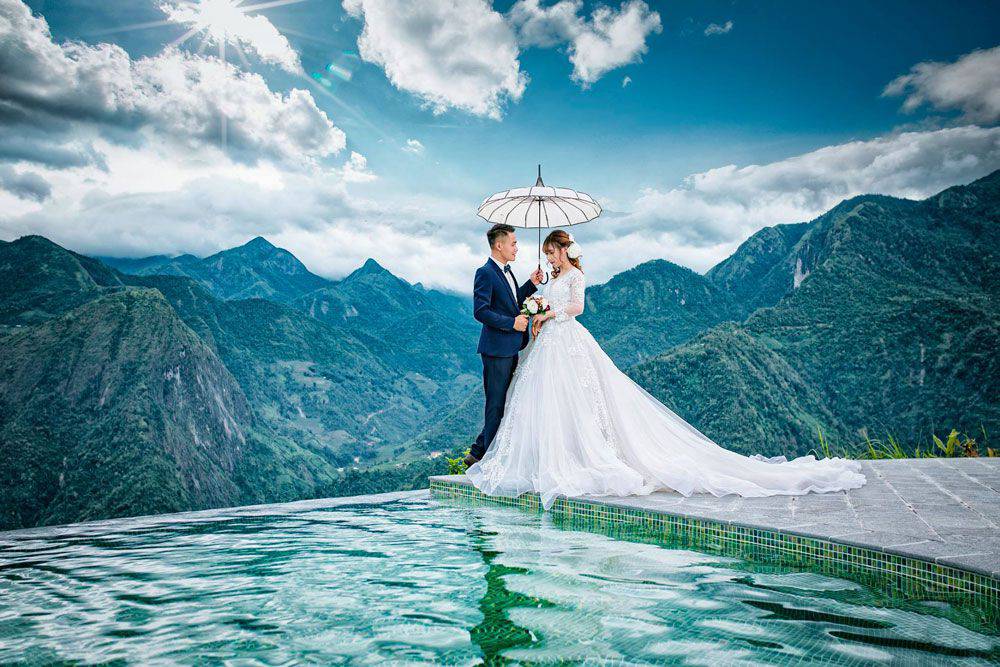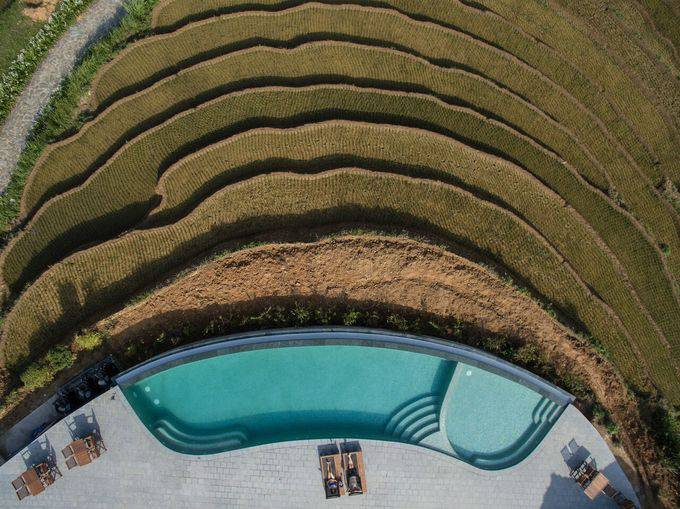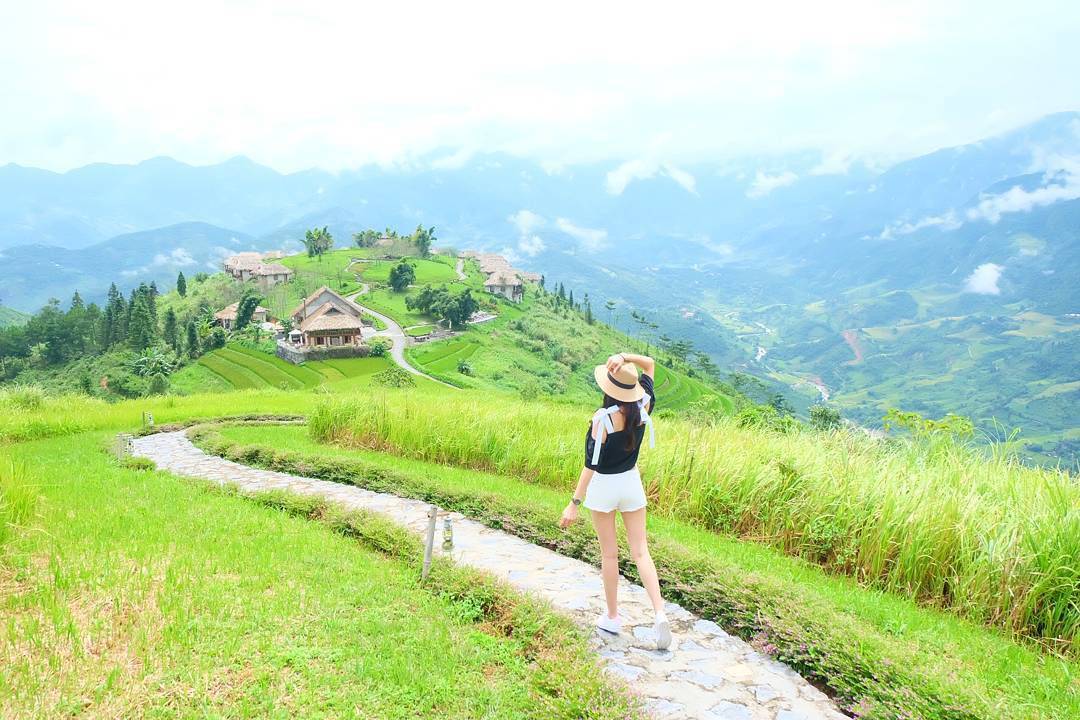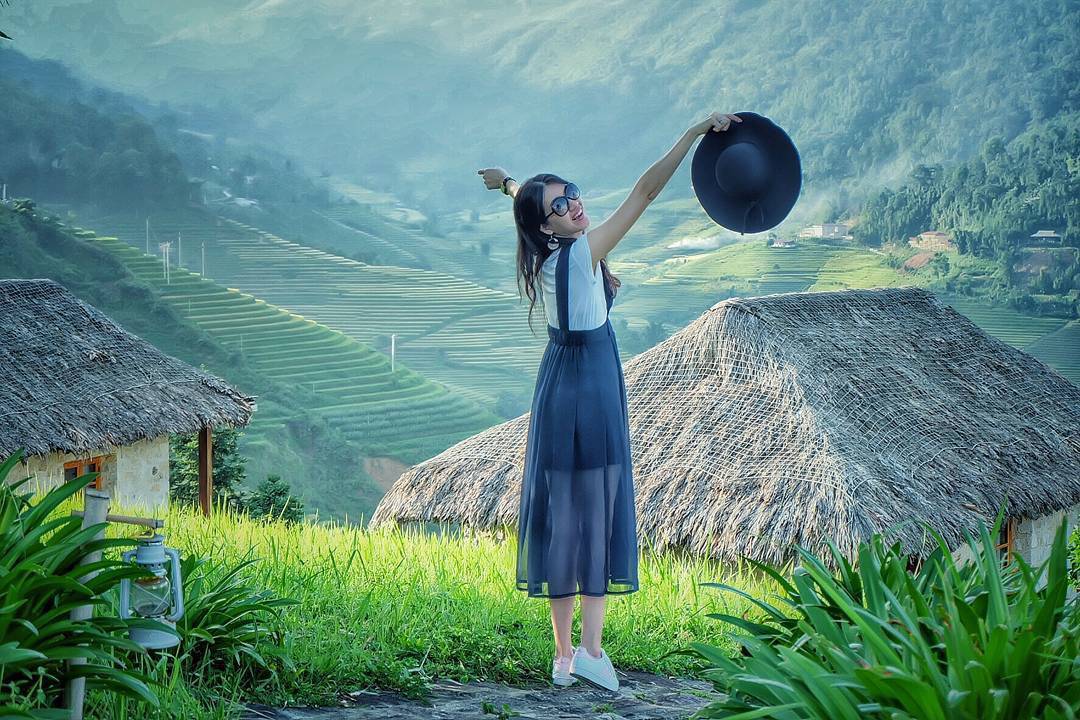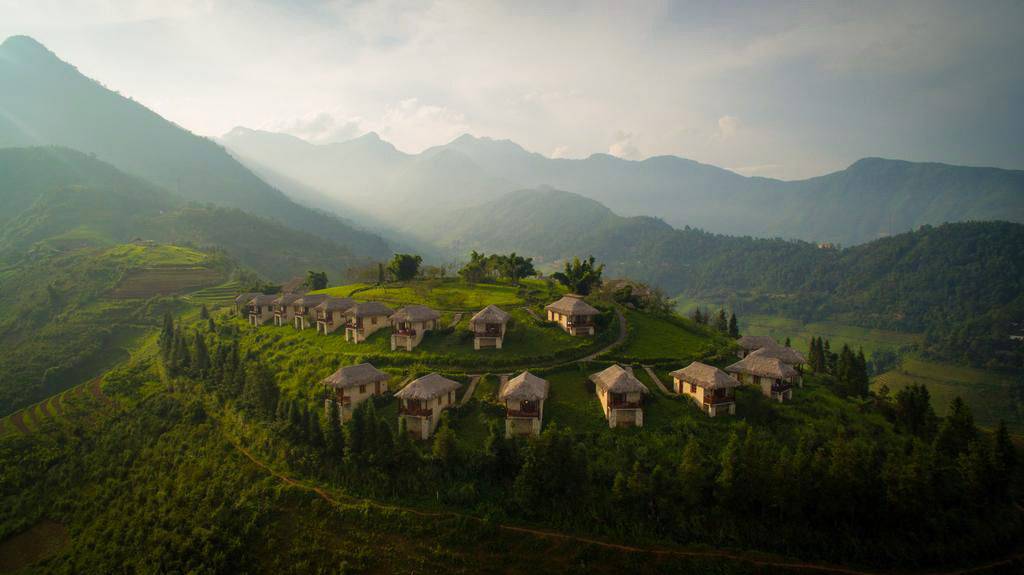 Last updated on 2021-06-02 13:22:26.